Tag:
orlando kindermusik classes
April 4, 2016

in Baby Music, Baby music class, baby music class orlando, Benefits of Music, Birthday Party Ideas, early education quote, Early music education, kid's music quote, Kids Birthday Party, Kindermusik, Kindermusik Playdates, kindermusik quote, Kindermusik registration, mommy and me, Music Education, music education quotes, Music quotes, new mommy, News, Orlando Piano Lessons, orlando summer camps, Summer classes for babies in orlando, Toddler Music, toddler music class orlando

Comments are Closed
It's Musical Monday! What moves you?  http://www.growandsing.com/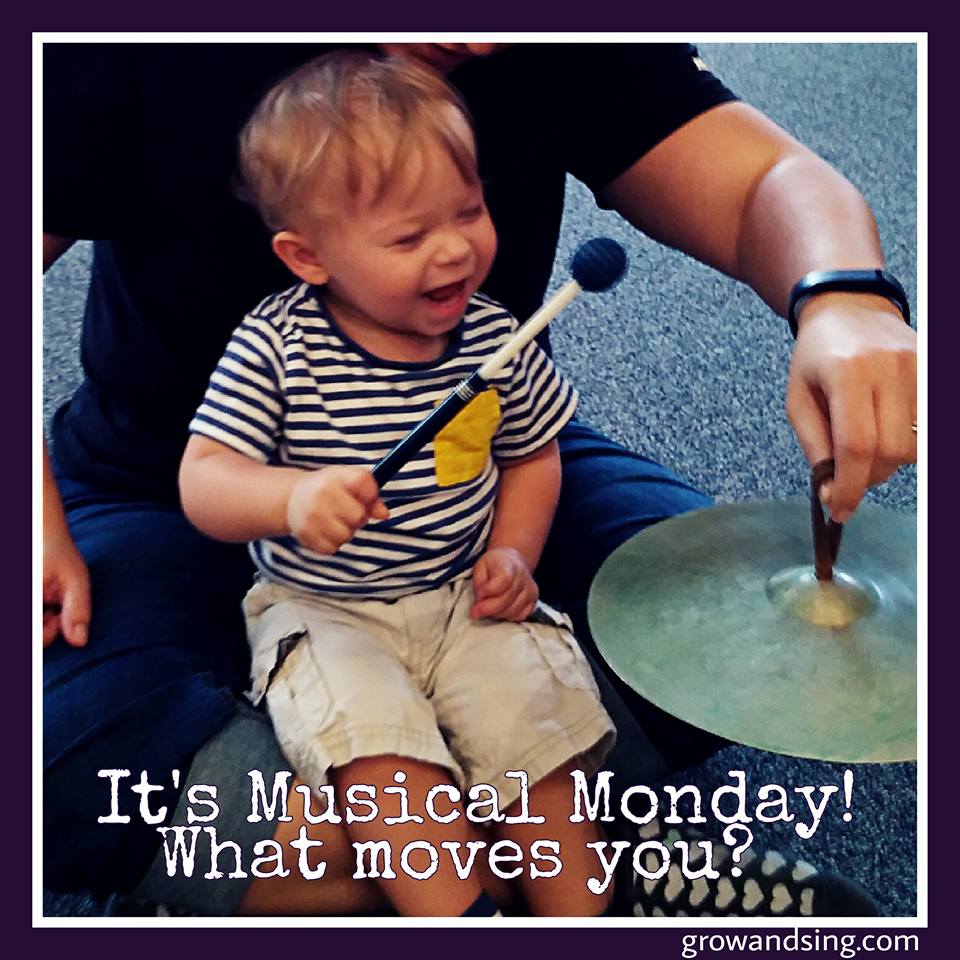 It's here! We look forward to this week all year long here at Grow and Sing Studios. We invite all our classes to dress up in their costumes, and we have a week long party! Our classes enjoy making spider webs, doing the monster mash, and so much more! We welcome all newcomers in for previews at any time, but THIS WEEK is not one to be missed!!!!
Baby music class, toddler music class, craft pumpkin parties oh my!
Happy Halloween!!!
August 22, 2013

in Baby Music, Baby music class, Birthday Party Ideas, early education quote, Early music education, kid's music quote, Kids Birthday Party, Kindermusik, Kindermusik Playdates, kindermusik quote, Kindermusik registration, mommy and me, Music Education, music education quotes, Music quotes, new mommy, News, Toddler Music
Hello Families!

Classes begin September 2nd!

With less than two weeks left until our classes begin, and all the big kids back in school, we hope you'll consider joining us for some quality time with your little one! Classes and/or playdates now offered in

12 locations

(see below)!! With our

school year monthly subscription

(8 payments of $60/mo) for weekly classes & materials, your space is yours through May should you desire it, with member perks, and

no contractual obligations

should anything change! We also offer evening/weekend classes, preschool age classes, early music theory classes for 5 and up, and East Orlando piano lessons. Registrations are flowing in

for the 2013 – 2014 school year. Secure your space today… and feel free to with any questions! 

Our Fall Studio Classes….


    Click here

to learn more about a preview class or new child discount option! to request a free trial piano lesson. Inquire about our

Newborns are FREE

program.

SHARE THIS EMAIL. IF YOU REFER A FRIEND AND THEY MENTION YOUR NAME IN THE "HOW DID YOU HEAR ABOUT US" SECTION WHEN THEY REGISTER, YOU GET $5 GROW AND SING CREDIT – ALWAYS FEEL FREE TO VERIFY IF YOU HAVE REFERRAL CREDIT!!

407.970.2774