Welcome to Grow and Sing Studios. Celebrating 13 years of connections through the magic of music. Providing exciting, loving classes filled with possibilities, connections and lifetime memories. Studio founder Holly Lesnick named Mompreneur in Playground Magazine. Click here to read article.
Our offerings for newborns, babies, young toddlers, toddlers,
preschoolers, young children, and adults include:
Kindermusik music and movement classes
Summer Art classes
Piano Lessons – Age 5 through adult
Voice Lessons – Age 7 through adult
Group Guitar for teens/adults
Kindermusik Birthday Parties
Kindermusik Playdates
Photo booth service
Locations we serve in Orlando and around Central Florida:
Each location offers different programming, schedules and options.
Explore our classes page to learn more.
East Orlando
UCF area
Winter Park
Downtown Orlando
Lake Nona
Winter Garden
Port Orange
Dr. Phillips
Oviedo/Winter Springs (by request)
Sanford (by request)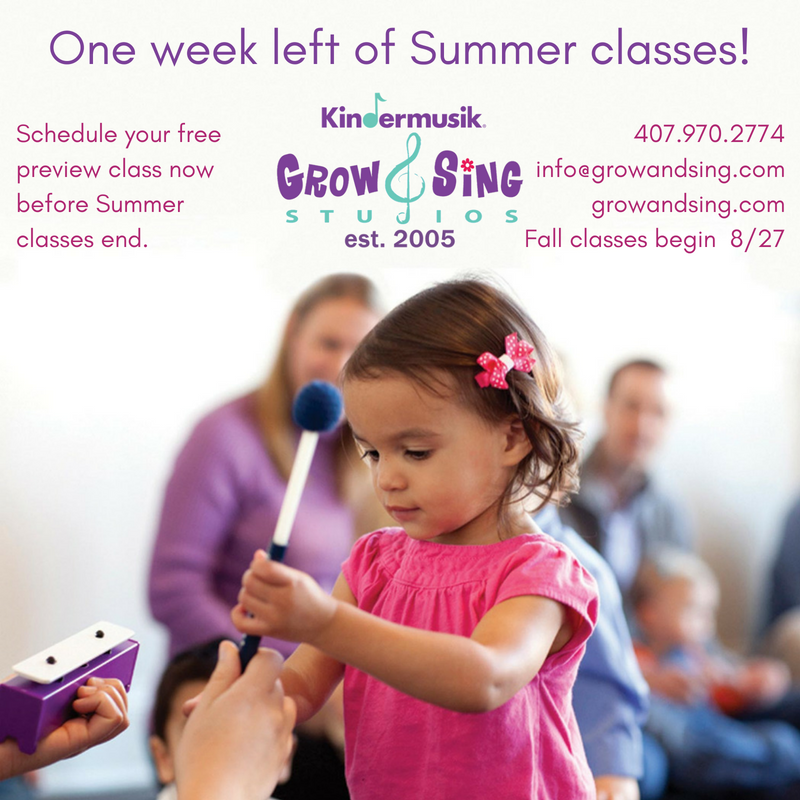 ---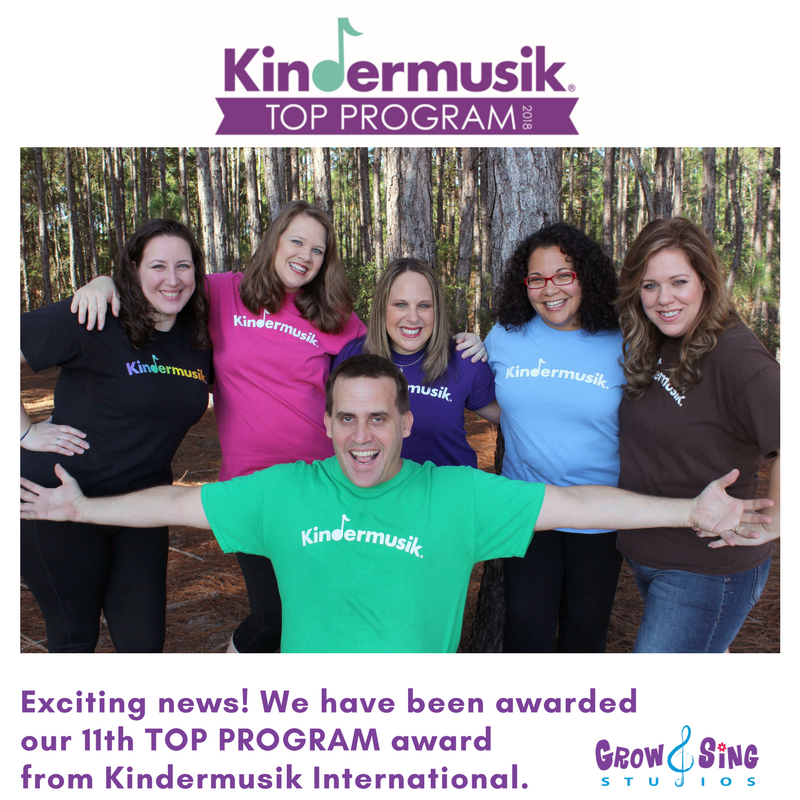 2014-2017 Voted Favorite Music Class, Music Lessons, Party Entertainment & Best Photobooth Macaroni Kid Winner! 2014-2017 Voted Family Favorite Music Studio and Best Baby and Toddler Music Class in Playground Magazine. Awarded Kindermusik Top Program for the 11th year in a row! Read our press release here.
---
What is Kindermusik?
Kindermusik is music-making with a purpose. Early introduction to music and movement impacts your child's brain and body development in a way few other learning methods can. We should know. Kindermusik has been transforming the lives of children, parents, and teachers around the world since 1978. Science has shown that children of any age learn more when the learning is playful and fun. Kindermusik kids laugh, smile, stomp, play, kick, clap, jump, sing, and dance. But having fun is just the beginning. Steeped in educational theory, our program engages the potential found in every child. Through our dynamic classes and research-based curriculum, we excel at setting a strong foundation for a lifetime of learning. Our purpose is simple. We're here to develop young minds and change the world. One child at a time. Let it begin with Kindermusik®.
Learn Piano through Simply Music. A breakthrough program for children through adults.
Simply Music Piano is a remarkable, Australian-developed piano and keyboard program that offers a breakthrough in music education. This unique method has children, teens, adults and seniors playing great sounding blues, classical, contemporary and accompaniment piano pieces – from their very first lessons. Using a playing-based' methodology, this remarkably natural approach to learning music introduces students to an array of unique concepts that unfold directly onto the keyboard. Having piano lessons with a Simply Music Piano teacher means experiencing the pleasure that comes from immediately playing a vast repertoire of great-sounding music.
When young children are consistently engaged by music in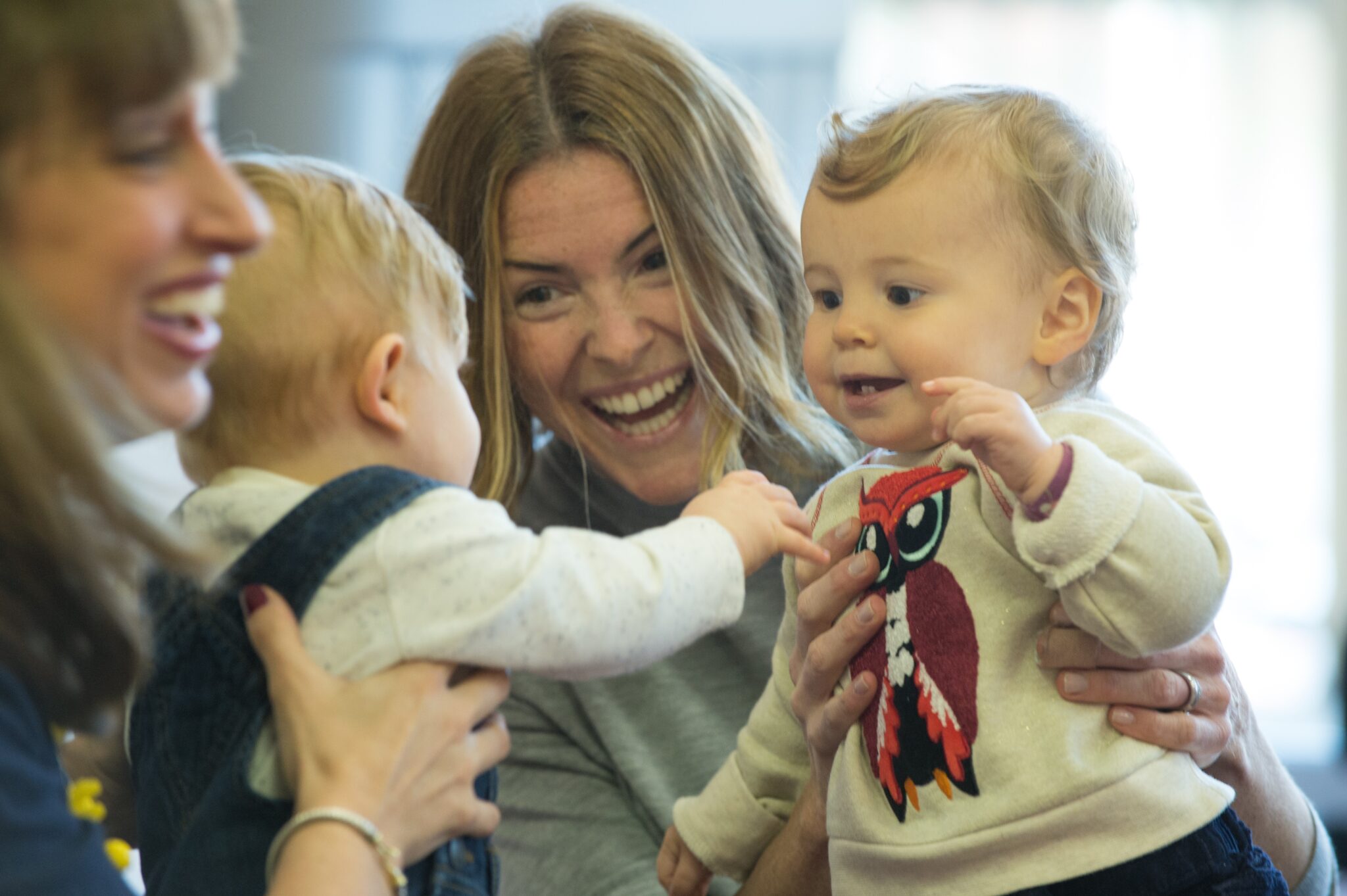 an age-appropriate, socially accepting environment, they benefit at many levels including Social-Emotional, Physical, Creative, Quantitative and Early Literacy. And of course, they develop a lifelong love of music.