Welcome to Grow and Sing Studios. Celebrating 15 years of connections through the magic of music. Providing exciting, loving classes (VIRTUAL circle time Kindermusik classes, online private music lessons, and Virtual Kindermusik Online Parties) filled with possibilities, connections and lifetime memories. We hope to see you!
Check out this new review from the "This Blue Dress" mom blog about our online virtual classes. This review will give you a great idea about our online program.
---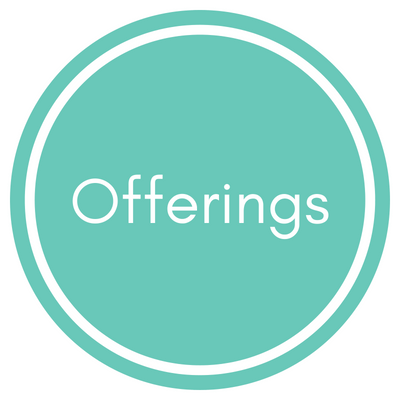 Offerings for newborns, babies, young toddlers, toddlers, preschoolers, young children, and adults include:
Virtual Circle Time, Kindermusik Virtual+ Online classes, Virtual Kindermusik online parties, music and movement classes, Virtual Bilingual Birdies Orlando Spanish Music Program, Summer Art classes, Online Piano Lessons – Age 5 through adult, Online Voice Lessons – Age 7 through adult.
---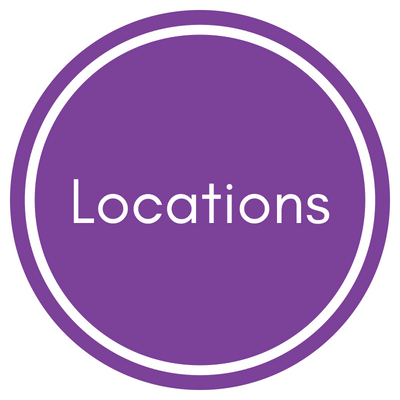 Locations we serve in Orlando and around Central Florida:
Currently our physical locations are closed. We hope to resume as soon as covid-19 numbers are down. To attend our online virtual classes and lessons, click here to learn more. They are getting rave reviews. We hope to see you!
---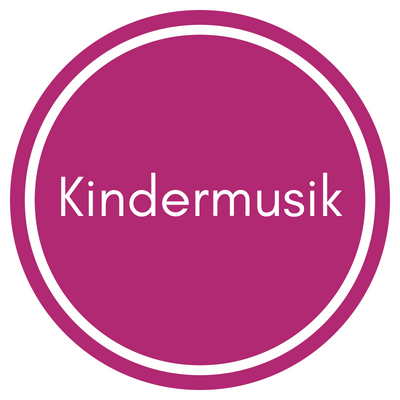 Connections. Let it begin with Kindermusik online.
Kindermusik is music-making with a purpose. Early introduction to music and movement impacts your child's brain and body development in a way few other learning methods can. We should know. Kindermusik has been transforming the lives of children, parents, and teachers around the world since 1978. Science has shown that children of any age learn more when the learning is playful and fun. But having fun is just the beginning. Steeped in educational theory, our program engages the potential found in every child. Through our dynamic classes and research-based curriculum, we excel at setting a strong foundation for a lifetime of learning. Our purpose is simple. We're here to develop young minds and change the world. One child at a time.
---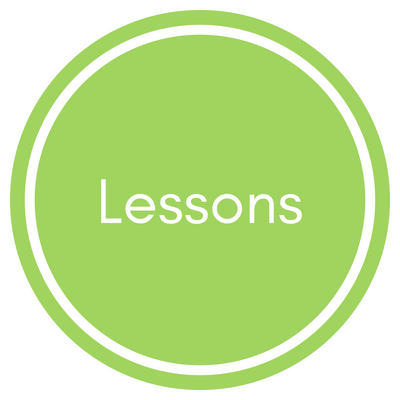 Personalized online music lessons perfect for each student. Come see why.
Grow and Sing Studios piano and voice lessons are an excellent choice for students at every level of experience and ability. Our private piano and voice lesson instructors are completely dedicated to our students' success and happiness. Private piano and voice lessons allow students to learn in an encouraging environment that is tailored to their individual needs and unique learning styles. Our two annual recitals allow the excitement of a positive performance experience in a safe, supportive environment. COVID-19 update: We are currently offering online piano lessons and online voice lessons. Lessons are led through zoom. Once it is safe to return, we'll return back to in person while still offering online options for those that prefer it.
---