Welcome to Grow and Sing Studios. Celebrating 17 years of connections through the magic of music. Providing exciting, loving music and movement classes for babies, toddlers, and preschoolers filled with possibilities, connections and lifetime memories.
In-person a

nd Virtual Online options now available. We hope to see you!
---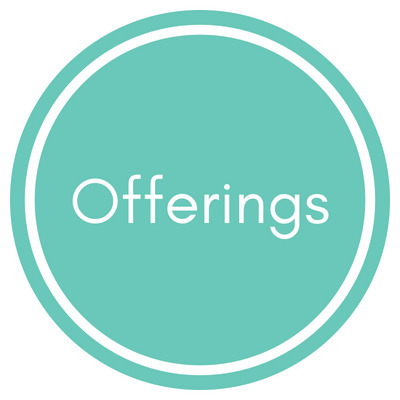 Offerings for newborns, babies, young toddlers, toddlers, preschoolers, young children, and adults include:
In-Person Central Florida Kindermusik Classes, In-Person Central Florida Kindermusik Birthday Parties, In-Person Piano Lessons – Age 5 through adult, Kindermusik Virtual Online classes, Virtual Kindermusik online parties, Online Piano Lessons – Age 5 through adult, online Yoga class.  All of our educators are Covid-19 Vaccinated and background checked!
---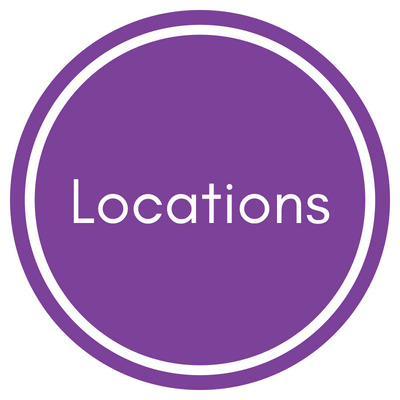 Locations we serve in Orlando, Volusia and around Central Florida:
Registration is open for UCF/Oviedo, Winter Park, Baldwin Park/Downtown Orlando, Lake Nona, Winter Garden and Port Orange.  All currently available school year in-person classes along with online virtual classes are posted and registration is open!
---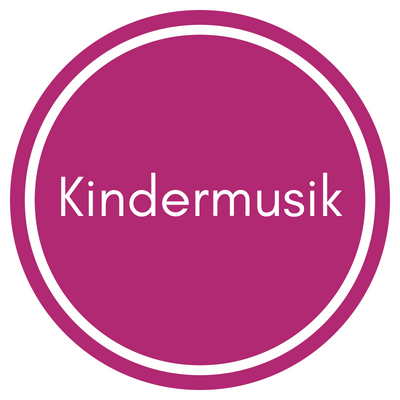 Need an activity your kids will love? Sing, Move, Bond and Grow with Kindermusik.
Joyful experiences stick with us—including educational ones! Build confidence, strengthen family connection, and help your child meet developmental milestones through the power of music.
Children thrive on music! It's one of the best vehicles to help young children learn. Kindermusik takes musical learning to the next level. In every Kindermusik class, your child is welcomed into a playful and nurturing environment where they will sing, move, play instruments, and hear stories—all while developing social skills, problem-solving skills, pre-math skills, and a foundation for reading. Our research-based curriculum focuses on whole-child development and helps you understand how your child is developing musically, cognitively, and socially. The study, practice, and discipline of making music gives the brain and body a complete workout. Activities are designed to encourage multisensory learning, which employs and integrates several senses at once, stimulating multiple areas of the brain. Children experience music of varying styles, genres, and cultures. They interact with other peers and engage in movement, rhythm, and vocal activities that develop far more than just music skills. Our approach to early childhood education primes children for success in school and in life. Our purpose is simple. We're here to develop young minds and change the world. One child at a time.
---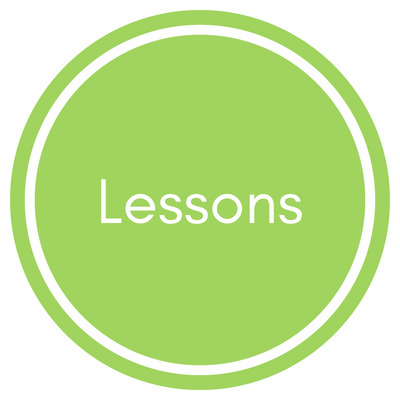 Personalized music lessons perfect for each student. Come see why.
Grow and Sing Studios piano lessons are an excellent choice for students at every level of experience and ability. Our private piano lesson instructors are completely dedicated to our students' success and happiness. Private piano lessons allow students to learn in an encouraging environment that is tailored to their individual needs and unique learning styles. Our two annual recitals allow the excitement of a positive performance experience in a safe, supportive environment. COVID-19 update: We are currently offering In-Person and Online piano lessons to best meet your family's needs.
---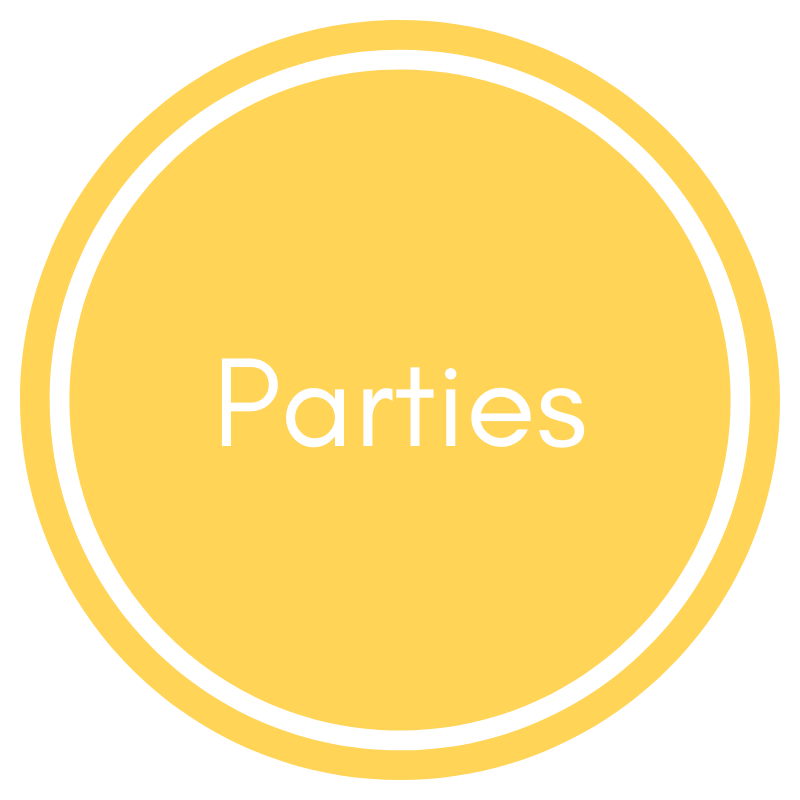 In-Person Orlando area Kindermusik Birthday Parties & Online Kindermusik Birthday Parties
Our Grow and Sing Studios Kindermusik birthday parties are a wonderful entertainment idea for your baby, toddler, preschooler, or young child. Whether in person or online, our musical parties are age appropriate and they actively involve the parents and guests at the party. Each musical party is designed with the guests' ages in mind, so everyone is sure to have a great time! We are experts at providing multi-age musical entertainment!
---