Shop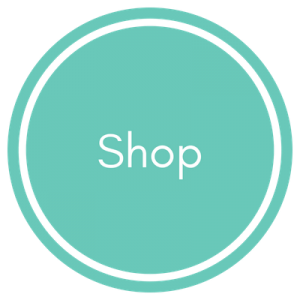 ---
We are often asked what products we love, so we've put together a store right here at Grow and Sing Studios online.
Directly below are links to gift certificates for classes. Below that, links to various products we love. All purchases made through our Amazon links send a little money back to our studio to purchase new classroom equipment. Thank you for your support.
Happy shopping!
---
---
Our students tried these awesome stretchy strings in class and LOVED them! Highly recommend!

---
---
// ]]>