News
June 9, 2017

in News

Comments are Closed
Alex is a kid who LOVES coming to Kindermusik each week. He started out as a baby in the baby class, but I'll never forget that his caregivers were concerned because he was mobile and running around a bit. As a Kindermusik educator for many years, I could see the "light" turn on as Alex explored this new world in our Kindermusik classroom. I remember saying "he is wonderful and I know he's going to be an amazing Kindermusik kid." Now, Alex is in our toddler class, and he's a leader. His mom is always fully engaged in his learning process and it's inspiring. They are HAPPY! Be like Alex! ~ Holly Lesnick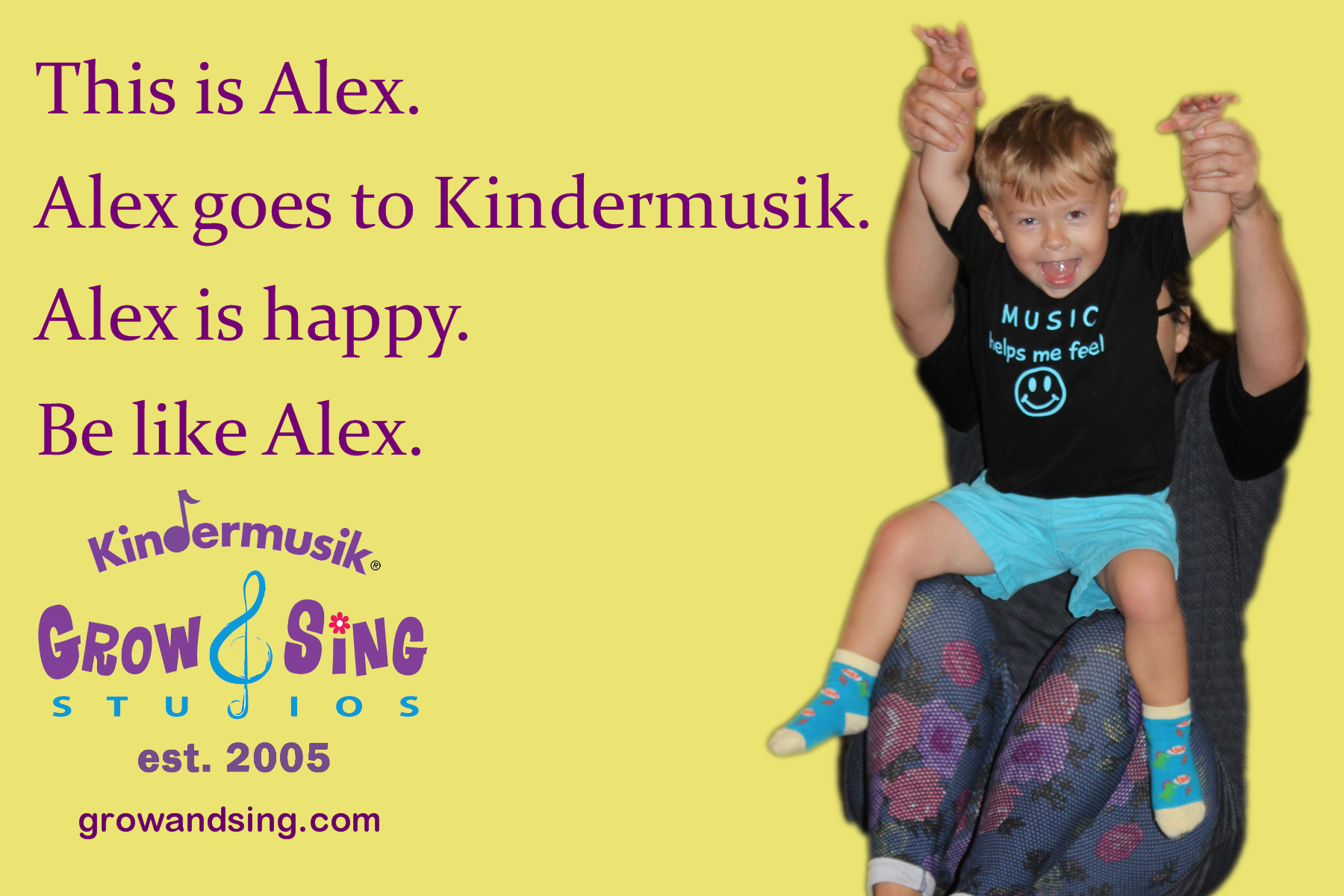 May 22, 2017

in Baby Music, Baby music class, baby music class orlando, Benefits of Music, Birthday Party Ideas, early education quote, Early music education, Kindermusik, kindermusik offer, Kindermusik Playdates, Kindermusik registration, Music Education, music education quotes, new mommy, News, orlando summer camps, Summer classes for babies in orlando, summer music class orlando toddler, Toddler Music, toddler music class orlando

Comments are Closed
We would like for you to meet Noah. He is one of our Kindermusik kids who LOVES his class. He jumps and sings and even knows that playing a violin is a cross lateral movement that helps his brain. He tells everyone! Noah smiles like this throughout class, from beginning to end. Be like Noah.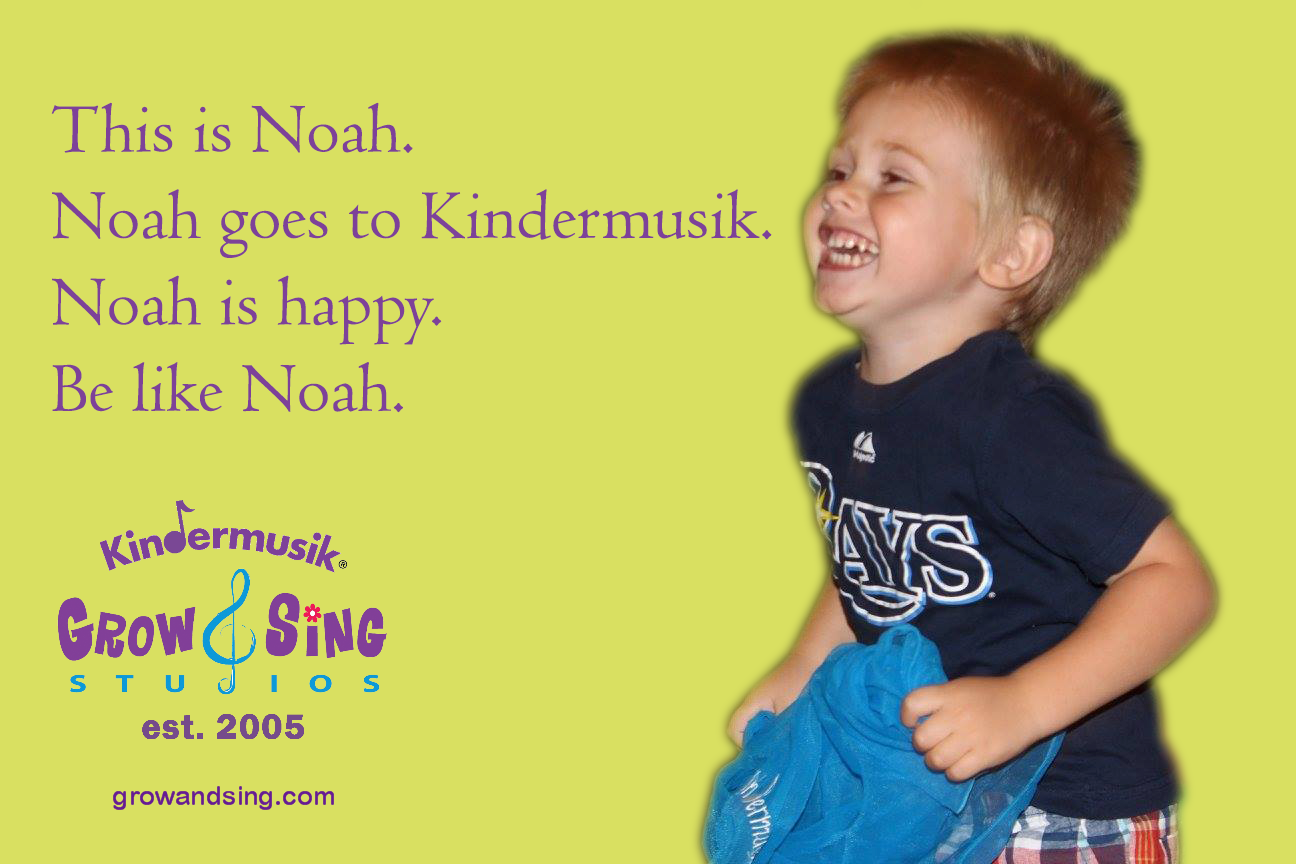 May 16, 2017

in News

Comments are Closed
Exciting news hot off the press!
We are excited to announce we have just been awarded the Kindermusik Conductor's Circle Maestro Award for 2017-2018, which designates us in the top 1% of Kindermusik programs in the world, out of over 5000 programs. This is our 10th consecutive Kindermusik Maestro Award that we have received for Grow and Sing Studios. Programs who have, as a result of building a truly expansive program, proven masterful in reaching large numbers of families with the Kindermusik experience are awarded designation of  Kindermusik Maestro Conductor's Circle.
Click here to read our press release.
  
Thank you to all who have supported our mission to connect families through the magic of music over the last 12 years. 
STAY CONNECTED: