Class Schedule & Registration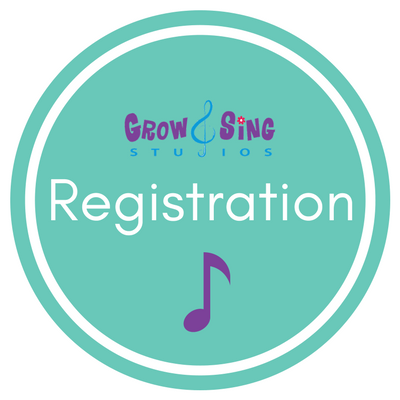 Welcome! Below you will find classes currently available at Grow and Sing Studios. Each class listing is clickable. Please note that some classes are VIRTUAL ONLINE and some classes are IN PERSON. If you wish to create a combo of an IN PERSON and our UNLIMITED VIRTUAL ONLINE CLASSES, click on that option in the online registration form for your in-person class. If you have any questions about registering, we are here to help! If you are new to Grow and Sing Studios and would like to schedule an ONLINE VIRTUAL trial week click here for more information. At this time we are not offering in person free preview classes due to restricted class sizes and covid safety protocols.
Internet speed may affect loading time of class listings below. Please wait, or refresh.
---