Tag:
orlando baby music classes
Time to register for Spring classes. We are offering 25 classes in 4 different locations. Lots to choose from. Payment plans are now accepted, and coming VERY soon —- online registration!!
Click here for our classes page. Classes fill fast, and space is limited, register today! :)
November 16, 2008

in News
I wanted to share some precious photos taken in one our Village classes.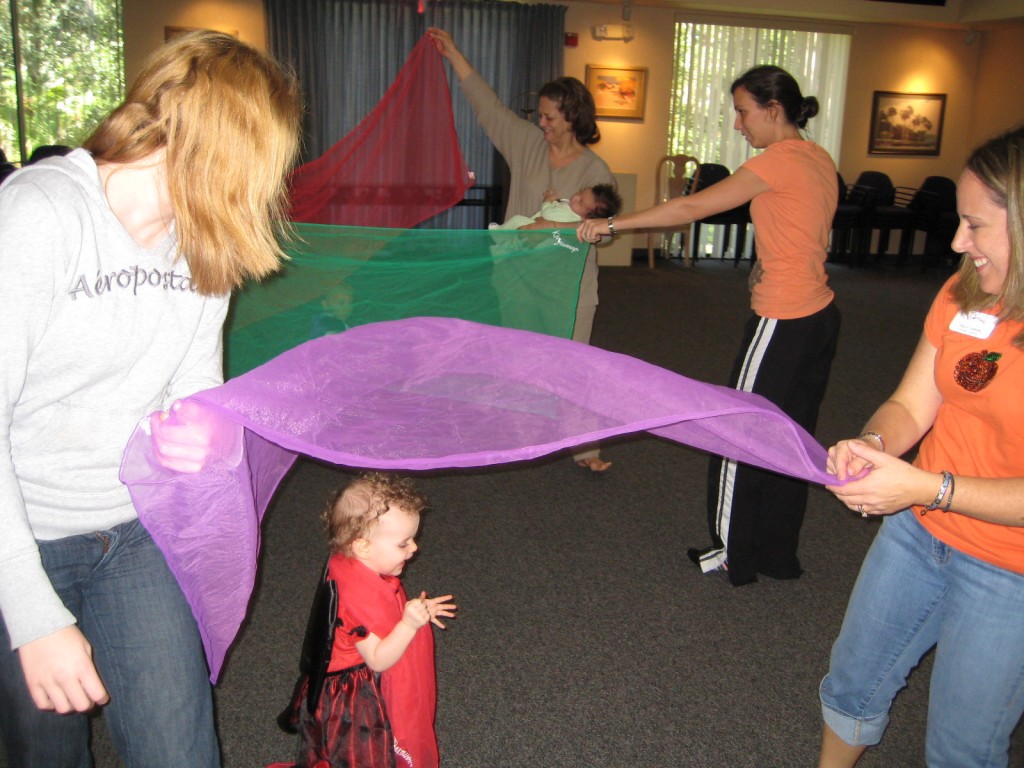 Dream Cloud Dance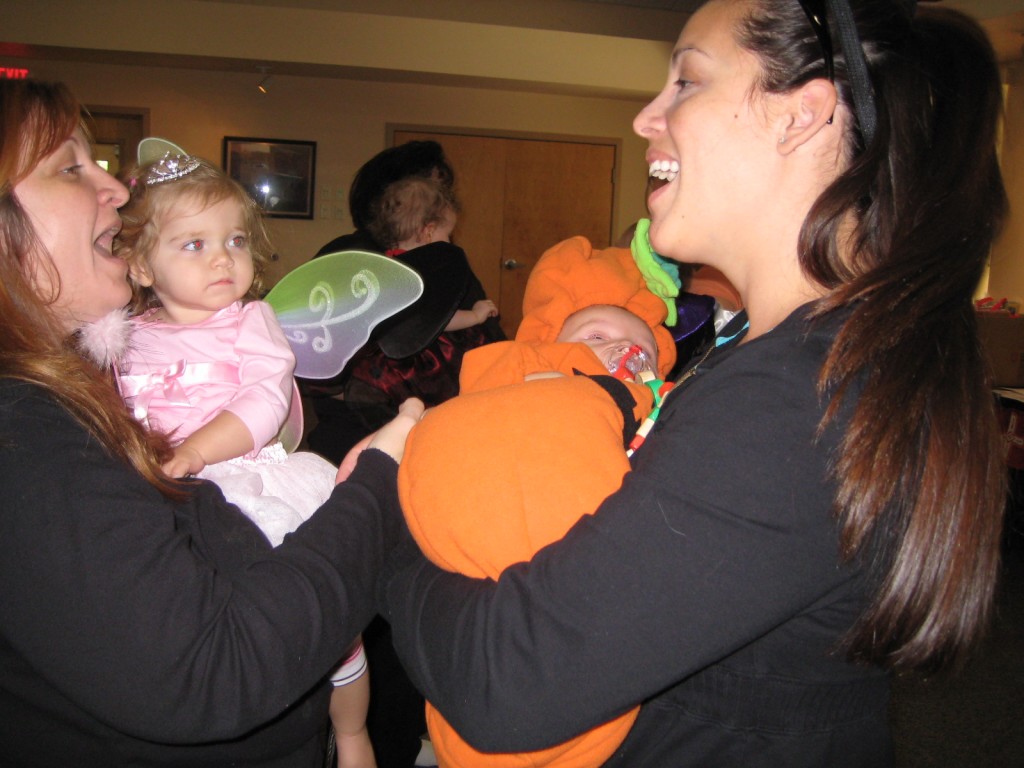 Kindermusik Village: How do you do? Pleased to meet you!
Kindermusik pumpkin!