Splish Splash I was taking a bath….
Tons of fun coming up in September with our TUB TUNES Kindermusik Playdates!
Click here for schedule and to enroll!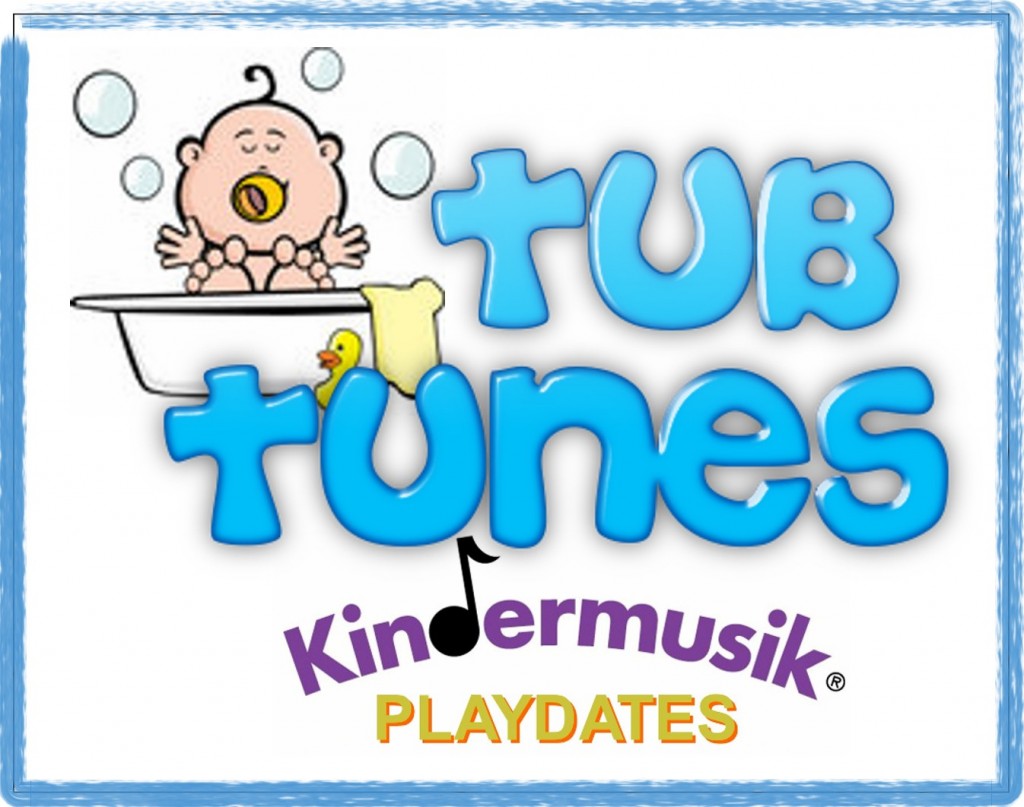 During Kindermusik Imagine That, we encourage home family projects. This session our theme is Hello Weather, Let's Play Together. The families were asked to create their own homemade Windchimes. The children were SO excited and proud of their creations!

Kindermusik Imagine That Windchimes