Tag:
kindermusik playdates
January 13, 2014

in Baby Music, Baby music class, baby music class orlando, Birthday Party Ideas, early education quote, Early music education, kid's music quote, Kindermusik, kindermusik quote, Kindermusik registration, music education quotes, Music quotes, News, Orlando Piano Lessons, Toddler Music, toddler music class orlando

Comments are Closed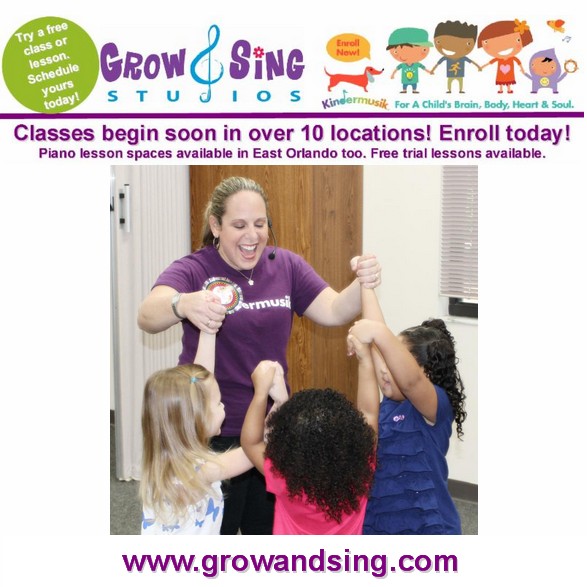 Splish Splash I was taking a bath….
Tons of fun coming up in September with our TUB TUNES Kindermusik Playdates!
Click here for schedule and to enroll!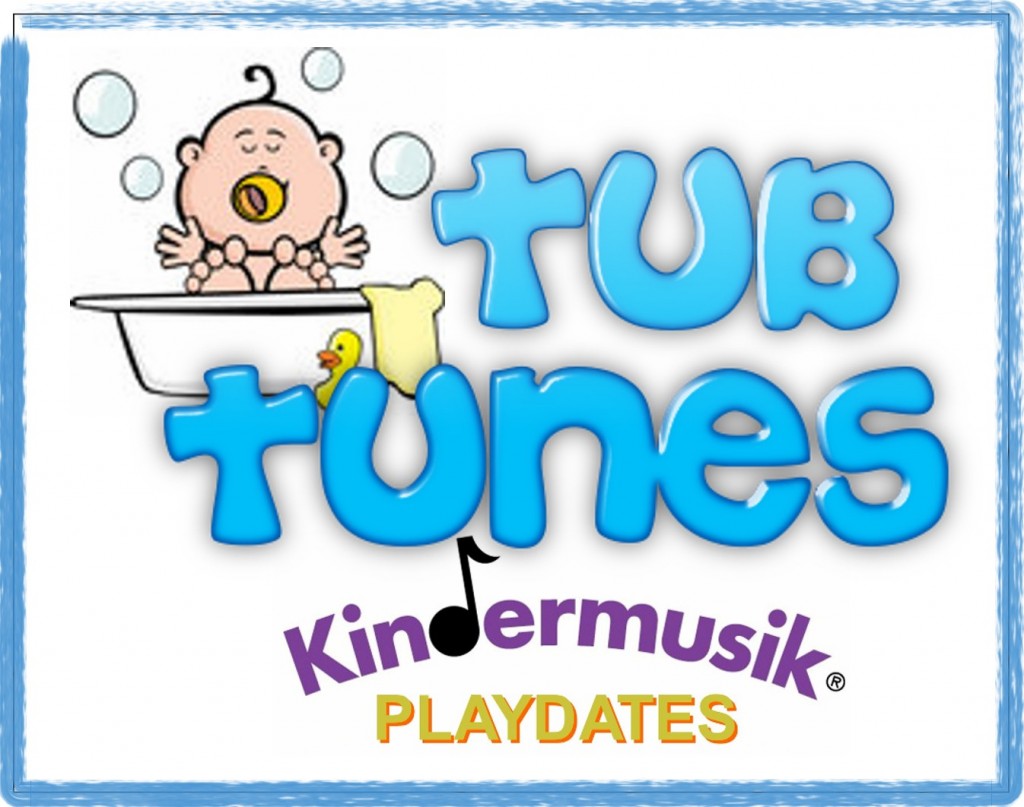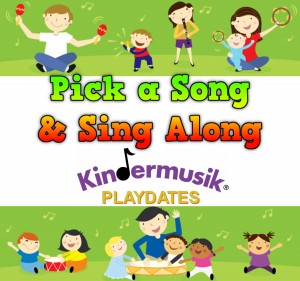 Busy playdate event week at Grow and Sing Studios!! "Pick a song & Sing along" Playdates – 45 min class plus take home pack. $15 or use your voucher if you have one (*hint, check yelp!!!)
Tuesday – PORT ORANGE at New Life Church – 4pm
Tuesday – KID'S CREW Oviedo Mall (led by Holly Lesnick) – register through mall website – 12pm
Tuesday – WINTER SPRINGS Winter Springs Performing Arts – 6:30pm
Wednesday – JCC DR. PHILLIPS – 12:30pm
Thursday – DELAND at Bill Greggors Park – 12pm
Saturday – UCF/OVIEDO at UUUS – 1 space left!! – 11am
Saturday – HUNTER'S CREEK at Puzzles – 5:30pm
Tons of fun for the family!!! Activities include instruments, shakers, scarves, bubbles, puppet show, dancing, sing-a-long and more, and including the songs Itsy Bitsy Spider, Mr. Sun, BINGO!
Come join us and Pick a song & Sing Along!!!!! REGISTER HERE!!