Tag:
kindermusik playdates
January 13, 2014

Comments are Closed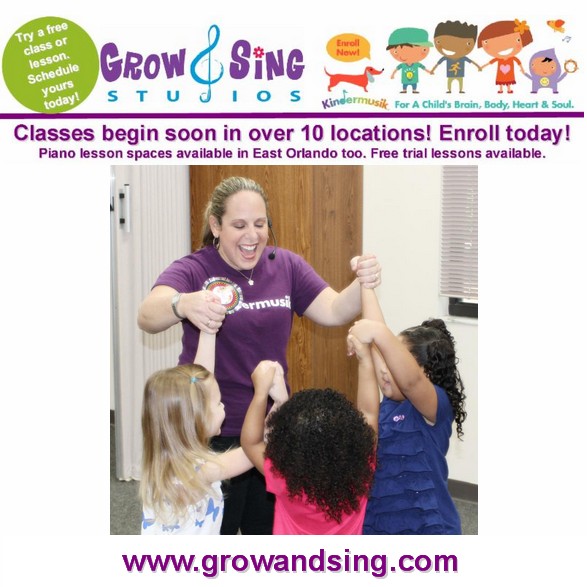 Splish Splash I was taking a bath….
Tons of fun coming up in September with our TUB TUNES Kindermusik Playdates!
Click here for schedule and to enroll!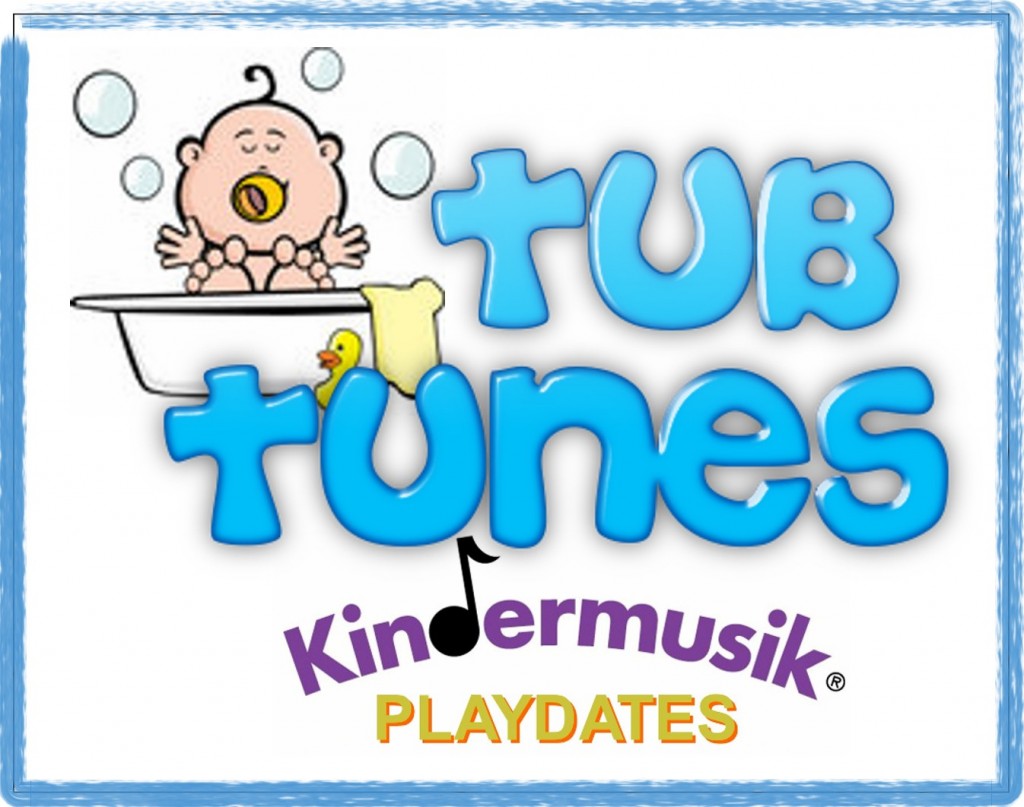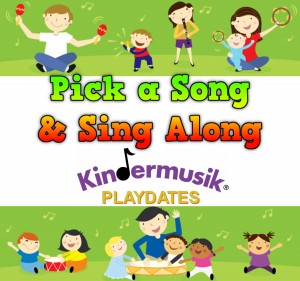 Busy playdate event week at Grow and Sing Studios!! "Pick a song & Sing along" Playdates – 45 min class plus take home pack. $15 or use your voucher if you have one (*hint, check yelp!!!)
Tuesday – PORT ORANGE at New Life Church – 4pm
Tuesday – KID'S CREW Oviedo Mall (led by Holly Lesnick) – register through mall website – 12pm
Tuesday – WINTER SPRINGS Winter Springs Performing Arts – 6:30pm
Wednesday – JCC DR. PHILLIPS – 12:30pm
Thursday – DELAND at Bill Greggors Park – 12pm
Saturday – UCF/OVIEDO at UUUS – 1 space left!! – 11am
Saturday – HUNTER'S CREEK at Puzzles – 5:30pm
Tons of fun for the family!!! Activities include instruments, shakers, scarves, bubbles, puppet show, dancing, sing-a-long and more, and including the songs Itsy Bitsy Spider, Mr. Sun, BINGO!
Come join us and Pick a song & Sing Along!!!!! REGISTER HERE!!