Kindermusik Playdate Events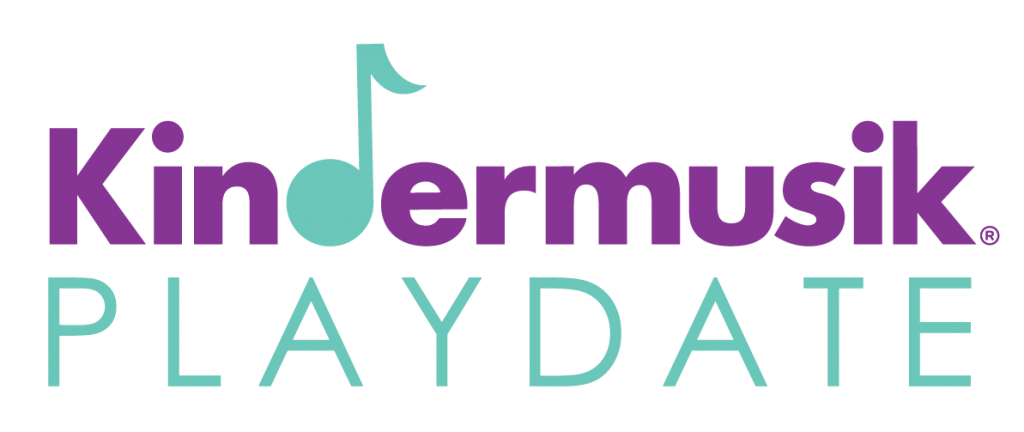 Age Range: Newborn – 5 years
Class Length: 45 minute class with caregiver
WE ARE CURRENTLY NOT OFFERING ANY PLAYDATES AT THIS TIME. IF YOU HAVE A GROUPON, PLEASE CONTACT US AND WE'LL MATCH YOU UP WITH AN EQUIVALENT CLASS TO ATTEND.
Grow and Sing Studios Kindermusik Playdates are a one time 45 minute class for parents and kids on the go! Our Kindermusik Playdates are a really fun Kindermusik family time experience mixed with take-home materials (including a 10 song download card to Kindermusik's digital music website). These classes are a perfect opportunity to experience what Kindermusik is like if you are considering subscribing to weekly classes. Our playdates typically follow a similar format month to month along with unique activities and music set to a monthly theme. Kindermusik playdates are recommended for babies up to 5 years old. They are multi-age classes, and parent interactive!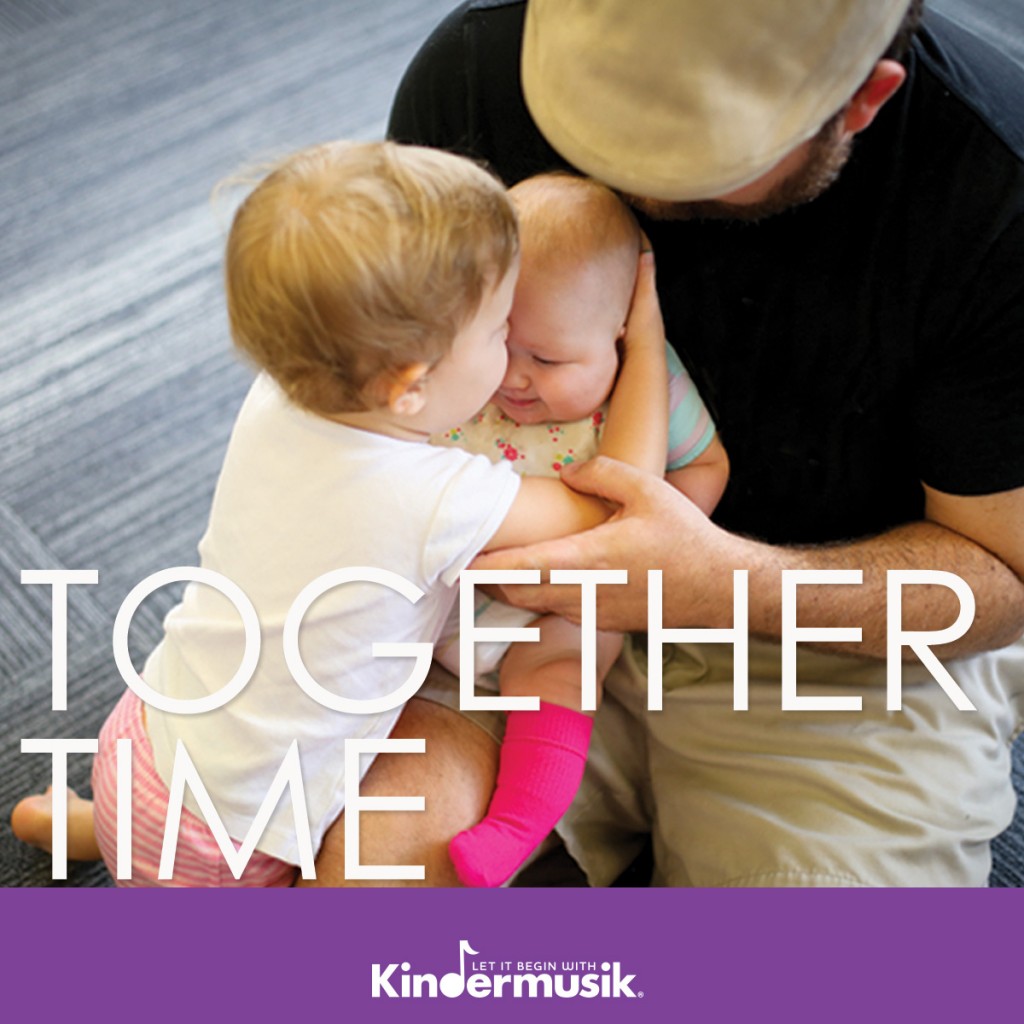 Kindermusik Playdate classes are different than attending one of our weekly studio classes that are age specific. We hope if you are new to our studio, or haven't attended before, you will join us for a free preview class at one of our weekly classes as well. In our weekly classes you will experience the magic of our Grow and Sing Studios community and see how families have made Kindermusik a part of their everyday lives. Note: free previews aren't applicable at playdates, only studio weekly classes simply because they are special events with take home materials.
We must meet minimum numbers to hold a playdate class. This minimum needs to be met 24 hours or earlier so that we can determine if a particular date will hold.  Due to rental fees, teacher fees and quality assurance, we reserve the right to cancel any classes do not meet this requirement. Please get your registration in at least 24 hours prior to class day if not earlier so we can ensure your preferred class holds. Thank you!

DID YOU PURCHASE A PLAYDATE THROUGH GROUPON?

THOSE VOUCHERS ARE REDEEMABLE CONTACTING US.
| Starts | Ends | Session | Class | Day | Time | Class | Location | | | |
| --- | --- | --- | --- | --- | --- | --- | --- | --- | --- | --- |