Tag:
kindermusik online registration
November 9, 2020

in Babies, Business, Covid-19 Update, Early music education, Kindermusik, Lessons, Mom Blogging, Mom Life, Mommy and Me, News, online classes, Parenting, Preschoolers, Small Business Owner, Toddlers, Virtual classes
Hi there, I'm Holly, founder, owner and director here at Grow and Sing Studios. 15 years ago, when my son was 6 weeks old, I created my studio which offered a very simple TWO Kindermusik classes per week total. I had previously taught Kindermusik and worked as a music therapist but had been on a break to have my second child.
I began my Kindermusik journey because I yearned for connections with other parents. I discovered Kindermusik through my first passion, music therapy, and it seemed like the obvious fit because Kindermusik is about how music affects a child's development. I found Kindermusik to be a happy, smiley, positive place, and I wanted to create that for as many families as I could.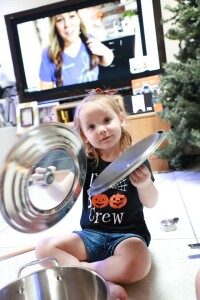 Even during the 2008 recession, Grow and Sing Studios thrived. It not only thrived, but won awards. Lots of awards. Through the years, I've added various classes, a wonderful staff, birthday parties, piano lessons, voice lessons… frankly, the list is VERY long because not all things I tried stuck.
Yet, throughout it all, the goal was simple.
Though I'm not sure I saw it for a long time. On the surface it was to have a career and support my family. I wanted to be the best I could be in my field. But it was also to make music and inspire my own children. However, it took many years to realize that the ultimate goal was to help inspire laughter, smiles, and connections.
So, I finally figured it out. It's the constant Kindermusik joy guarantee in a life full of variables.
And boy has 2020 thrown us some major life variables!
I am always trying new things, testing the waters, figuring things out. Due to Covid-19, I've had to think WAY outside the box so that the laughter, smiles and connections didn't stop.
That is where our Kindermusik Virtual program comes in. Back in March, I had NO idea what I was going to do. I had to take a step back, breathe, and remember that the ultimate goal was to create joy through music. Thankfully, we have an incredibly talented and DEVOTED team of teachers who were ready to try anything I put in front of them.
You know what? It worked!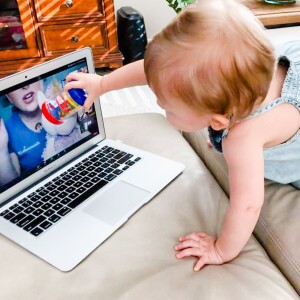 Our Kindermusik Virtual program has been a complete success over the past several months. A community of families from ALL OVER have embraced this new way to learn with their young children. I can't express enough how heartwarming it is to witness! Friendships are being made between parents, between children, and even closer connections are forming between our teachers.
I'm starting to realize that if you can find a constant that makes you the happiest, you WILL succeed even in the middle of a pandemic. So, I finally figured it out. HAPPINESS is my dream. LAUGHTER is what I long for. CONNECTIONS are what I strive to create each and every day.
Mission accomplished.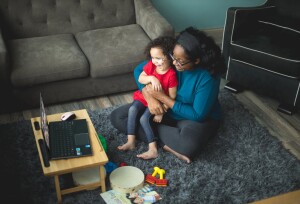 So, what's your story? I'd love to know more about YOU!
May your day bring you much happiness, peace, and many giggles.
Thanks for reading.
Love, Holly
CLICK HERE FOR YOUR UNLIMITED TRIAL WEEK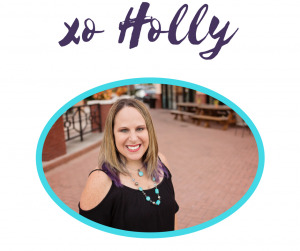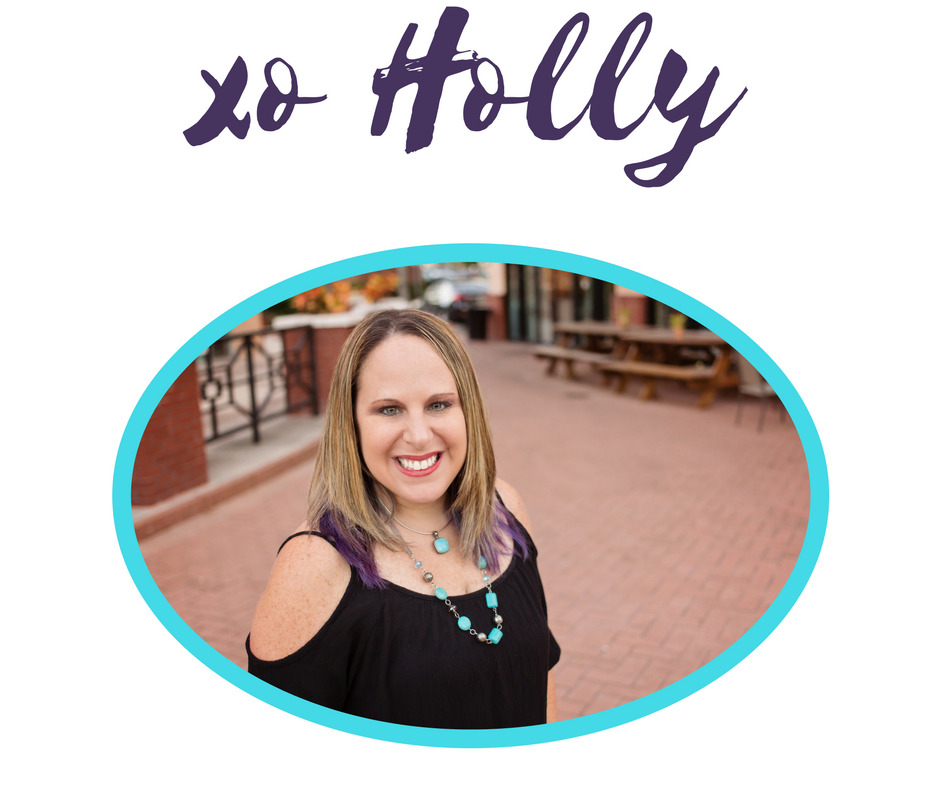 ---
Hello Families!

Classes begin September 2nd!

With less than two weeks left until our classes begin, and all the big kids back in school, we hope you'll consider joining us for some quality time with your little one! Classes and/or playdates now offered in

12 locations

(see below)!! With our

school year monthly subscription

(8 payments of $60/mo) for weekly classes & materials, your space is yours through May should you desire it, with member perks, and

no contractual obligations

should anything change! We also offer evening/weekend classes, preschool age classes, early music theory classes for 5 and up, and East Orlando piano lessons. Registrations are flowing in

for the 2013 – 2014 school year. Secure your space today… and feel free to contact us with any questions! 

Our Fall Studio Classes….


    Click here

to learn more about a preview class or new child discount option!

Click here

to request a free trial piano lesson. Inquire about our

Newborns are FREE

program.

SHARE THIS EMAIL. IF YOU REFER A FRIEND AND THEY MENTION YOUR NAME IN THE "HOW DID YOU HEAR ABOUT US" SECTION WHEN THEY REGISTER, YOU GET $5 GROW AND SING CREDIT – ALWAYS FEEL FREE TO VERIFY IF YOU HAVE REFERRAL CREDIT!!
Our online registration is now up and running. You can register safely and easily through our SECURE online form. Click here to get started: https://www.growandsing.com/register_online_kindermusik_orlando.php!