Tag:
simply music piano lessons
We are so proud to announce we have won our 7th Kindermusik Maestro award. This year, we are once again in the Conductor's Circle which means we are in the top 1% of Kindermusik programs worldwide. Ranks are in as well, and we are ranked #10 in all of the United States, and #20 in the world out of over 5000 programs.
This month kicks off our year long 10th anniversary celebration, so this award was the perfect way to begin this milestone!
We hope you'll join us in our classes or lessons soon!
www.growandsing.com
407.970.2774
Happy Summer!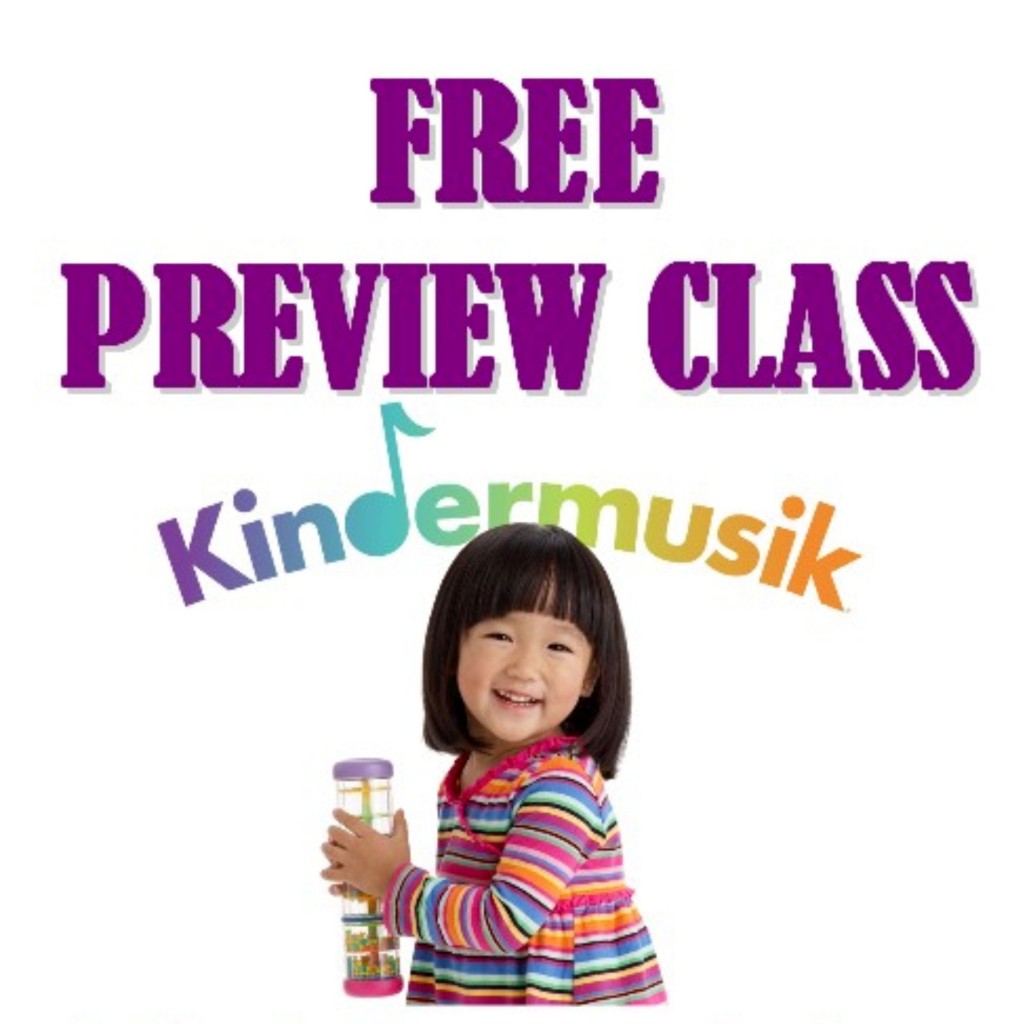 CLASSES AT GROW AND SING STUDIOS BEGIN THE WEEK OF JANUARY 20th, and all locations are open for new families with children newborn through age 7  to preview FREE January 20 – 25, 2014! Reservations are required.
Contact , or call 407.970.2774, and you'll be matched up with your class choice or the best class for you to preview based on your child's age and where you live!
FREE PREVIEWS AVAILABLE AT ALL PARTICIPATING STUDIO LOCATIONS LISTED AT GROWANDSING.COM/LOCATIONS (does not apply to playdate only locations). Piano lesson previews available as well at our East Orlando piano studio. Learn more at www.growandsing.com.
Do you know about our NEWBORNS ARE FREE OFFER? We offer free tuition to our Kindermusik to families with babies that are under 5 months old. Once baby turns 5 months tuition is then charged. You can read all about our offer here: https://www.growandsing.com/classes/newborns-free/. As that information explains, families are still responsible for purchasing the required home materials that Kindermusik requires us to provide you which includes a CD's, books, and instruments so you can enjoy activities at home quietly with your baby when you aren't with us. Basically in summary, we "scholarship" newborns, but Kindermusik doesn't for materials. Once your baby turns 5 months, tuition charges begin should you want to continue with your Kindermusik class experience. Feel free to contact us if you would like to claim one of these spaces!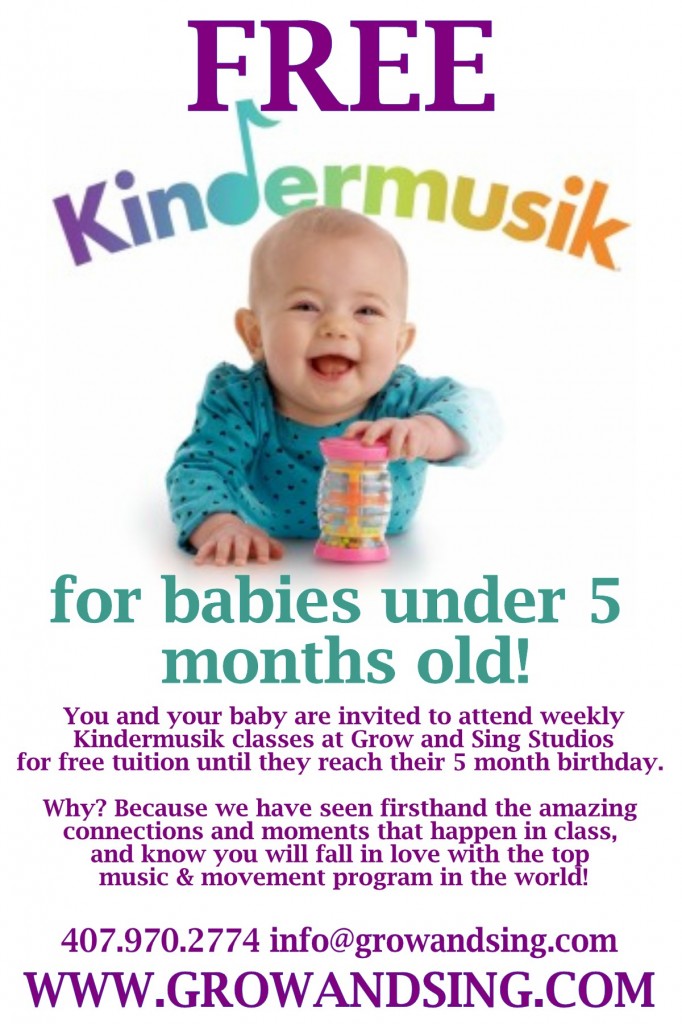 We also have really fun Kindermusik playdates coming soon (first one is January 14th!). Theme is DRUM CIRCLE! Click here for more information on Kindermusik Playdates. Please note, free previews are not available for playdate events. These require registration and payment. However, check out a great deal at groupon!
We can't wait to meet all our new families!
Happy New Year!