COSTUME WEEK IS COMING!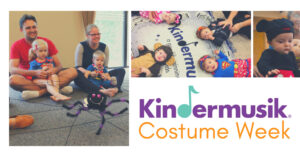 All of the costume fun starts this Monday in all our classes and runs through the week – October 25th -29th, 2021.
We welcome those who haven't attended one of our classes yet, to attend in-person to demo a class for $1. This offer is part of our OCTOBER DEMO DAYS.
Click here to sign up for in-person ($1)
Those who would like to attend our virtual program can attend an ENTIRE week of Halloween fun for $5. Click here to sign up for virtual ($5)
In person demo days are based upon available spaces remaining. We are very careful not to overfill.
Virtual classes are always available to enjoy!
Classes will include musical songs and activities with a Halloween flair. Costumes encouraged!
Join the fun!
As our friends from up North start to gear up for cold weather, snow boots, heavy jackets and seat warmers, families here in Florida are finding ways to embrace the new "Fall" Season in our 86 degree weather!
Here are some creative ways we get into the spirit here at Kindermusik with Grow and Sing Studios in Florida (just to name a few)!
We play with colorful fabric Fall leaves INDOORS while reading a story about Autumn!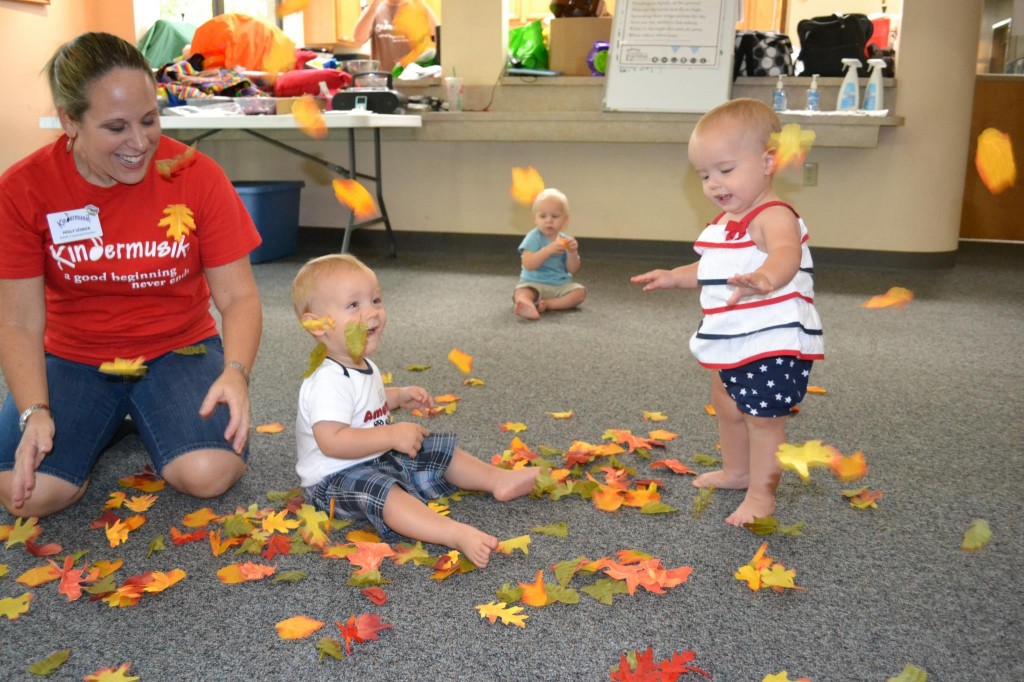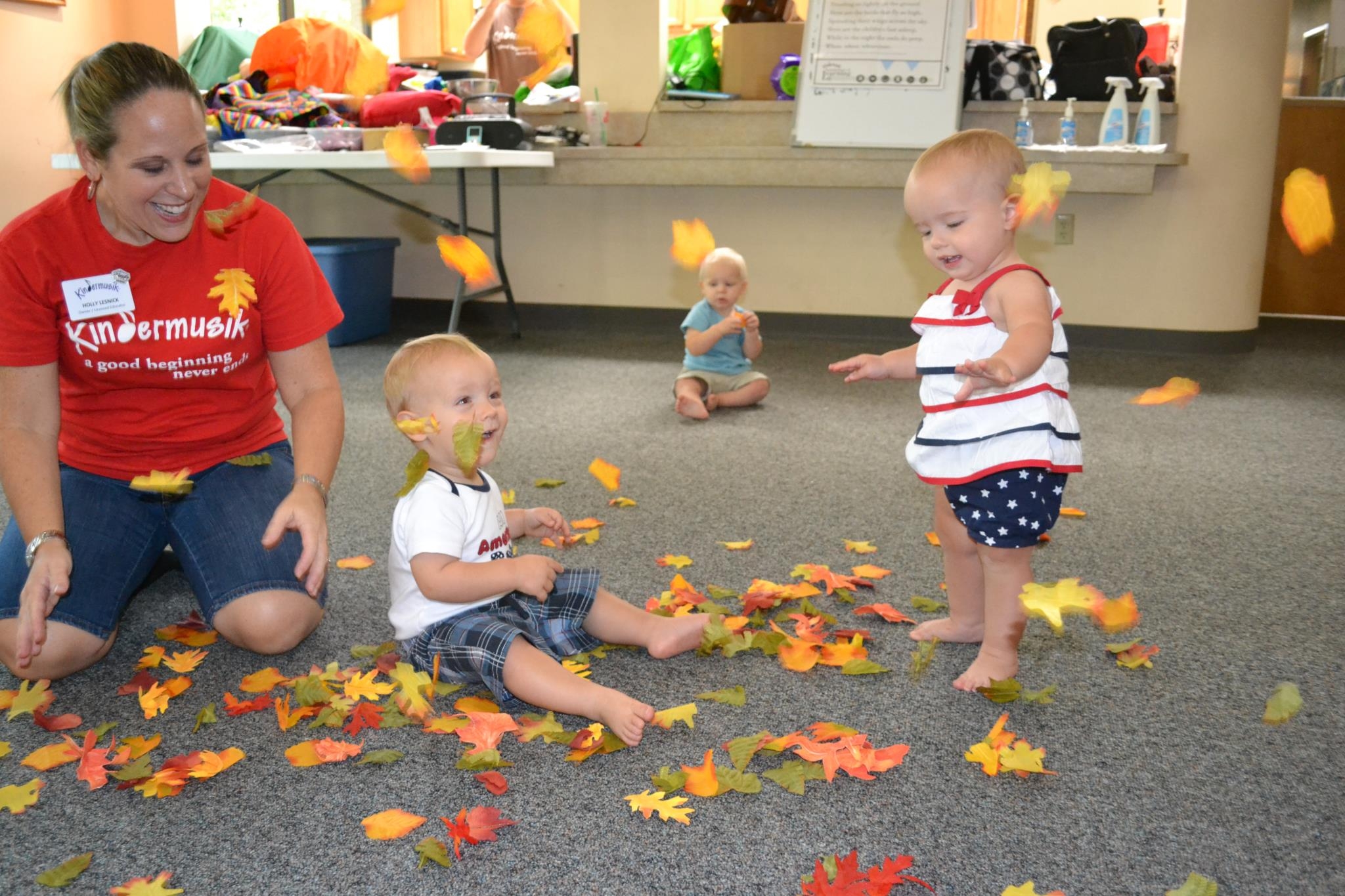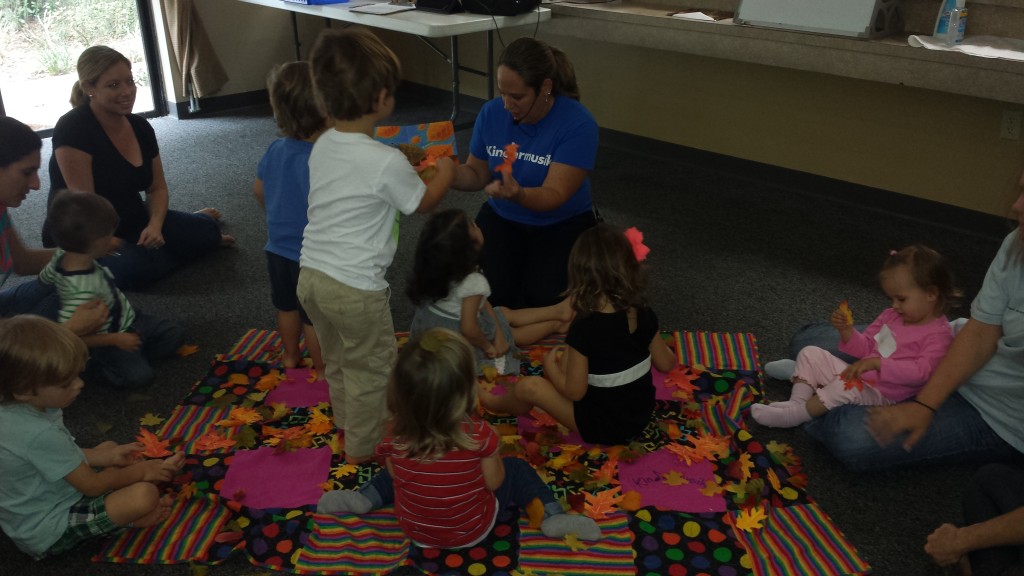 We paint pumpkins!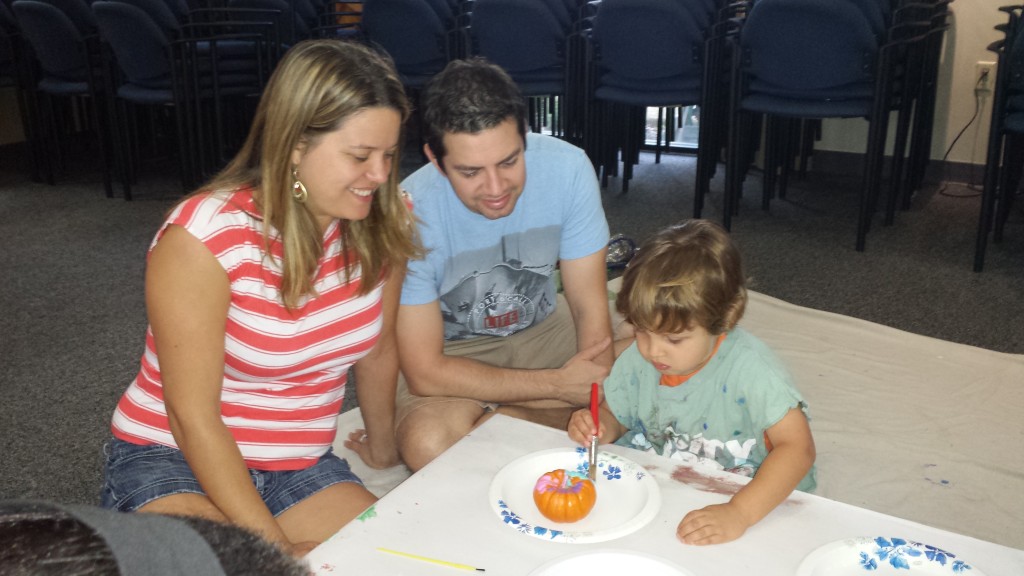 and make them magical with some "magic glitter"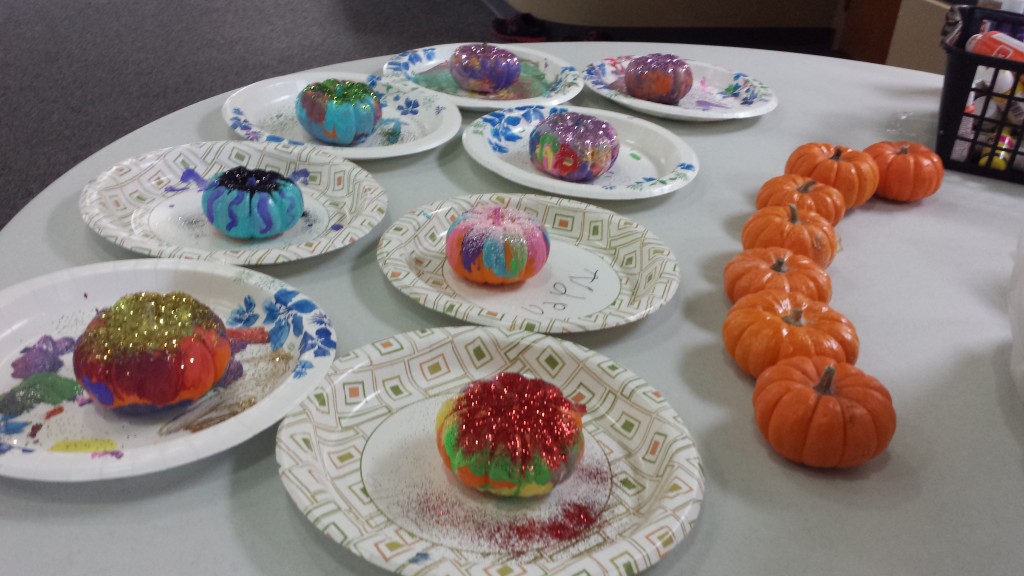 We use black yarn to weave a spider web, and welcome our "itsy bitsy spider" friend!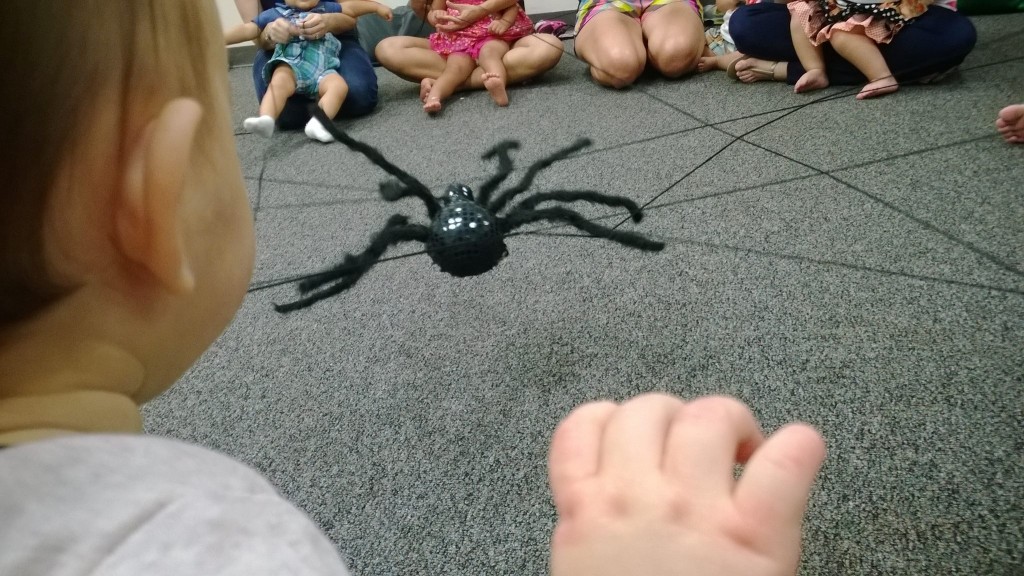 and we gear up for what is bound to be the BEST Costume Week EVER!!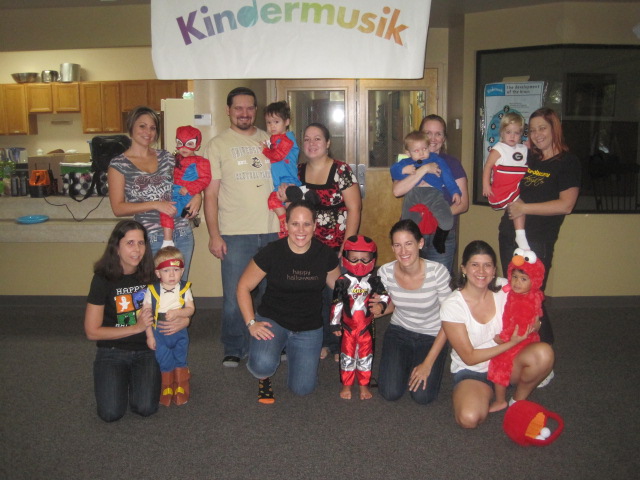 Here's to the start of a wonderful Fall season to friends near and far!
Enjoy this coloring sheet to get you in the spirit! :)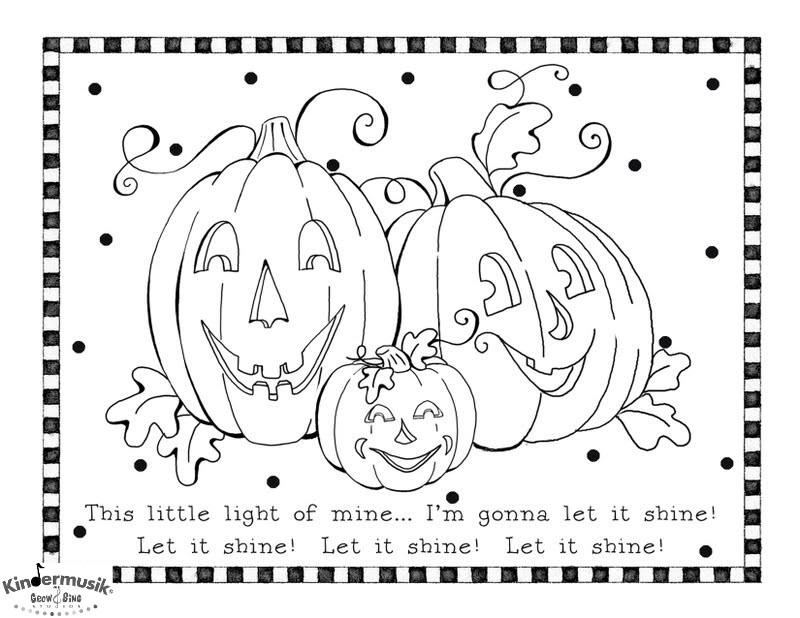 HAPPY HAPPY FALL!
Find out more about our Fall fun:
ITSY BITSY SPIDER KINDERMUSIK PLAYDATES