Tag:
preschool music class orlando
As our friends from up North start to gear up for cold weather, snow boots, heavy jackets and seat warmers, families here in Florida are finding ways to embrace the new "Fall" Season in our 86 degree weather!
Here are some creative ways we get into the spirit here at Kindermusik with Grow and Sing Studios in Florida (just to name a few)!
We play with colorful fabric Fall leaves INDOORS while reading a story about Autumn!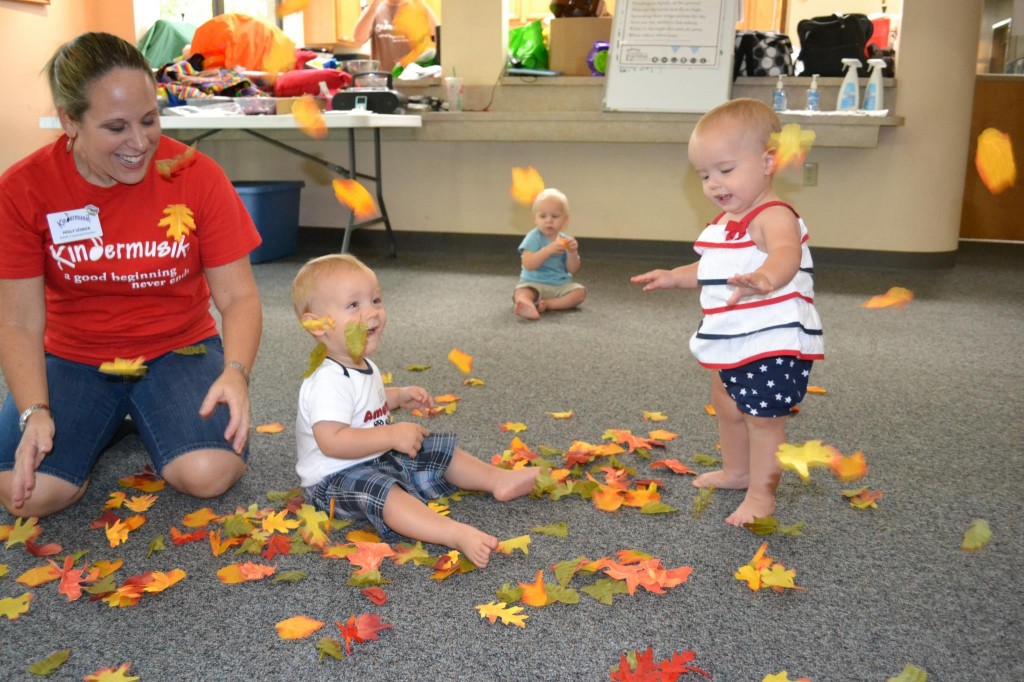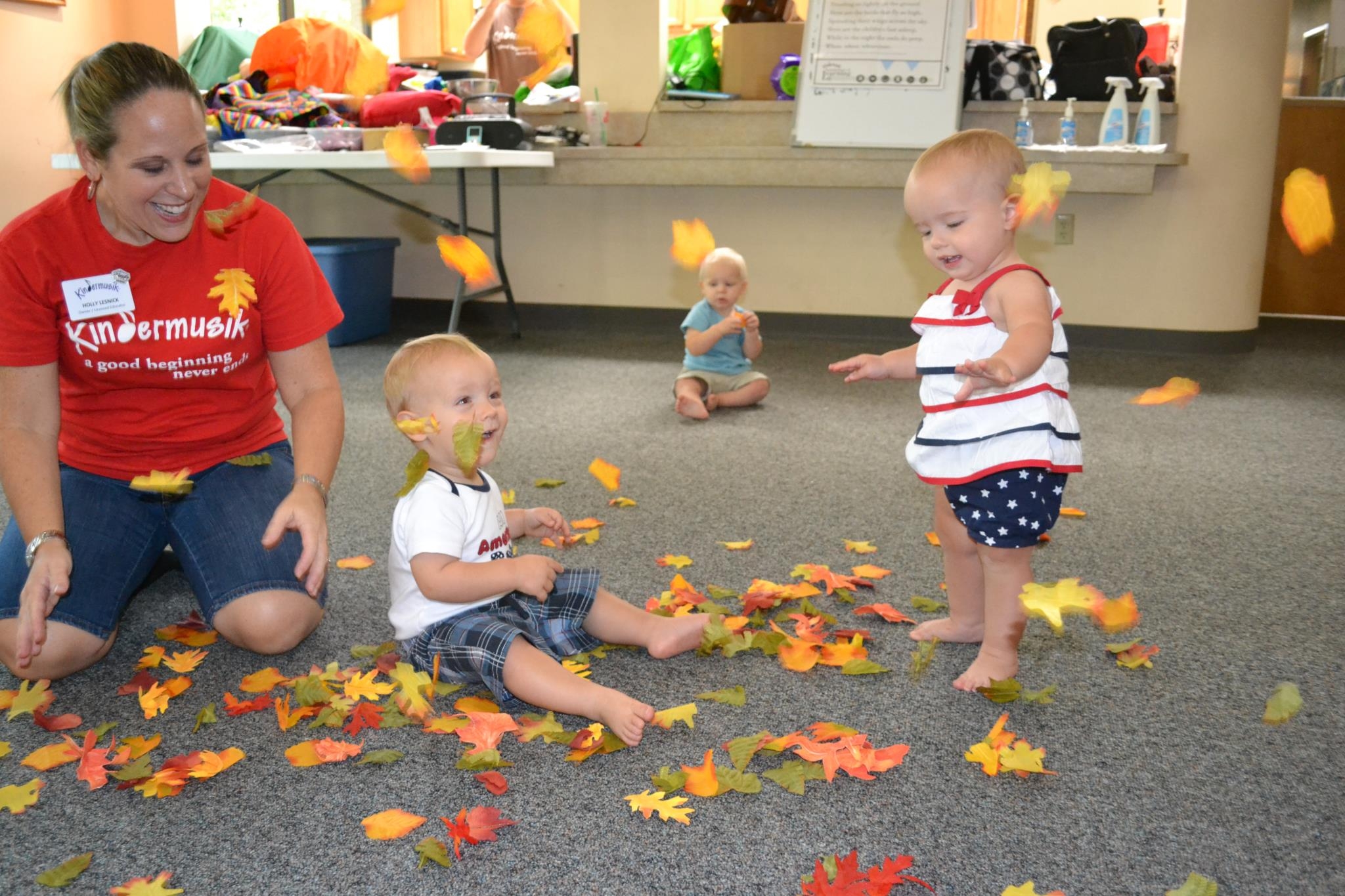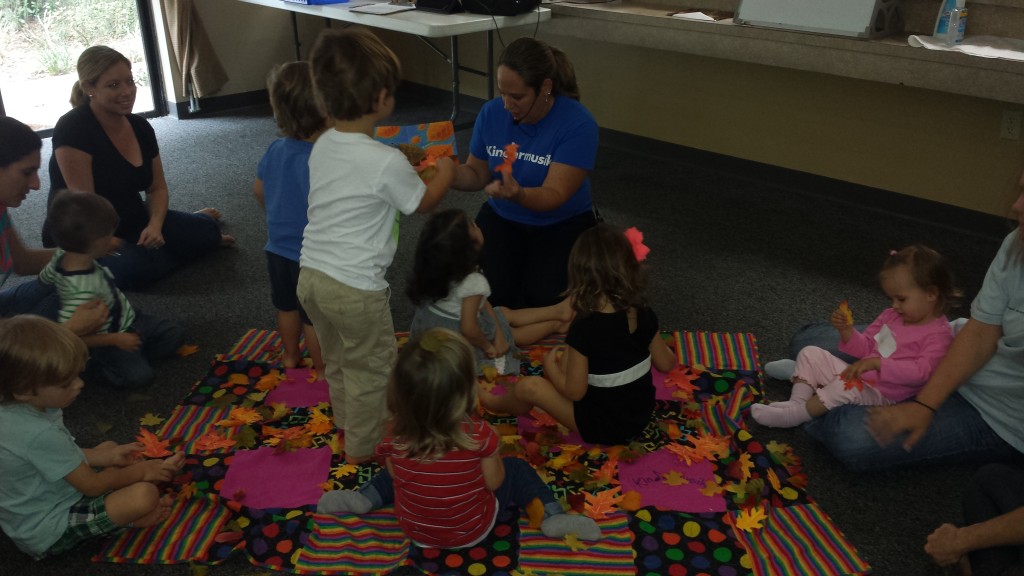 We paint pumpkins!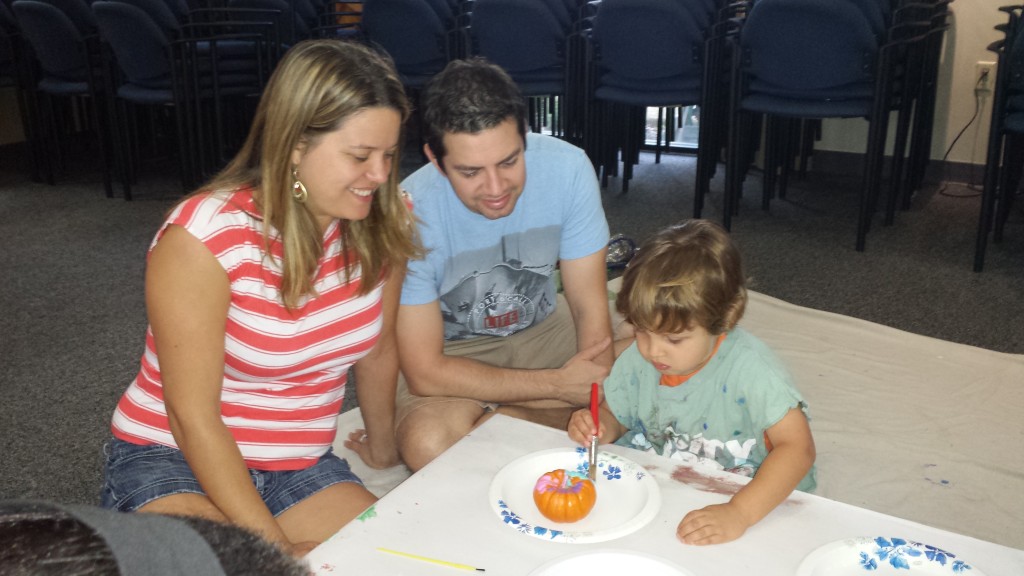 and make them magical with some "magic glitter"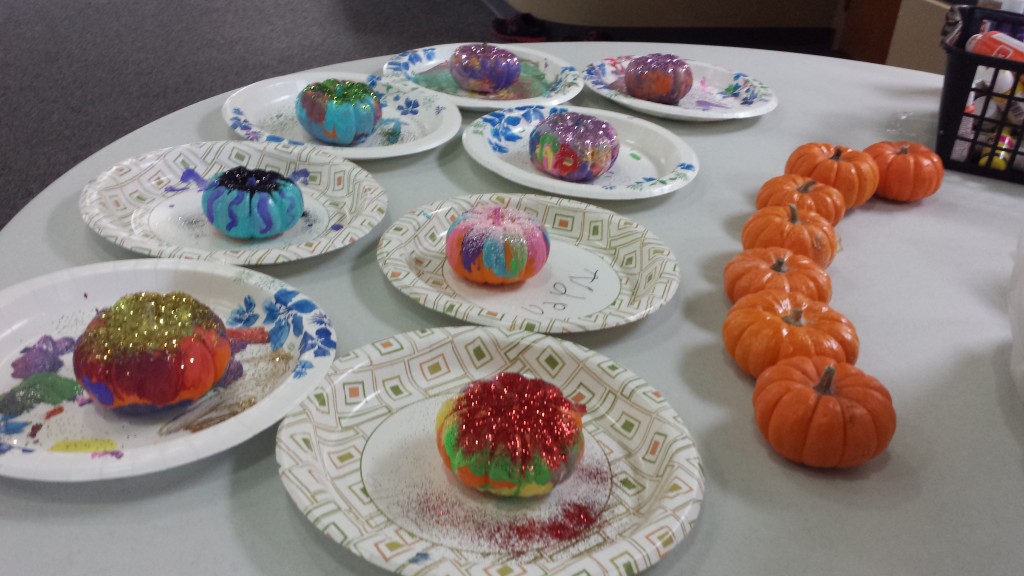 We use black yarn to weave a spider web, and welcome our "itsy bitsy spider" friend!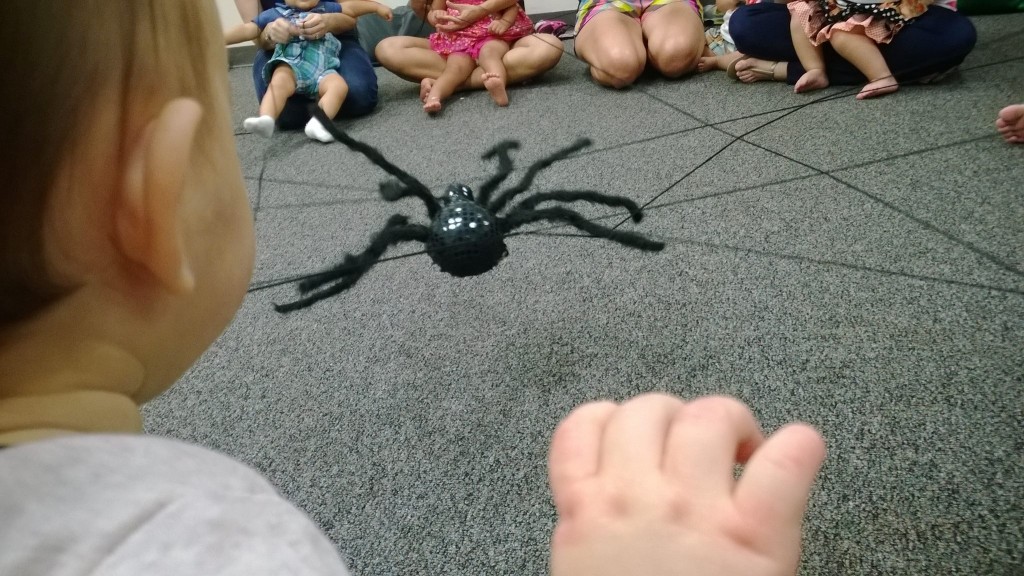 and we gear up for what is bound to be the BEST Costume Week EVER!!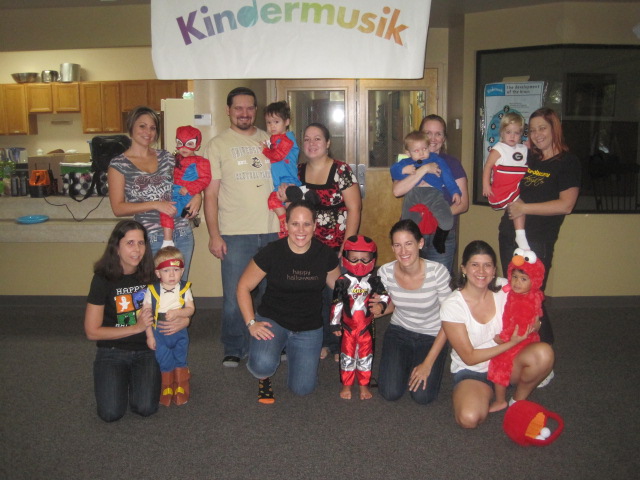 Here's to the start of a wonderful Fall season to friends near and far!
Enjoy this coloring sheet to get you in the spirit! :)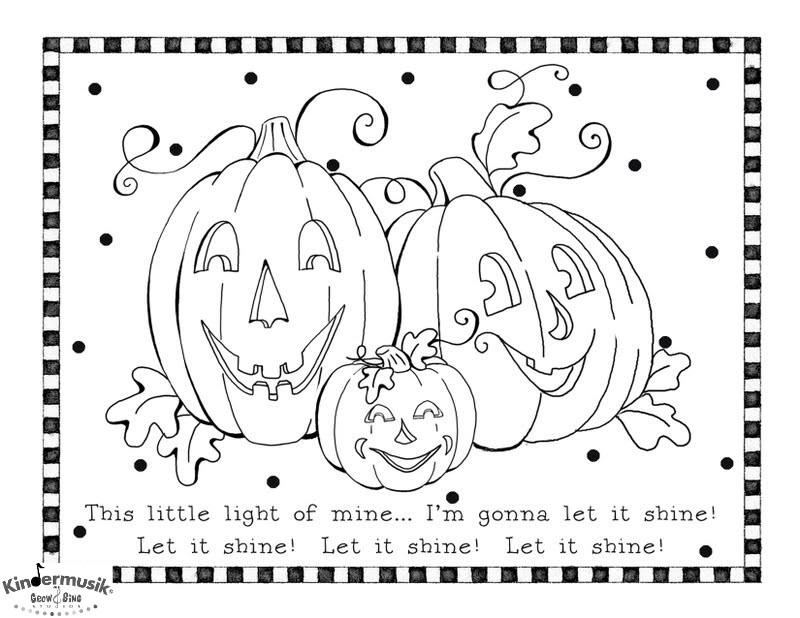 HAPPY HAPPY FALL!
Find out more about our Fall fun:
ITSY BITSY SPIDER KINDERMUSIK PLAYDATES