Tag:
music education quote
August 26, 2016

Comments are Closed
We hope your Friday is inspiring and soulful. Don't forget to sing!www.growandsing.com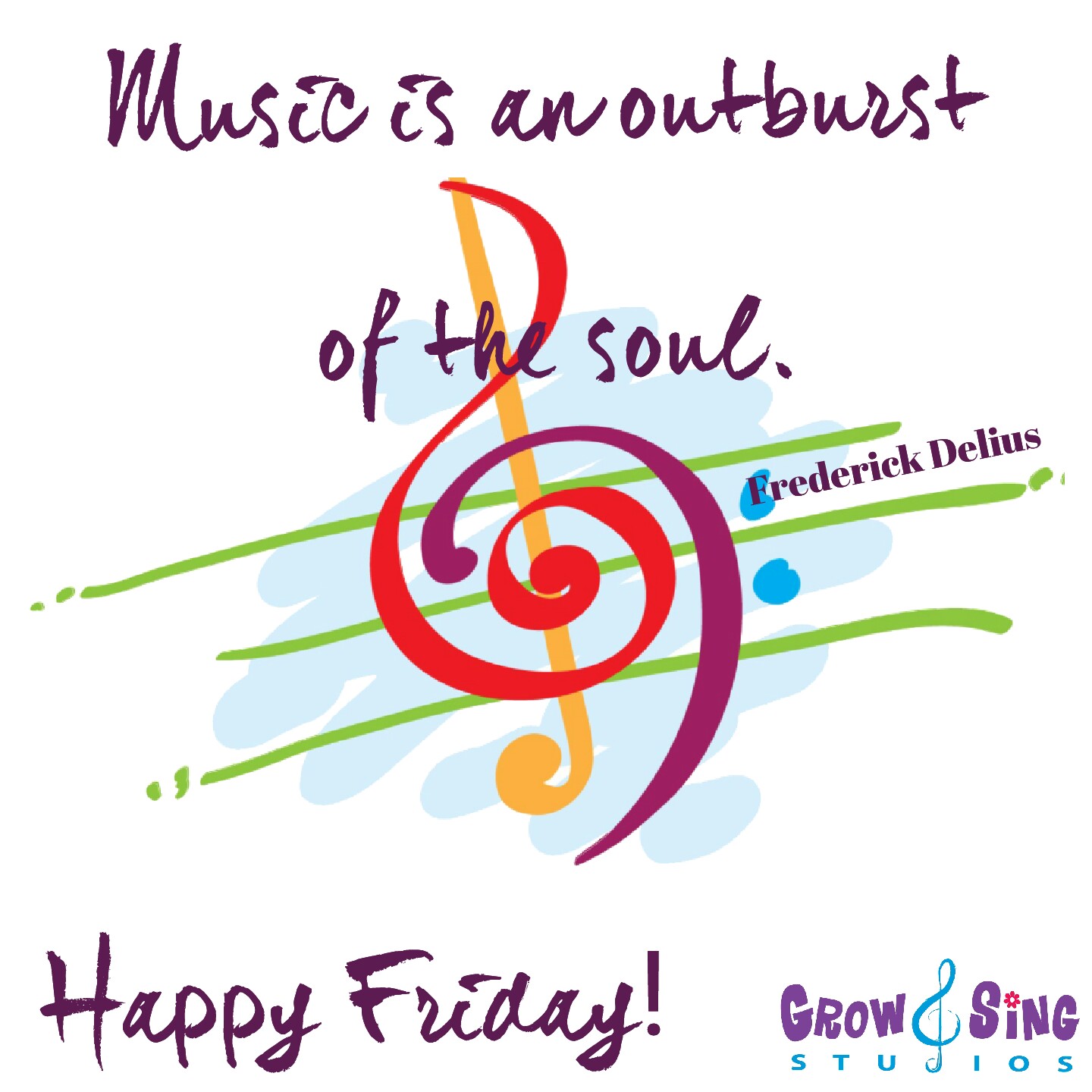 We are so proud to begin our 11th Summer, and celebrate the official anniversary of 
10 years of connections!
Holly Lesnick began teaching Kindermusik in 2002, and in the summer of 2005, with the help of Rachael Joachim, created Grow and Sing Studios.Our very first class was on Wednesday, June 15, 2005, and our first day of classes this year are on June 15, 2015, our 10th Anniversary! In 2007 we won our very first Kindermusik Maestro Award and have won each year since. Over the years, it has become a family business and is now directed by Holly and her husband Will. Each year we strive to serve more areas of Central Florida, and offer more class options with a first class staff, to reach more amazing families. Now offering classes, party entertainment, lessons, and even a photobooth, we strive to connect families and communities through the magic of music and love every day. We hope you will join us this summer as we commemorate our 10th anniversary and our incredible growth as we reflect back over the last 10 years.
A huge congratulations to our wonderful piano students on their Spring Recital. They all did a great job!  Mr. Will is offering  25% off June AND July for all new students!

If you live in East Orlando, give piano a try!
Stay Connected

      Contact us

for a preview class!

Inquire about our

Newborns are FREE

program.

407.970.2774   
April 6, 2015

Comments are Closed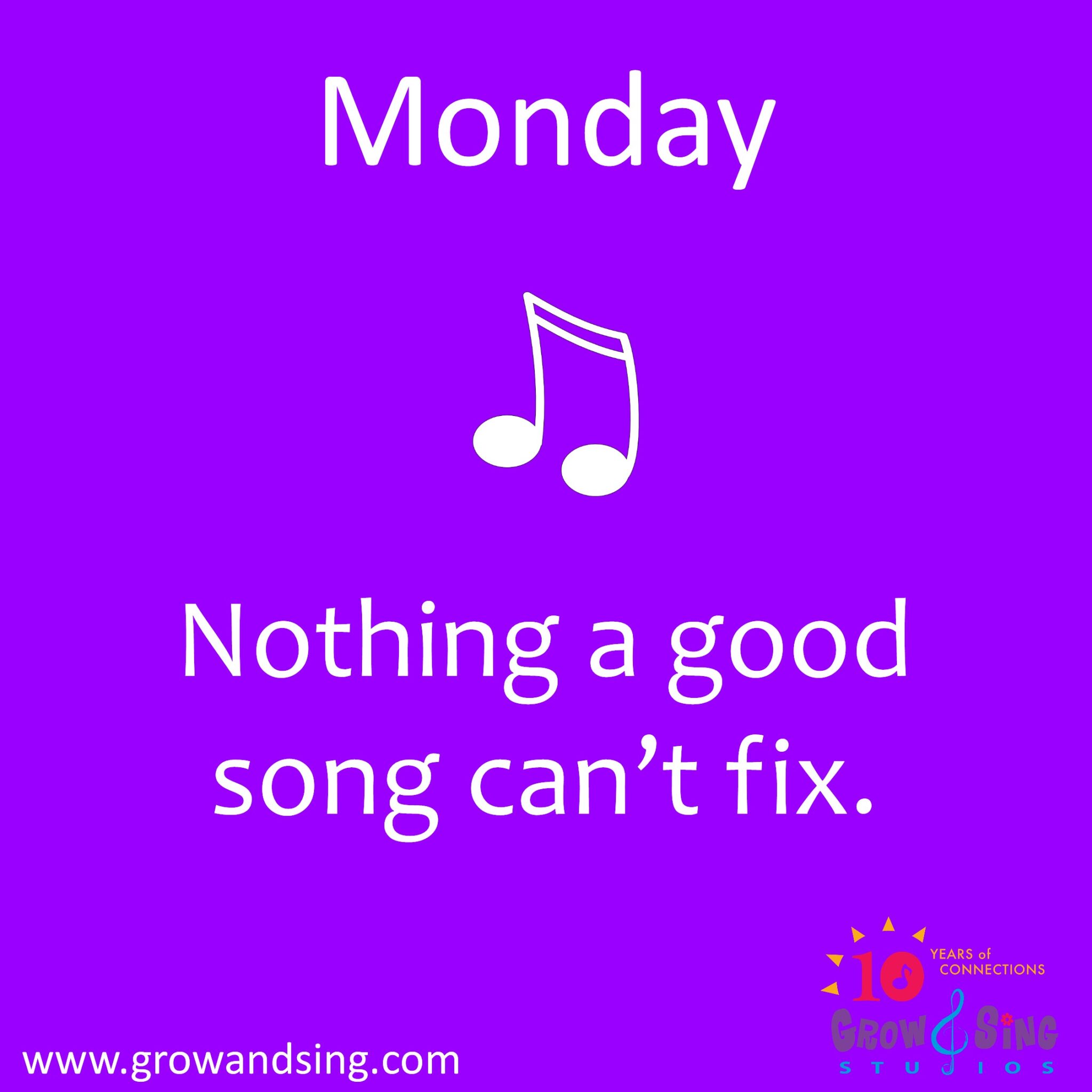 Monday. Nothing a good song can't fix.Have a perfect day!
Summer camps and classes are posted. Time to sign up!