April 6, 2015

in Baby Music, Baby music class, baby music class orlando, Benefits of Music, Birthday Party Ideas, early education quote, Early music education, kid's music quote, Kids Birthday Party, Kindermusik, Kindermusik Playdates, kindermusik quote, Kindermusik registration, Music Education, music education quotes, Music quotes, Orlando Piano Lessons, Toddler Music, toddler music class orlando

Comments are Closed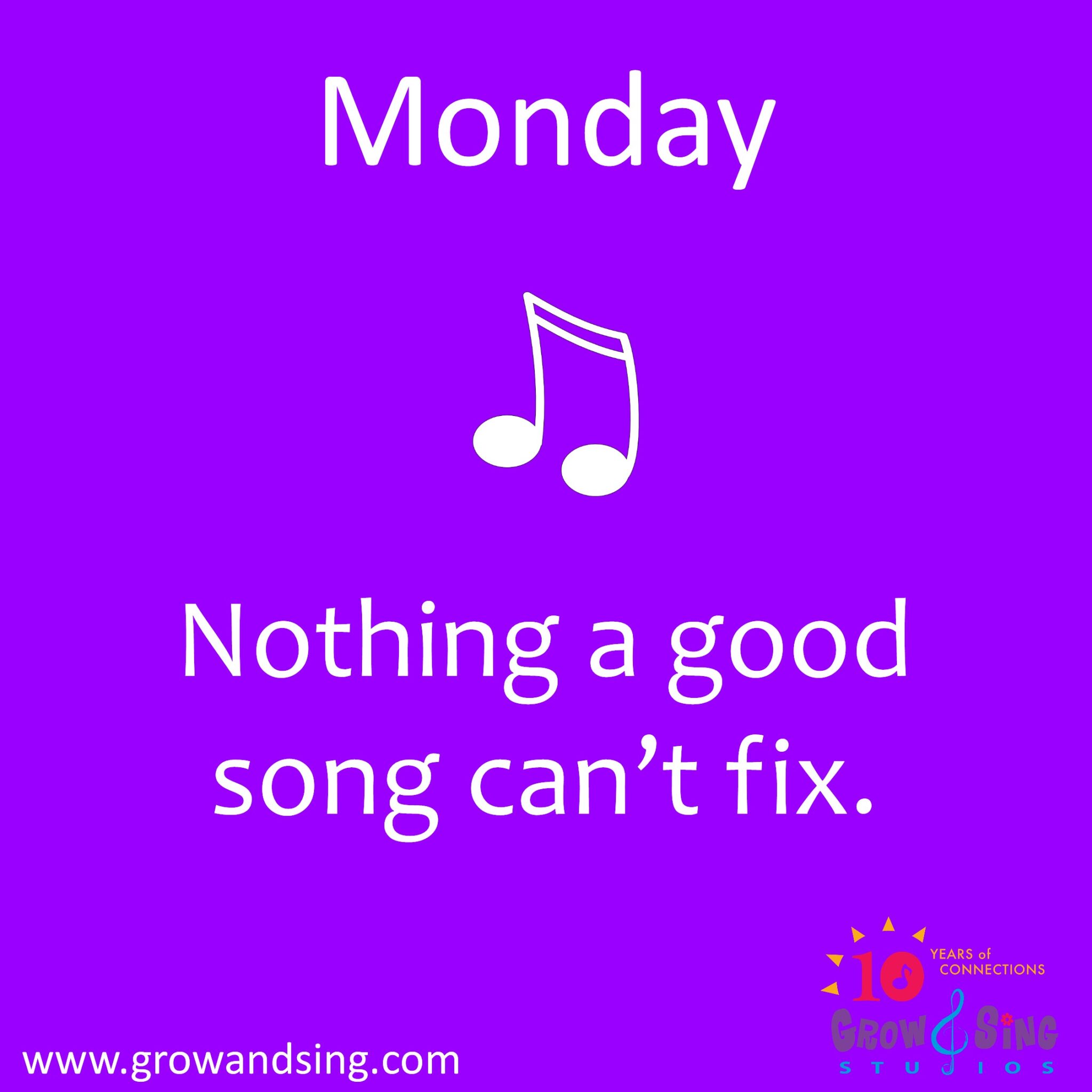 Monday. Nothing a good song can't fix.Have a perfect day!
Summer camps and classes are posted. Time to sign up!