Tag:
kindermusik baldwin park
May 2, 2023

in Babies, Early music education, Kindermusik, kindermusik demo class, Mom Blogging, Mom Life, Mommy and Me, Music Education, new mommy, News, Parenting, Toddlers
Dear parents of babies and toddlers in Central Florida,
As a parent, you know that raising a little one can be both incredibly rewarding and downright challenging at times. From sleepless nights to feeding difficulties, you've likely experienced a variety of stressors that come with the territory of new parenthood. But did you know that there's a fun and effective way to help your little one's development and provide some much-needed unplugged quality time together? Enter Kindermusik music and movement classes.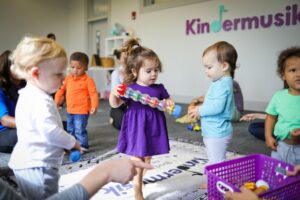 Kindermusik is a research-based program that uses music and movement to stimulate your child's brain and promote development in a variety of areas. From language and social skills to gross and fine motor coordination, Kindermusik classes offer a well-rounded approach to early childhood education that is both enjoyable and effective.
But Kindermusik isn't just beneficial for your child's development. It also offers a valuable opportunity for parents to unplug from the distractions of daily life and connect with their little one in a meaningful way. In today's world of screens and constant stimulation, taking a break from technology and focusing on your child's growth can be a much-needed breath of fresh air.
At Grow and Sing Studios, we offer Kindermusik classes for babies and toddlers in various locations around Central Florida, including Winter Park, Oviedo – UCF, Winter Garden, Lake Nona, Baldwin Park – Orlando and Volusia County. Our program has been recognized as a top Kindermusik program 16 times, so you can trust that you and your child will be in good hands.
Enrolling for a $5 preview class, or even for our 6 week summer Kindermusik session is a fantastic way to try out this program and see firsthand the benefits it can provide. Not only will you and your little one get to enjoy the fun and engaging activities that Kindermusik has to offer, but you'll also have the opportunity to connect with other parents in your community and form lasting friendships.
If you're looking for a way to help your child's development and spend some quality time together, we highly recommend trying out a one of our Kindermusik classes led by an Accredited Kindermusik Educator. Enroll now and watch your child thrive. We can't wait to make music with you and your little one!
Learn more by visiting our website. There are quick links at the top once you click, and deeper menu options as well.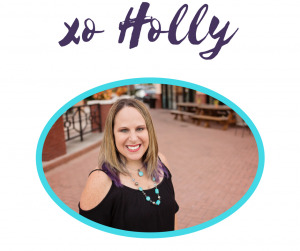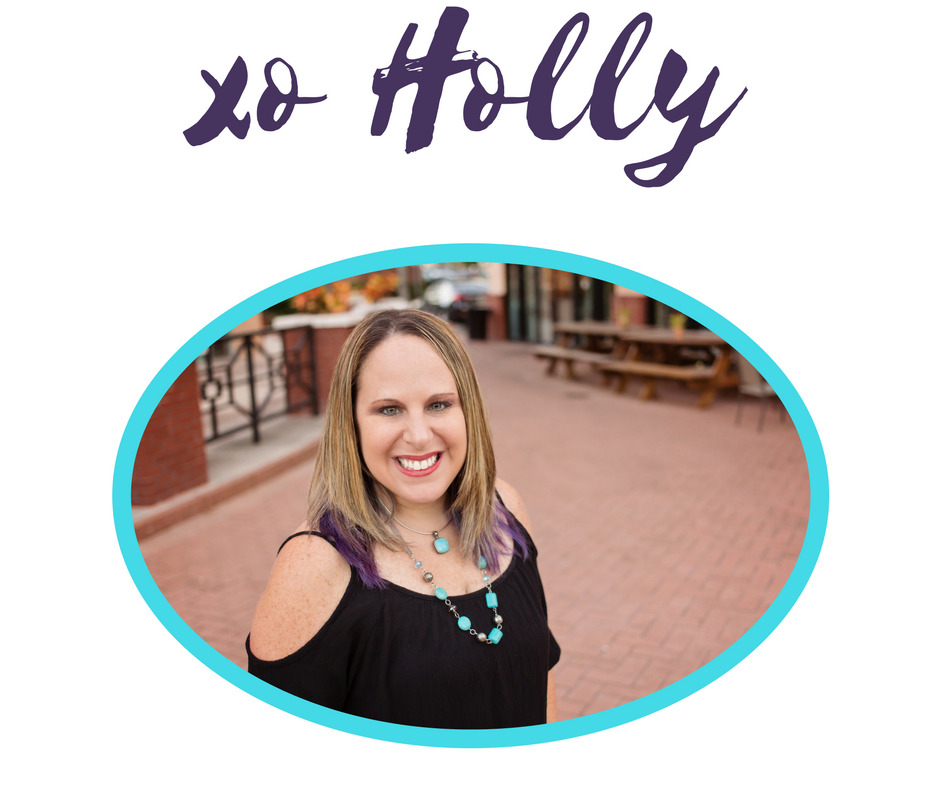 Holly Lesnick
Founder / Owner / Director
Grow and Sing Studios