November 25, 2020

in Business, Covid-19 Update, Kindermusik, Lessons, Mom Blogging, Music Education, News, online classes, Orlando local, Small Business Owner, Small Business Saturday, Virtual classes
Greetings! I want to start by letting you know that practicing gratitude is scientifically proven to increase happiness by 25%. Simply by finding things (even the little things) and stating you are grateful will help you be happy. Not only that, but practicing gratitude also:
Helps blood pressure
Helps heart rate
Builds your immune system
Helps you sleep better and longer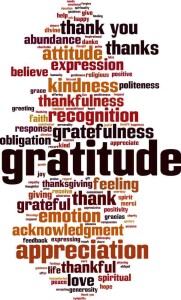 I wanted to start this blog post off with that bit of information because Thanksgiving is truly my favorite holiday. Why? Because it reminds us to practice gratitude, which is something we should do each and every day of the year.
It's been a really rough year. We all know it and we all feel it. However, there are so many blessings, even small ones, that we can feel gratitude for.
Personally, I have had a life filled with a lot of loss. My father passed away when I was four years old of Leukemia. My adopted father passed away when I was in college from a scuba diving accident. It would have been very easy to give up even back then. To NOT have gratitude. To just be sad and dwell on what wasn't good. I'm not going to pretend that every day was happy. I had some bad ones. BUT, in the journey of losing two very important people in my life, I realized even as a young child and then reminded as a young adult how GRATEFUL I am for the days I got to spend with them.  I KNOW that there are SO many people in the world right now working through this same realization. Whether it's loss of loved ones, friends, or even a job they loved. I send you love and peace as you work towards the gratitude for the time you had.
Throughout this pandemic, which has now been 9 months long and really scary, I've had to go back to that space of gratitude. I've had to be intentional each day when I wake up. To look around, take in a breath, and be grateful for another day. Another day filled with breathing, music, laughter, children, nature, animals, amazing co-workers, and yes, binge worthy television (whew thank goodness for Netflix!).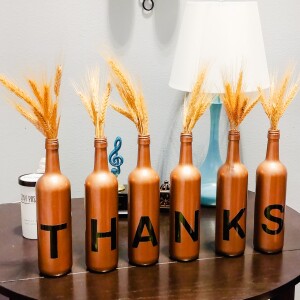 If you are reading this, I want to say THANK YOU. If you are reading this, you are somehow tied into the incredible musical community we have created at Grow and Sing Studios, or tied into me personally. It hasn't been easy keeping our studio going over the last 9 months and it would be SO easy to find the bad things and dwell on that. However, instead, we are currently serving over 100 students between our Kindermusik classes and private lessons and classes. Now that is something to celebrate and be grateful for!!
THANK YOU for believing in us.
THANK YOU for making music with us.
THANK YOU for being in my world.
THANK YOU FOR YOUR ENERGY, INSPIRATION, AND CREATIVITY.
THANK YOU FOR SHARING LOVE.
Happy Thanksgiving!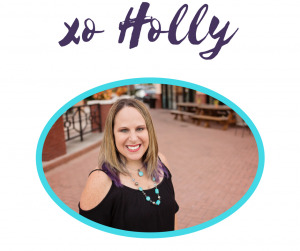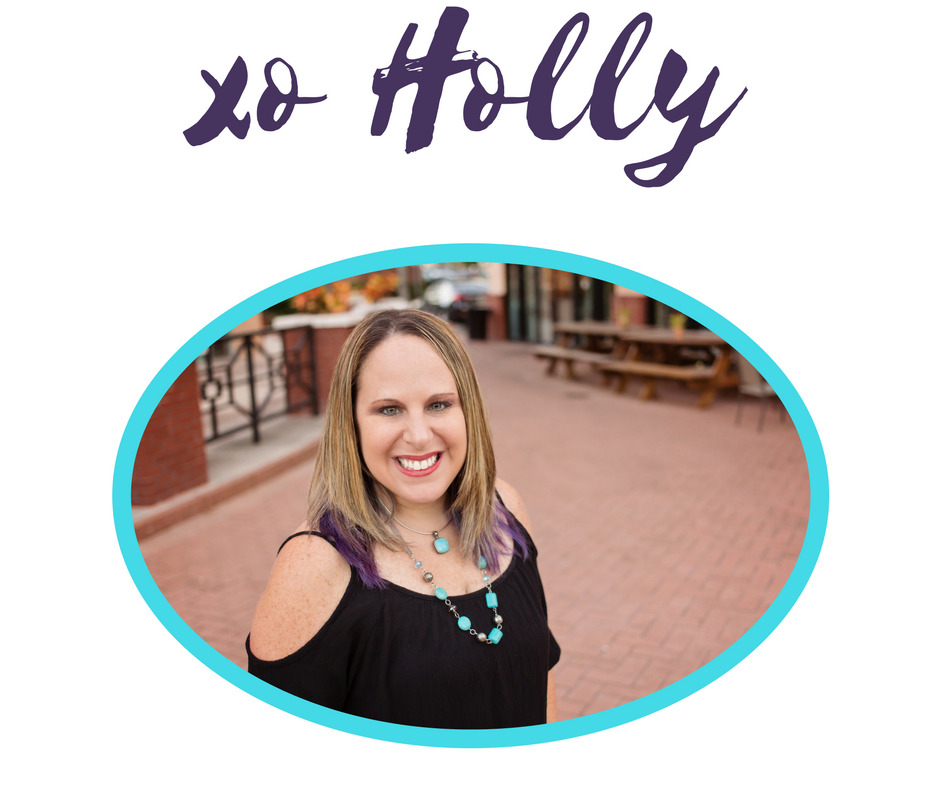 With gratitude,
Holly Lesnick, Owner/Director
Grow and Sing Studios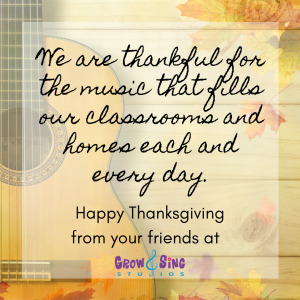 Hello friends, I thought it would be the perfect day for our weekly close-up picture. It's amazing how Easter weekend (and Passover weekend) make everything feel lighter, brighter and renewed. If you look around (at least here in Florida) things are greener, more colorful. The flowers are blooming everywhere! This flower is at our home studio. It's a symbol of a new season. It reminds me that time moves on and we really should embrace and enjoy each season, each moment.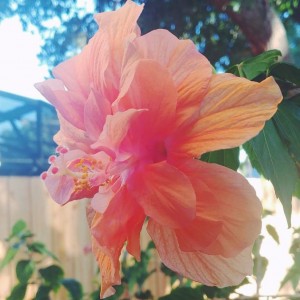 If there's a moment that isn't so enjoyable I like to say that it's part of life. If it doesn't serve us, we can accept it, let it go, and know we are learning and growing during those rougher times too. They make the sweeter times even sweeter, don't they?
How we handle all of it, I believe, is in the gratitude.
I hope you enjoy our little symbol of renewal and as we head into our final few weeks of our school year of classes and into Summer. I am grateful for YOU.
Happy Earth Day!
All the Very Best,
Holly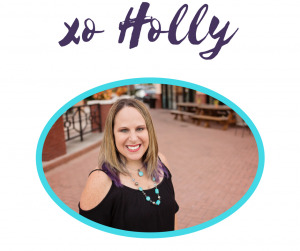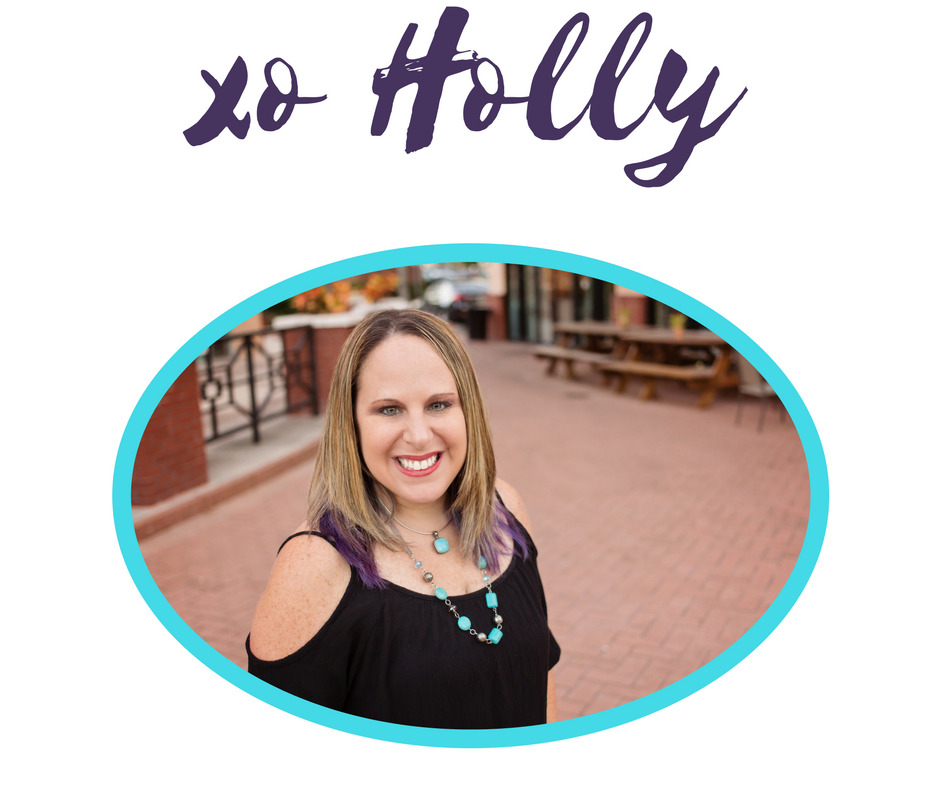 Holly Lesnick is a Licensed Kindermusik Educator and Studio owner at Grow and Sing Studios, a Bachelor of Music Therapy, mom of 2 and this past September celebrated 20 years of marriage with her husband Will.  Holly is the U. S. Kindermusik International Brand Ambassador, and always happy to collaborate with brands she believes in.
This Nov 26, we want to celebrate Small Business Saturday with you! It's a special holiday created so communities can show love for small businesses like ours. And it wouldn't be a celebration without families like you! Below are offers and ways to shop small with us. We also wanted to share exciting news, and some FREE MUSIC DOWNLOADS.

Share your favorite Small Business Saturday moments on social media with #ShopSmall.

#SHOPSMALL idea #1 – GIFT CERTIFICATES

Did you know that music classes are the #1 non-toy gift for children this season? Give the gift of Music!  We now have a secure page right on our website where you or your family member can easily purchase a gift certificate for any Grow and Sing Studios service (Classes, Lessons, Parties, or Photobooth) in any amount. It's easy and fast! Check it out!

#SHOPSMALL idea #2 – KINDERMUSIK PLAYDATE CLASS

We have a wonderful offer on our facebook page for our 2016 Tis the Season holiday themed Kindermusik Playdates!

Claim the deal and FB will email instructions on how to register.

#SHOPSMALL idea #3 – BIRTHDAY PARTIES

Our award winning birthday parties are the best choice for a home celebration! We come to you, bring all our musical equipment, and facilitate a wonderful musical experience for ALL the guests (adults too!).  

Click here to learn more

.

Mention #shopsmall when booking and receive 10% off your package.

#SHOPSMALL idea #4 – PHOTO BOOTH MEMORIES

This December marks TWO YEARS with our photo booth service

FunBox Photos!

We have helped rock the house at parties, charity events, corporate events, galas, schools, Bar/Bat Mitzvahs and so much more.  

Our reviews speak for themselves

, so check out what our customers have been saying about our service, our awesome booth and all the features we offer.

Our most exciting news is that we have added a second photobooth to Funbox Photos so there are choices, as well as a really fun social medial kiosk which is sure to be a HIT at parties!

We are THRILLED to report that 

PLAYGROUND 

magazine has announced us as a 2016 Family Favorite, awarding us for best "Baby and Toddler Music Class". This is a HUGE honor and we can't thank everyone enough for the support in our mission to connect as many families as we can through the magic of music. In addition, Kindermusik International awarded us this year with our 9th Conductors Circle Maestro Award which places us in the top 1% of over 5000 Kindermusik Programs worldwide!

We are truly blessed with an

amazing, dedicated staff

who has truly embraced the definition of teamwork this year. They are all completely devoted to providing the very best experience for families each week, and pour their hearts into every note they sing!

LET'S GIVE THANKS FOR MANNERS, MUSIC, AND MOVEMENT!

Give thanks and get festive this Thanksgiving with our

FREE "What Do You Say? Please and Thank You!" album and accompanying activity

. The nine contagiously catchy tracks will teach your little ones perfect manners and get the whole family up and moving this holiday season. Enjoy this lovely free playlist.

Click here to download.