Tag:
birthday party ideas orlando
August 30, 2015

Comments are Closed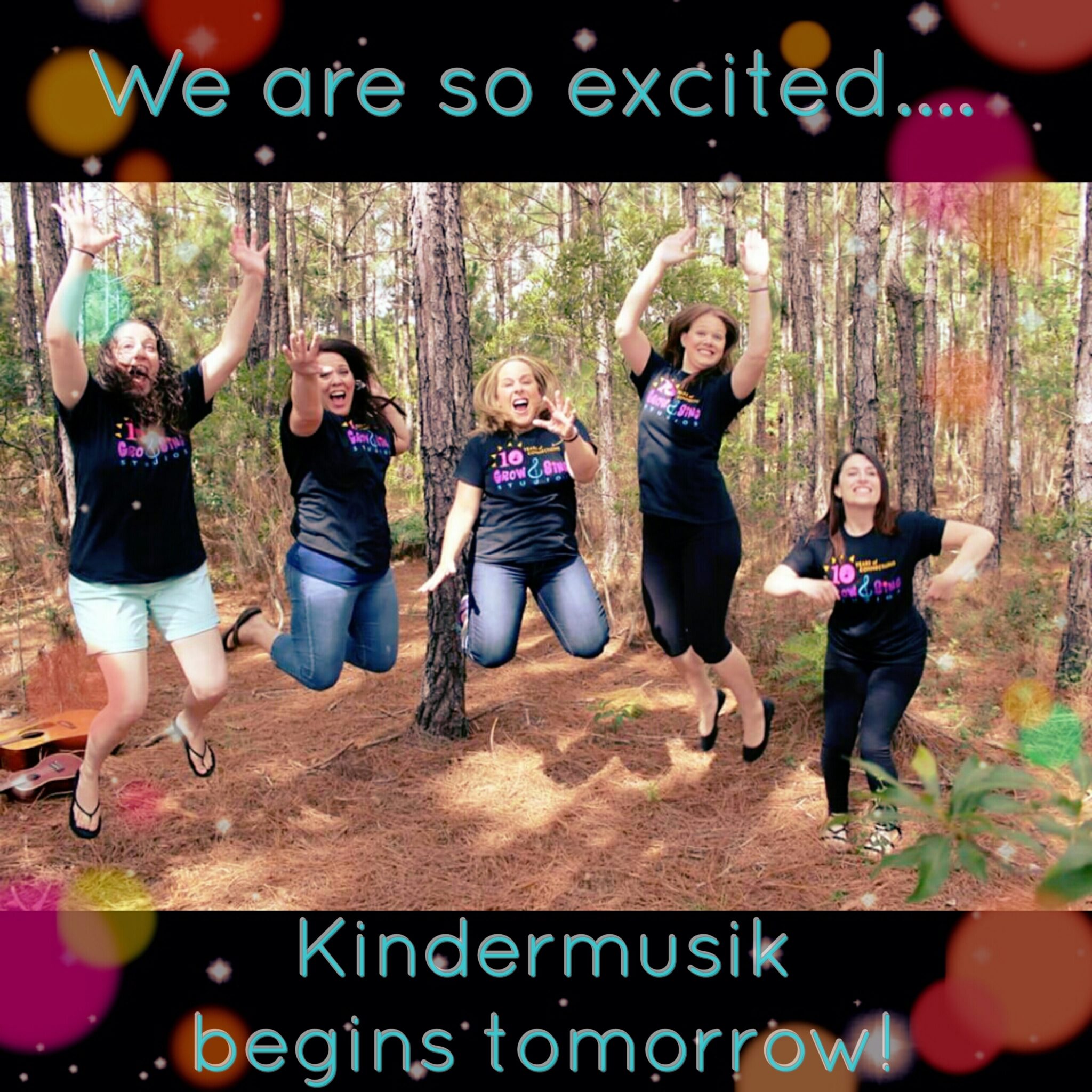 We are so excited! Kindermusik begins tomorrow. Baby and Toddler classes in Orlando, Florida, Volusia, and all around Central Florida. #kindermusik #orlando #musicorlando #babymusicclass #toddlermusicclass #freeclass #trybeforeyoubuy #orlandokindermusik #kindermusikorlando #freepreviewclass #musiceducation #growandsingstudios #growandsing #musicgift #dancing #orlandomoms #orlandobabies #orlandokids 
https://www.growandsing.com 
We invite all new families to schedule a free preview class this coming week as we begin what is to be our best Spring semester yet!
Baby and Toddler Kindermusik music classes available in Orlando, and Central Florida!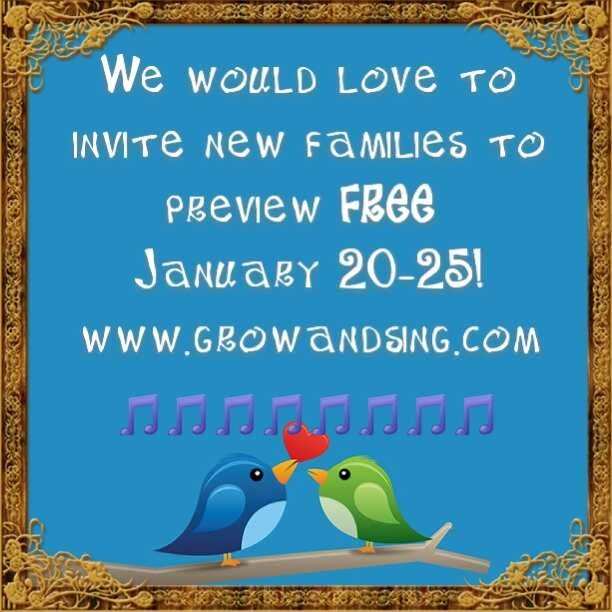 We also strive to make connections and create a magical place in each and every class and so we think this says it beautifully…
To reserve your free preview class,  simply email us at , and we'll match you up with a class that works for you!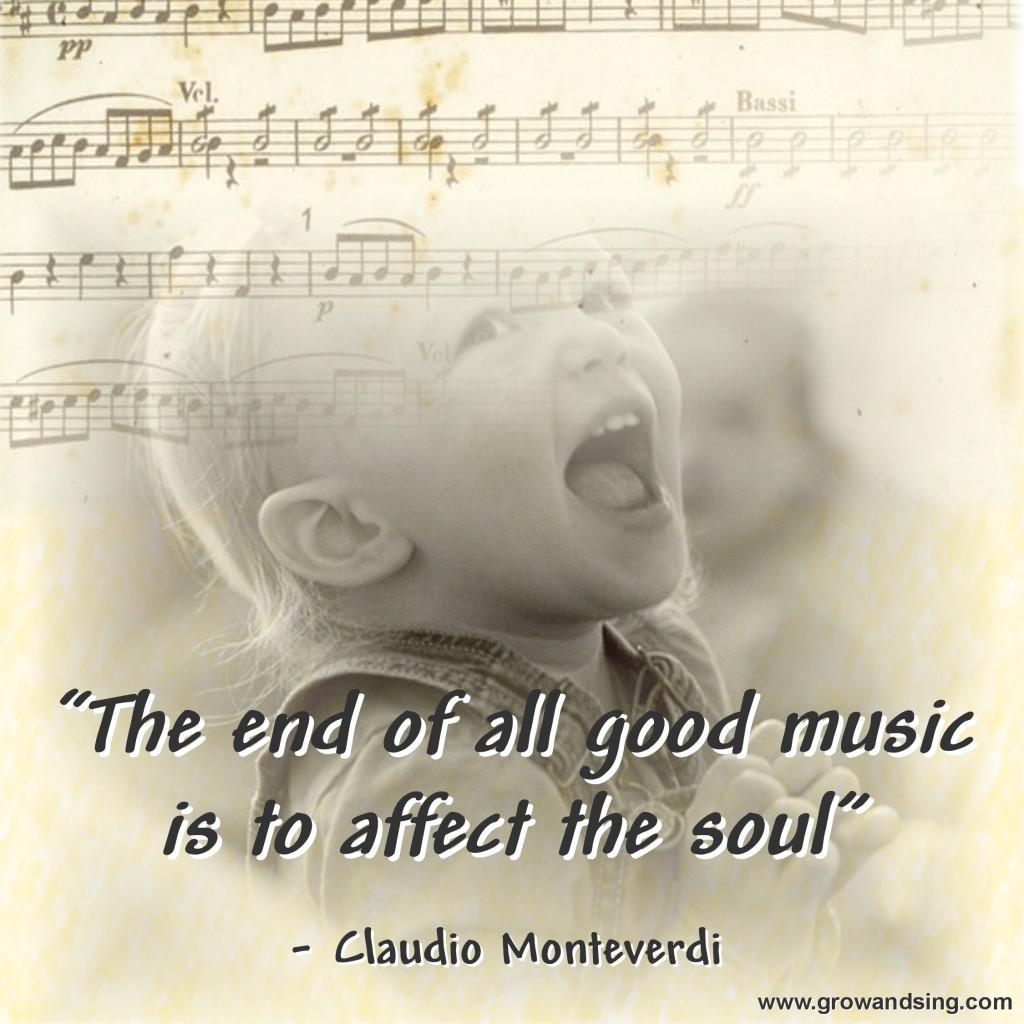 TO LEARN MORE ABOUT WHAT WE DO AT GROW AND SING STUDIOS – KINDERMUSIK, BIRTHDAY PARTIES, PLAYDATES, ART CLASSES, PIANO LESSONS AND MORE, VISIT OUR WEBSITE AT WWW.GROWANDSING.COM!
Thank you to all who voted for us! We WON!
Grow and Sing Studios is your leader in Family Entertainment!