March 25, 2016

Comments are Closed
Happy Good Friday. As we head into Easter weekend, there will be many eggs collected, so here's a GREAT thing to do with them! Make maracas! Enjoy the time many family music together.
August 30, 2015

Comments are Closed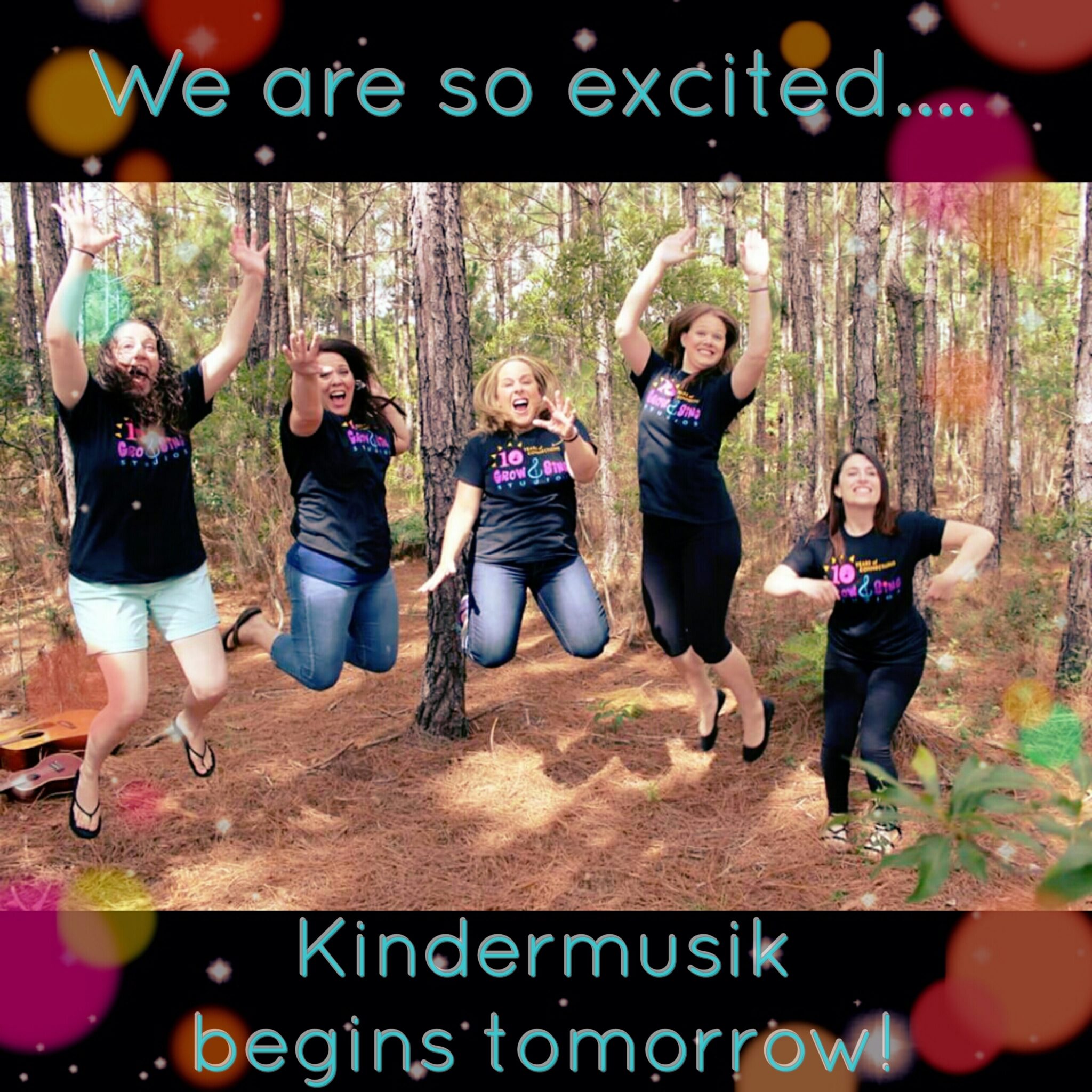 We are so excited! Kindermusik begins tomorrow. Baby and Toddler classes in Orlando, Florida, Volusia, and all around Central Florida. #kindermusik #orlando #musicorlando #babymusicclass #toddlermusicclass #freeclass #trybeforeyoubuy #orlandokindermusik #kindermusikorlando #freepreviewclass #musiceducation #growandsingstudios #growandsing #musicgift #dancing #orlandomoms #orlandobabies #orlandokids 
https://www.growandsing.com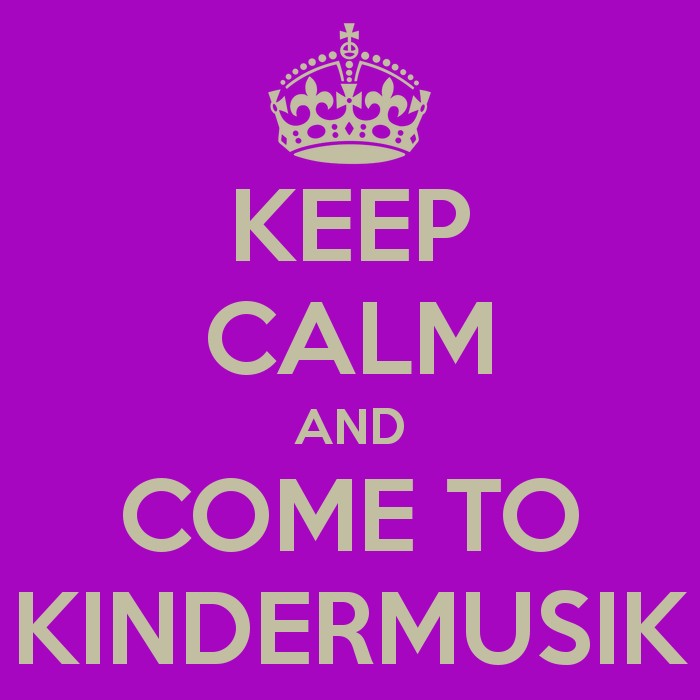 As we head into election day, we can feel the tension all around. Kindermusik helps us escape all of that and just enjoy the moments we cherish with our children. Kindermusik on!