March 27, 2023

in Babies, Benefits of Music, Early music education, Kindermusik, Mom Blogging, Mom Life, Mommy and Me, Music Education, Parenting, preview class, Toddlers, Virtual classes
As a parent, you may be tempted to keep your baby cocooned in the safety of your own home, away from the germ-ridden playgrounds and other children. However, research shows that socializing with other babies and children can provide numerous benefits for your little one. Lets explore the benefits of babies socializing with each other.
1.    Boosts Cognitive Development
Interacting with other babies and children can help your baby develop their cognitive skills. When babies engage with other children, they learn how to communicate nonverbally, make eye contact, and use their own voice to communicate. This helps them develop their language skills and improve their social and emotional intelligence.
2.    Enhances Motor Skills
Playing with other babies can help enhance your baby's motor skills. When babies are around each other, they learn how to crawl, walk, and move around in different ways. They also learn to grasp objects, throw things, and manipulate toys. These physical interactions help build their fine and gross motor skills.
3.    Boosts Confidence and Self-Esteem
When your baby socializes with other babies, they learn how to interact with different personalities and temperaments. They learn how to share, take turns, and cooperate. This helps build their confidence and self-esteem, and they feel more comfortable around others.
4.    Encourages Empathy and Compassion
As babies grow and learn to socialize with others, they begin to develop empathy and compassion. They learn to recognize and respond to the emotions of others. This can help them develop a strong sense of empathy and compassion that will serve them well throughout their lives.
5.    Builds a Strong Social Foundation
Socializing with other babies and children helps your baby build a strong social foundation that will benefit them throughout their lives. As they learn to interact with others, they develop communication skills, social skills, and emotional intelligence. These skills will help them build healthy relationships with others and navigate the complexities of social situations.
View this post on Instagram
So, don't hesitate to take your baby out to meet other babies and children, and let them develop their social skills from an early age. Of course, Kindermusik is such a great option for this socialization.
Try a Kindermusik class for your baby or toddler at Grow and Sing Studios for only $5.
CLICK HERE FOR A $5 IN-PERSON PREVIEW
CLICK HERE FOR A $5 VIRTUAL PREVIEW
We can't wait to meet you!


December 2, 2019

in Babies, Benefits of Music, December offer, Early music education, Mom Blogging, Music Education, News, Orlando local, Parenting, Toddlers
Happy December everyone!
Recently I was hired to do a presentation via video conference call for a parenting group in Arizona. This group found me on Instagram where I tend to share a lot of developmental nuggets about how music affects a child's development. I was honored to be asked and accepted the task. Can I just say that I had the BEST TIME? Sharing my passion with a wonderful group of moms was so much fun and rewarding. I hope I left a bit of an impression that trickles down to their precious babies.
I'm not presenting to you today in my blog post, but I did want to share one "whoa" moment to consider as you enter into what tends to be a chaotic time of year. For a child in their first 2000 days, the days between birth and Kindergarten, it is the time when their brain will form the most rapidly in their entire life. I learned (and then subsequently passed it on in my presentation) that a baby's brain forms synapses (connections) at a rate of 1 MILLION PER SECOND! The actual "whoa" though is the fact that if those synapses aren't strengthened, they prune and shed. Like, gone forever.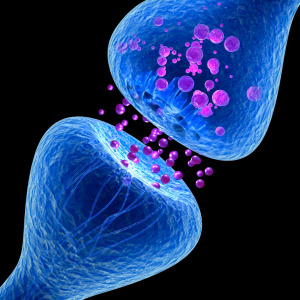 The ones that are strengthened, shape who your baby will become as a person. These synapses are formed for vision, hearing, language and cognitive function, and this all happens in the first year of life. Not only that but social and emotional function as well. Each of us is born with the potential to control impulses and be focused but acquiring these skills happens in the early years when these synapses are forming. It helps create a foundation that will carry through a person's entire life.
Large bodies of research have reported that high quality Birth-8 years learning environments, with regular attendance help build a strong foundation for the forming of these synapses. (NC Early Childhood Foundation)
Okay, you probably see where I'm going with this.
MUSIC!
Music is magical.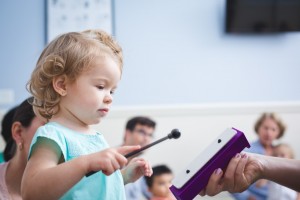 It's is a multi-sensory activity. When children are engaged with music and movement, their hearing and visual senses are fully engaged. When multiple senses are engaged in an activity, more areas of the brain are activated. The more areas of the brain activated, the more brain connections formed. It is a fact that MUSIC is one of the only activities that activates, stimulates and uses the ENTIRE brain. I think that is fascinating, and exciting.
For the last 18 years, I have been SO PROUD to enhance the lives of families all across Central Florida with the gift of Kindermusik. Kindermusik was created with the idea that in a child's early years, we can use the best tool EVER to strengthen those synapses so pruning and shedding is minimal.
Okay here's my pitch. A month of Kindermusik at Grow and Sing Studios is $68. That may seem like a lot, but, considering that your baby is forming 1 million synapses a second right now, and each one of those needs love and care, it's a pretty good deal.
I have an even BETTER deal! For the month of December, you can attend 2 per week until Christmas at 35% off, PLUS you'll receive an invitation to our Jingle Jam Holiday Party (our entire team of teachers is singing!). To learn more, fill out the form here, and mention our "New Family December Offer". We'll hook you up.
If you decide to wait, we'll hold back the guilt and encourage you to consider asking for a Kindermusik Gift Certificate so you can join us in 2020. Click here for more on that.
Oh, and if you are reading this from far and wide, and are part of a parenting group I would love to share my presentation with you. I'm for hire! Just contact me and we can chat. Also, you can find a Kindermusik class all around the globe by clicking here.
Wishing you all a wonderful holiday season, and lots of strong synapse forming days with your child!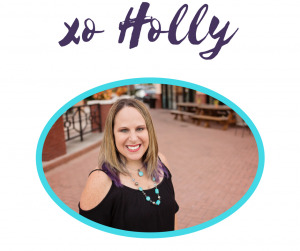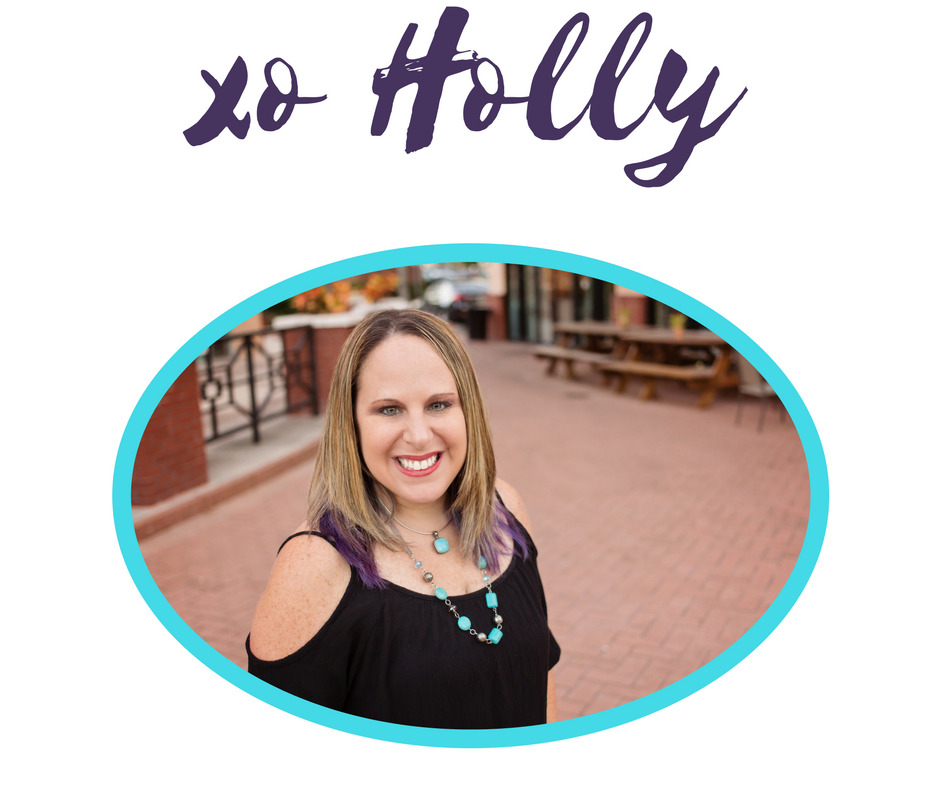 Holly Lesnick is a Licensed Kindermusik Educator and Studio owner at Grow and Sing Studios, a Bachelor of Music Therapy, mom of 2 and has been married to her husband Will for 21 years. Holly is the Kindermusik International Brand Ambassador for the U.S., and always happy to collaborate with brands and businesses she believes in.
Reference: First 2000 days information found mostly at NC Early Childhood Foundation.