As kids are returning to school and our classes are about to head back to session, how about spending some time documenting your kiddos. Consider taking pictures that you will cherish, without the struggle and posing that normally accompanies picture taking. How you ask? Simple. Capture your kids doing what they do naturally. Those are the pictures you will love, and that will be most memorable.  Unlike the "I'm attempting to smile Mom, but my face looks like I'm growling instead" pictures. We all know those, right?
When our Kindermusik photographer Rachel V visits a studio class, she focuses on the things we don't. Things like the way your child's face lights up when the parachute comes out, or how excited they are to choose their own movement during the class hello ritual. Most importantly, when they look at you and see your love for them written all over your face! Those are the moments you'll cherish forever. Not the picture of your kid standing next to a wall saying "cheese".
And so, Grow and Sing Studios' Ms. Leslie and Ms. Holly have some simple tricks to turn your point and shoot camera into your best friend.
1. Turn your flash OFF. Flash distorts natural color. Leslie's favorite room to snap pictures in is the playroom. It has huge double doors to outside that lets in tons of natural light. Rachel V captured this picture in their playroom on the floor! By far the Watson's favorite picture of their kids!
2. Try to avoid interrupting your child's play. Allow them to go about their business, and you'll capture some gems. Try to take the pictures on their level and snap while they aren't paying attention to you.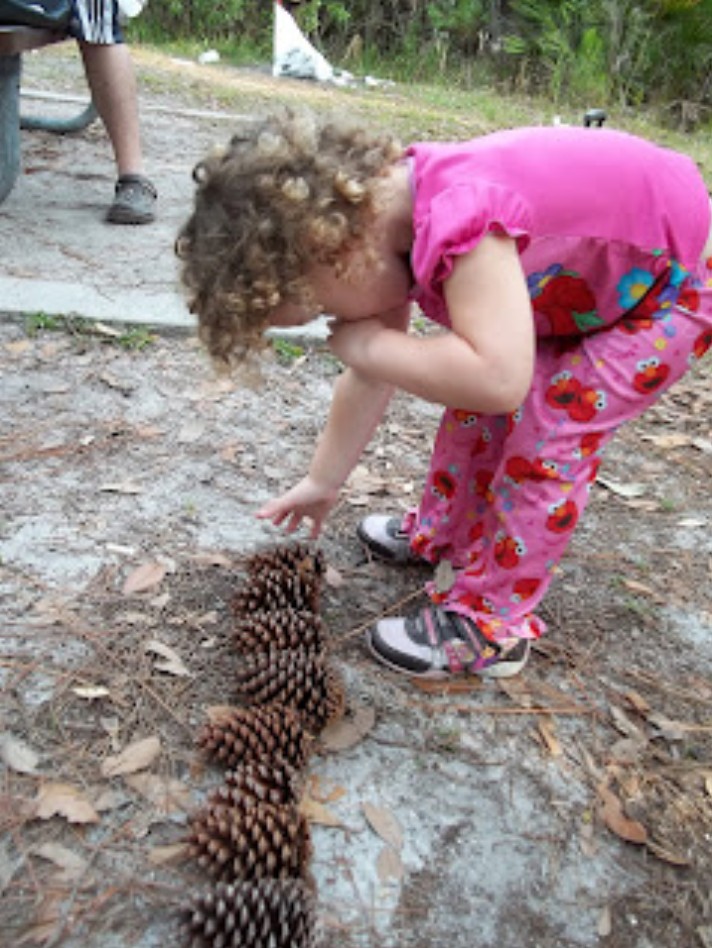 Pardon the mess, We were camping and C found pine cones!
4. Natural settings create beautiful memories. Whether it's the beach, the mountains, a walk down the street or a bike ride, when a child is fully engaged in their surroundings or activity, you can't go wrong. Ms. Holly loves capturing her family as they take evening strolls, or play at the beach. Rachel V of course captures those moments in class.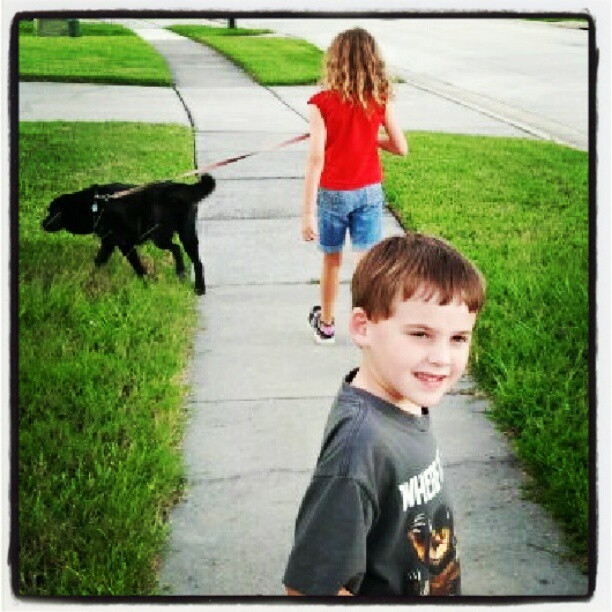 5. Have fun with FUN apps! If you are taking pictures from your phone, there are some really fun apps you can use to tweak or customize your photo. You may want to try Instagram which has fun filters and frames. If you want to create a collage or grid, try Photo Grid, or PhotoFunia. Oh the fun you can have!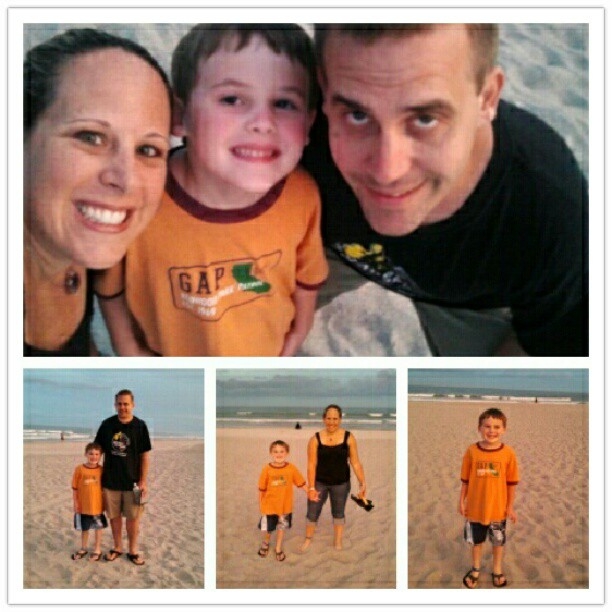 Most importantly, take pictures, print some and back them up on a jump drive to keep somewhere safe in case your computer takes a hit!
Our team can't wait to see you all in classes soon. If you haven't registered yet, Come join us!!
Click here to view our Fall Class Offerings.
Click here to REGISTER.
Classes start the first week in September!
Content contributed by Ms. Leslie and Ms. Holly, both of whom are mommies of 2, and always snapping away!