Because it's summer and the memories are just waiting to happen….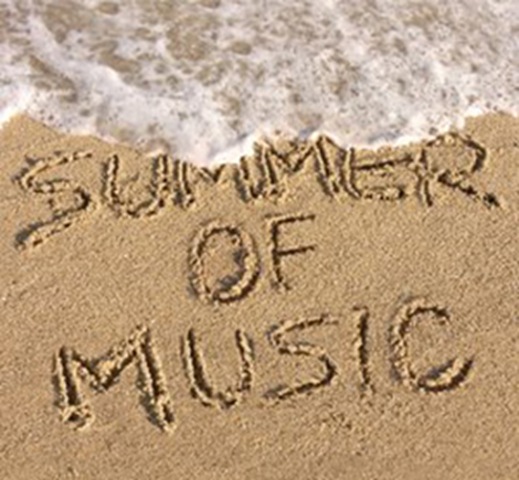 Our amazing summer of music is almost here. If you haven't enrolled yet, why wait? Summer is a time to learn, but in a fun, slower paced imaginative way. What better way than through the magic of musical activities that stimulate every area of the brain.  Our summer offerings are complete with:
Music and Art Drop Off Camps
Piano Lessons
Baby Kindermusik Classes
Family Kindermusik ClassesArt & Book Time Classes
New Mommy Meetup mommy and me workshops
AND, all enrollments include amazing at home materials to enjoy all summer long (CD's, instruments and books) along with our fun Saturday free plays at UCF/Oviedo!
Contact us today to find out more, or enroll now!