Because it's summer and the memories are just waiting to happen….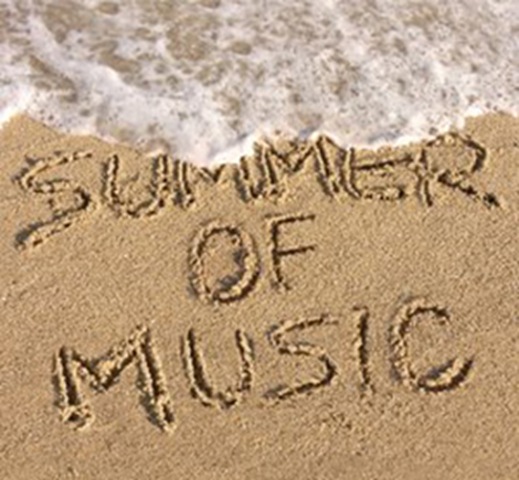 Our amazing summer of music is almost here. If you haven't enrolled yet, why wait? Summer is a time to learn, but in a fun, slower paced imaginative way. What better way than through the magic of musical activities that stimulate every area of the brain.  Our summer offerings are complete with:
Music and Art Drop Off Camps
Piano Lessons
Baby Kindermusik Classes
Family Kindermusik ClassesArt & Book Time Classes
New Mommy Meetup mommy and me workshops
AND, all enrollments include amazing at home materials to enjoy all summer long (CD's, instruments and books) along with our fun Saturday free plays at UCF/Oviedo!
Contact us today to find out more, or enroll now!
Maestro Award
We proudly received the following letter yesterday:
April 1, 2009
Dear Maestro,
Congratulations on earning Maestro status for the 2009-2010 license year, which begins today, April 1, 2009!  This recognition is for the educators who serve the most children, are the most masterful teachers, or distinguish themselves through outreach.  This is an "august" group – the best of the best.
This mission, that we collectively call Kindermusik, couldn't possibly have the breadth of benefit for children without you.  I know you have made great sacrifices and applied liberal amounts of elbow grease to get to this level.  I appreciate you and your efforts and will do everything I can to help Kindermusik serve your continued success.
Thank you for all you do on behalf of music and children.
Most sincerely,
Michael G. Dougherty
Chairman & CEO
We are excited and ready for Summer. Registration is underway. Click here for the link to the Summer page on our website!
All the best,
Holly Lesnick
Director / Owner
Licensed Kindermusik Educator
Registered Music Therapist
Local Representative for the Central FL Partnership of Kindermusik Educators
"Connecting Families Through the Magic of Music"