January 22, 2018

Comments are Closed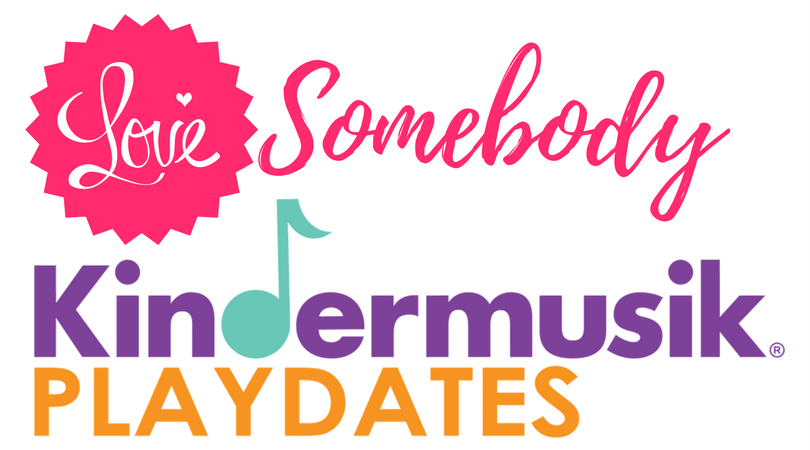 Get ready for 45 minutes of music and movement focused on LOVE. Grow and Sing Studios Kindermusik Playdates are a one time 45 minute class for parents and kids on the go! Our Kindermusik Playdates are a really fun Kindermusik family time experience mixed goodies to take home. These classes are a GREAT opportunity to experience what Kindermusik is like if you are considering subscribing to weekly classes. Kindermusik playdates are recommended for babies up to 5 years old. They are multi-age classes, and parent interactive! Cost is $15, or use your groupon.
CLICK HERE TO VIEW SCHEDULE AND TO ENROLL. 
Our playdate schedule is ever changing and playdates are constantly added. Each month of playdates offer a different theme and focus. See below for schedule. If you do not see something that works for your schedule right now, keep checking back as this schedule is always being added to!