Throwback Thursday: Evolution of a "work" room
Happy Throwback Thursday everyone! Today's close-up reflection is sort of a "throw back in order to move forward" sort of post. As a mom of an almost 18 year old and 14 year old, business owner and wife, it's incredible to look back and not only realize how far you've come, but how things evolve over time. In the case of today's post, an evolution of a room. One single room.
We run our main operations of our business from home. In our home we have a 4th bedroom that for most would have been simply the "guest" bedroom. For us, as business owners and parents, it's been something else. Though it did have a beat up sleeper sofa and extra mattress to go on top when a guest came, in 2003 this room was filled with countless VHS tapes and machines, labels, printers and college students working for our then video production company. The shelves were covered wall to wall in VHS masters that our clients would order copies of. To some of you, this probably doesn't even make sense! Then, slowly but surely, the VHS items turned into CD's and multiple computers in which to make copies with.
As time moved on, the word digital was introduced. Digital. It's something you know is there, but you can't see. And so, those shelves started to empty of VHS and CD's, and began to fill with children's books. These books were the Kindermusik library we were creating as we started growing Grow and Sing Studios, our second company. These books were also of course for our children who basked in the large amounts of choices for story time each night. As the video production items started slowly moving out, more Kindermusik items started moving in. At about this time, the recession came. Our little video production company couldn't keep up with the demands of quickly growing video technology so we went all in on Grow and Sing Studios and added our Funbox Photo booth Service. This meant, filling spare shelves with photo booth props and a new kind of production equipment. As our children grew and making "play videos' became a popular hobby, this room became an explosion of toys and You Tuber equipment including tripods, ring lights and backdrops.
For 15 years, we couldn't really ever welcome our family or friends to stay comfortably in our home as a guest. Keyword is comfortably. We finally did something about it. We dove into a ton of old memories and even some failed work projects, donated many items, and threw away many as well. As we enter into a new phase of the evolution of this room we have found a healthy balance between work and being present in our home life. Our little touches of "past work" are still there, still showing the evolution of the last 15 years, it's failures and successes. Our shelves are filled with Kindermusik goodness, but now this room is ready to welcome in guests with whom we can be present, enjoy the little things and remember what it's all about in the end which is a little bit of hard work, tons of passion, and a whole lot of quality time together.
Thanks for reading and happy evolving!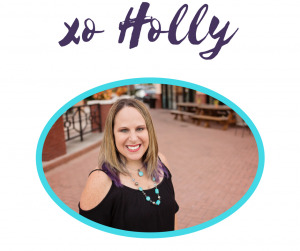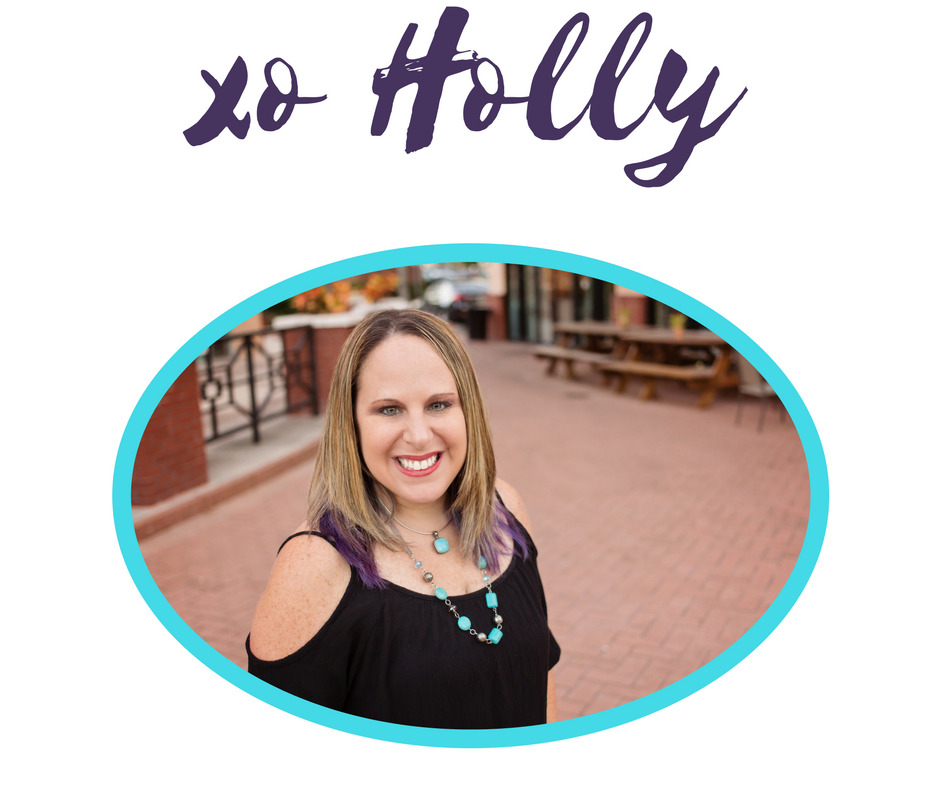 Holly Lesnick is a Licensed Kindermusik Educator and Studio owner at Grow and Sing Studios, a Bachelor of Music Therapy, mom of 2 and has been married to her husband Will for 21 years.  Holly is the Kindermusik International Brand Ambassador for the U.S., and always happy to collaborate with brands and businesses she believes in.