Thank you for a great Spring semester of classes!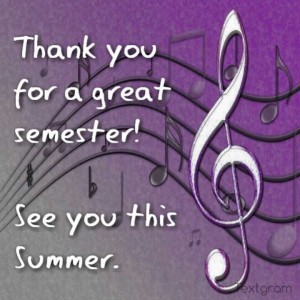 Our Spring semester of weekly classes has come to an end. It's time for our amazing staff to gear up and get ready for all things SUMMER!!! This summer brings a ton of family fun called Zoo Train, along with art classes, baby classes and drop off camps! We are accepting registrations now for Summer classes, along with our our next school year 2013-2014! For September – May, pay only $60 now and you won't be charged again until.
CLICK HERE FOR ALL THINGS GROW AND SING STUDIOS!!!!
Click here to view all our summer offerings.
Click here to view our Fall offerings.
Click here to view our playdate schedule.
SEE YOU SOON!