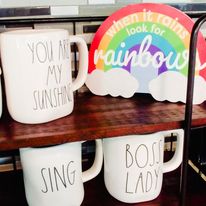 ✨Who else is going through a lot of transition right now? Transition and change is so hard isn't it? Will and I just moved our oldest daughter Anna into her first college apartment this past week. While it's not too far, it's still out of our home. She's been under our roof for almost 20 years. We didn't realize how much the transition would affect us, mostly in the form of FATIGUE.
So, this might seem like a strange comparison, but it immediately came to my mind and I wanted to share it with you. In Kindermusik classes we have observed that for children, the most challenging time for them is not during the actual activities in Kindermusik, but in the time in between. The TRANSITIONS. Moving from one moment to the next. Sometime in class something might get collected or taken away (like an instrument), and a child might feel immediate feelings of sadness, fear, or excitement! The unknown of what happens next. It's intense!
Sadness, fear or excitement. The exact feelings Will and I are experiencing through this life transition of moving our daughter out of our home.
🙌My reflection: What a beautiful gift we are giving our Kindermusik families. In our classrooms, we are working on transitions within in a safe, loving, judgement free environment. We are helping young children work through transitions, which is a LIFE SKILL we all must possess.
💜AMAZING. Thank you @kindermusik_international
🎵Sending love, light and musical memories,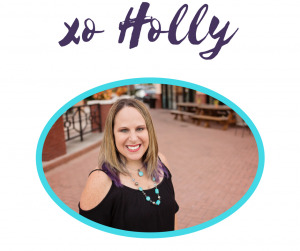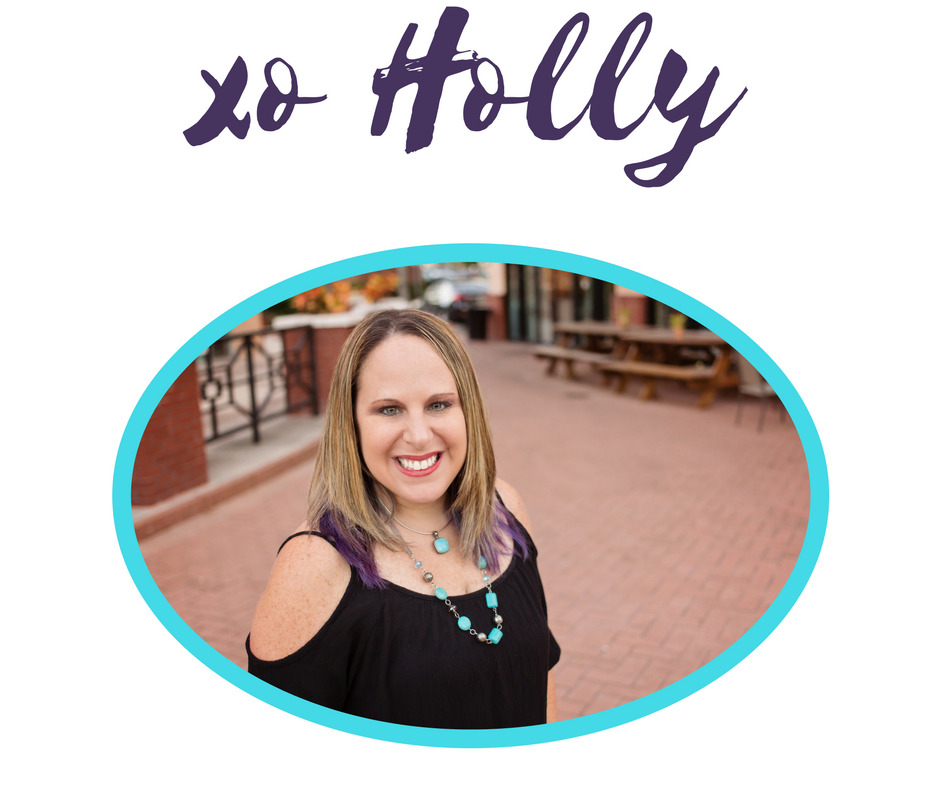 Ms. Holly
Classes: Grow and Sing Studios
Mugs: @raedunn
Shelf: @hobbylobby
Rainbow Quote: @tjmaxx
💜🎵💜🎵💜🎵💜🎵💜🎵💜
---