December 3, 2018

Comments are Closed
A little off topic today, but I wanted to share!
I absolutely LOVE photography. I love capturing moments and of course as owner of a music studio, capturing moments of connection.
I recently went on my first trip abroad with my husband for our 20th anniversary to Ireland. It was a dream trip and there were so many moments to take in. Thankfully I brought my nice camera with me and captured some gems.
Truth is, there are SO many websites out there for photo printing. It's kind of overwhelming. SO overwhelming that I avoid it. So, I have all these digital images just WAITING to be printed and hung in my home but I'm just not making it happen. Through business to business networking I met Sarah from Canvas Factory. My interest peaked about getting one of my memories on canvas and I went for it. I ordered one of my Ireland moments.
The ordering process was SO EASY. I was so incredibly relieved when I realized it wasn't going to take me hours to figure out how to get my order set up right. In fact, the entire process took me all of 10 minutes.
I clicked on Canvas Prints, but they actually have two other options, acrylic or metal. The metal intrigues me too! Anyway, I selected to create my own canvas single print but they also have options to create a collage, and even split images and wall displays. I was pleasantly surprised by the reasonable pricing and quick easy ordering process. I chose a wrap around option where the sides of the canvas are also part of my print.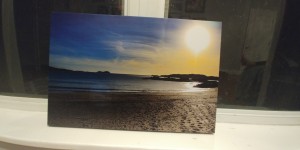 It was SOOOOO exciting when my canvas came in LESS THAN A WEEK! Seriously fast! It was packaged safely and protected well.
It's honestly so beautiful. It is a work of art and feels like someone painted it. It takes me right back to that moment on the beach around the Ring of Kerry in Ireland. The print is very high quality and the colors are perfect! I'm really excited to order some more.
Her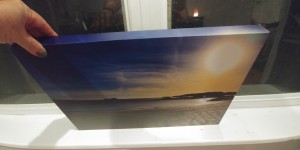 e's a great shot to show what the wrap around looks like! SO PRETTY!!!
GUESS WHAT? I'm going to give away a free canvas!
The giveaway will be on our instagram page so be sure to go follow us right now so you don't miss the chance to win a free canvas from the amazing Canvas Factory. Anyone in the United States or Canada can enter! Woohoo!
HEAD ON OVER TO INSTAGRAM RIGHT NOW AND FOLLOW US @growandsingstudios, THEN
GO TO CANVAS FACTORY and check out their website.
GIVEAWAY IS COMING!
Happy Holidays!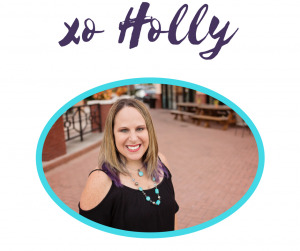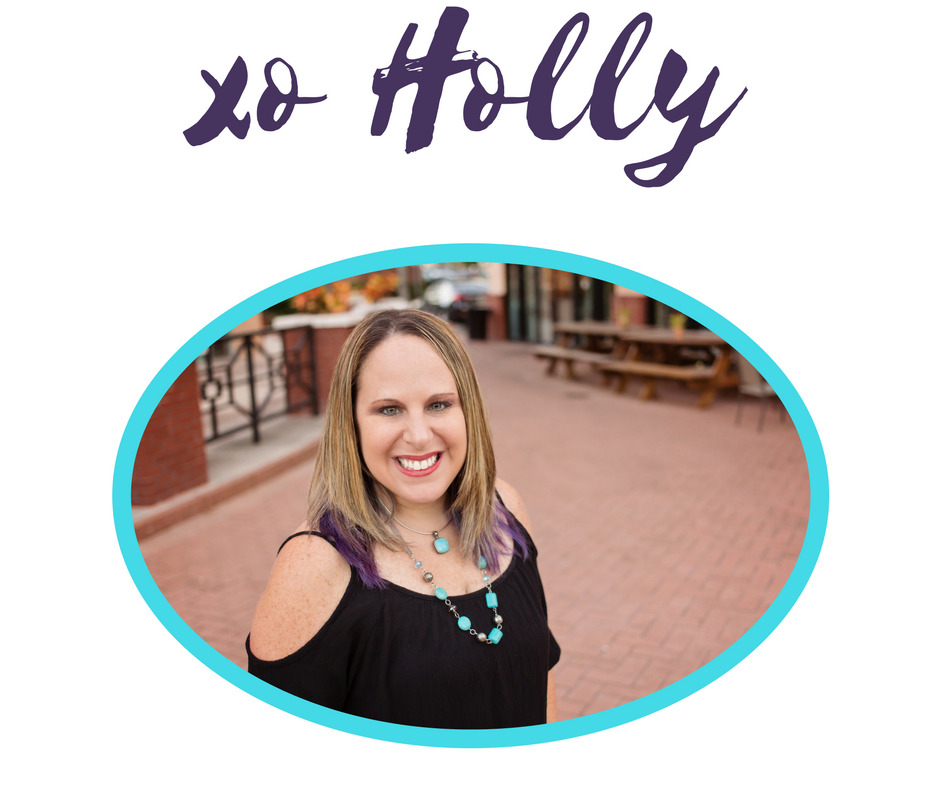 Holly Lesnick is a Licensed Kindermusik Educator and Studio owner at Grow and Sing Studios, a Bachelor of Music Therapy, mom of 2 and this past September celebrated 20 years of marriage with her husband Will. Always happy to collaborate with brands I believe in.