November 25, 2018

in Babies, Business, Kindermusik, Mom Blogging, Mom Life, Mommy and Me, new mommy, Orlando local, Parenting, Small Business Owner, Small Business Saturday, Toddlers
You know, I read recently that we have more wrinkles in our necks from looking down at our phones. Imagine that, more wrinkles because we are lacking in being present with those around us. It's a crazy notion, but if you think about it, makes a bit of sense. I'm not going to lie, I just bought neck cream.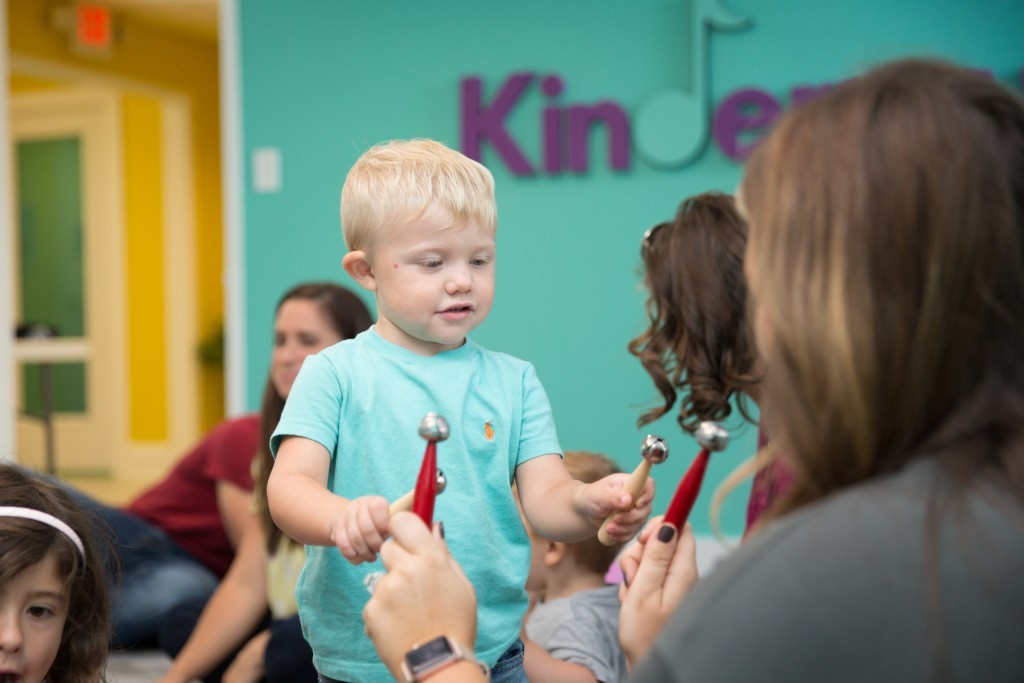 This picture is the one I selected for this topic, because well, first, it's festive isn't it? Jingle bells! But looking closer, it's also a message of connection. There is eye contact. The adult's head is up and looking directly at the child. There's presence.
Obviously we all love our phones and I'm no exception. I check it often, I network, I shop. But the idea that there is a physical sign letting us know that we aren't quite tapping in to the magic around us makes me want to pause. Put the phone down. Look into my loved ones eyes, be present and PLAY.
As we head into this crazy busy time of year, I challenge anyone reading this to find some balance. I'm not at all saying put the phone away entirely. Not realistic, and not fun! But perhaps spend some quality time. Perhaps in a Kindermusik class like this family does, or maybe doing something else as a family.
I challenge you.
I challenge myself too.
Happy Holidays!
Holly Lesnick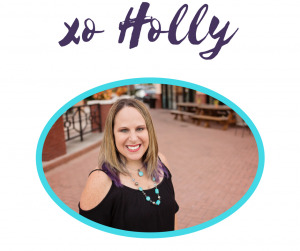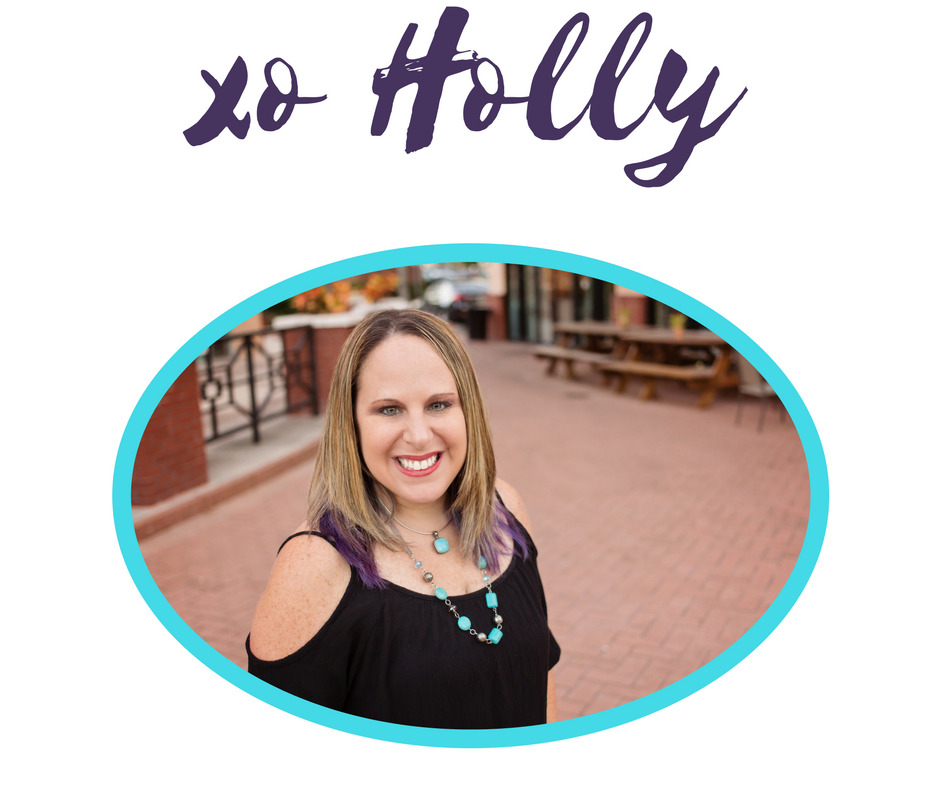 is a Licensed Kindermusik Educator and Studio owner at Grow and Sing Studios, a Bachelor of Music Therapy, mom of 2 and this past September celebrated 20 years of marriage with her husband Will. 
www.funboxphotos.com
www.growandsing.com