September 29, 2014

in Baby Music, Baby music class, baby music class orlando, Benefits of Music, Birthday Party Ideas, early education quote, Early music education, kid's music quote, Kids Birthday Party, Kindermusik, Kindermusik Contest, Kindermusik Playdates, kindermusik quote, Kindermusik registration, mommy and me, Music Education, music education quotes, Music quotes, new mommy, News, Orlando Piano Lessons, Toddler Music, toddler music class orlando

Comments are Closed
Fall is here and it's almost time for our annual October Demo Days at Grow and Sing Studios.  We invite new families to check out our schedule, and secure your space today to check out a class!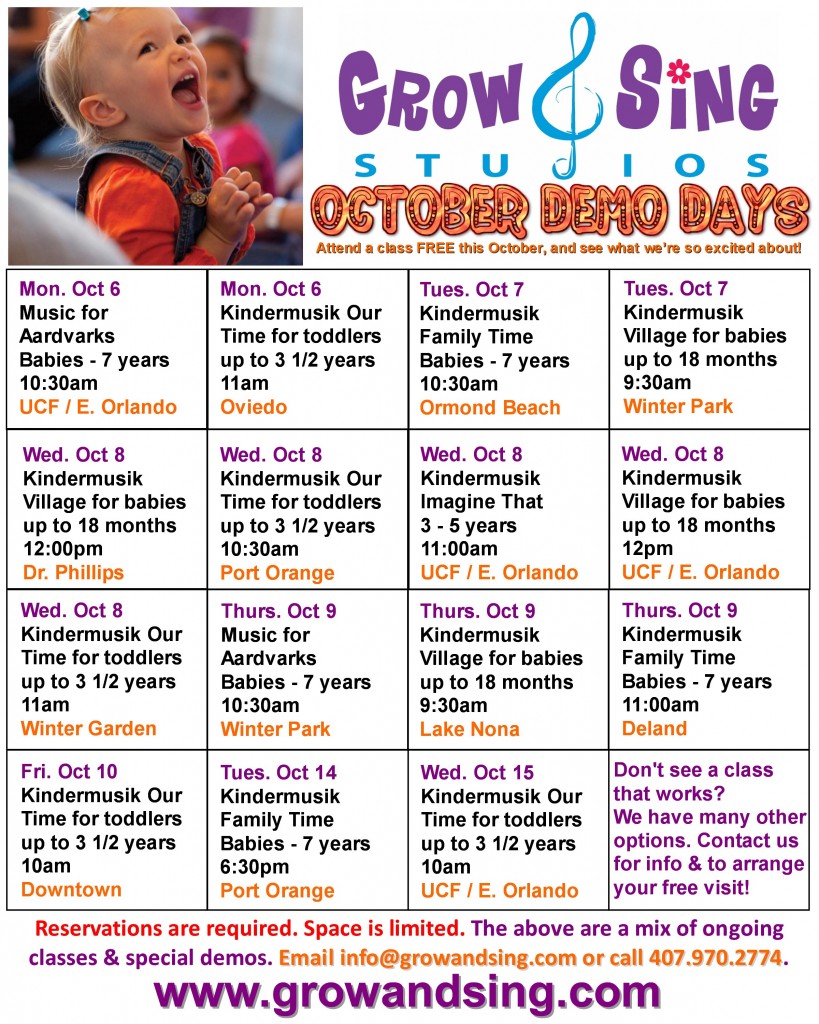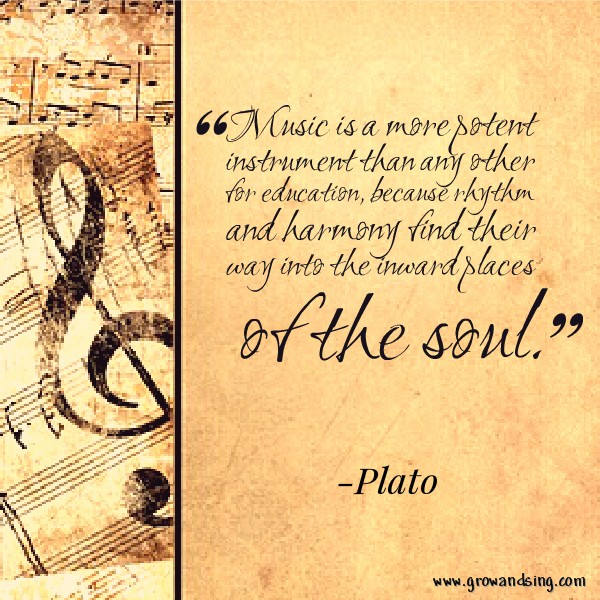 "Music is a more potent instrument than any other for education, because rhythm and harmony find their way into the inward places of the soul. " What beautiful words by Plato. We thought this was a great way to start a Monday!