August 27, 2019

in Babies, Kindermusik, Mom Blogging, Mom Life, Mommy and Me, new mommy, News, Orlando local, Parenting, Small Business Owner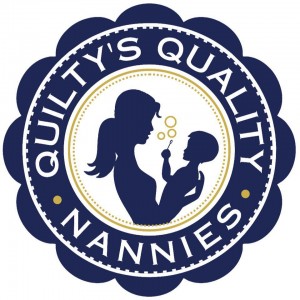 Thank you Quilty's Quality Nannies for the wonderful blog post about our studio!! We LOVE our Kindermusik nannies. Did you know that we welcome ALL loving caregivers? Parents of course, but also amazing nannies, grandparents, aunts, uncles, friends, you name it! SO, if you aren't able to bring your little one, but have someone that can, we welcome you with open arms!
Oh, and if you need a nanny, check out Olivia's Quilty's Quality Nannies, and tell her you learned of her service through Grow and Sing Studios. YAY, we love community partnerships!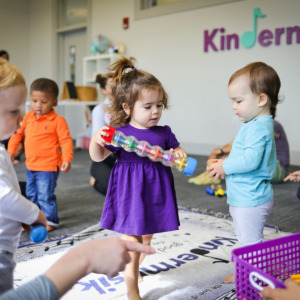 We can't wait to get started with classes next week! Interested to see all that we are offering? Look no further. Well.. maybe ONE click, and it will lead you to all the information you need to get started with our studio. Happy new school year!
To enroll now click here.
---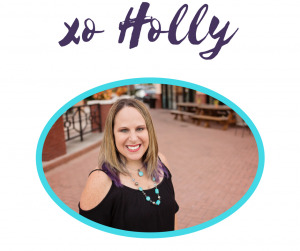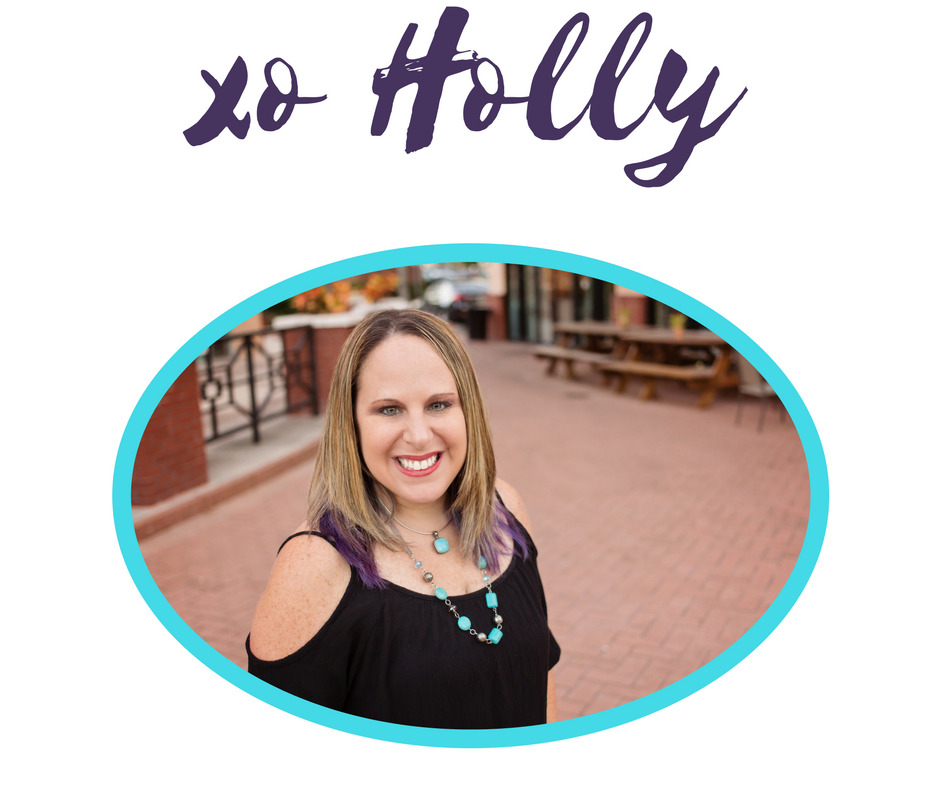 Holly Lesnick is a Licensed Kindermusik Educator and Studio owner at Grow and Sing Studios, a Bachelor of Music Therapy, mom of 2 and has been married to her husband Will for 20 years.  Holly is the Kindermusik International Brand Ambassador for the U.S., and always happy to collaborate with brands and businesses she believes in.
---