Our studio is a LOT about music. But we aren't ALL about music. We are also about family. This past weekend we stepped away from the music (well the teaching of it!), and immersed ourselves in family. Our weekend ended with the shift of decorations from Fall to Winter. We celebrate Hanukkah and Christmas so our decorations have a Winter feel. Quite ironic considering that we live in Florida! Not going to lie, I'm a little sad to see the Fall decorations go. I had to toss all my gourds. They were so pretty.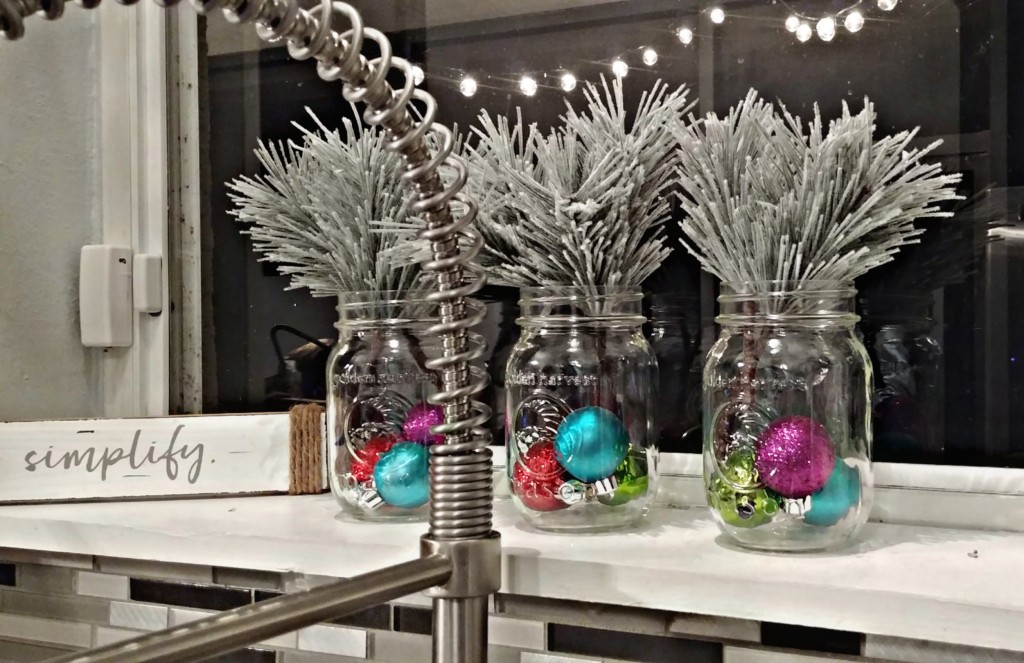 There are so many beautiful pictures we've seen on social media of your decorations already, and it's inspiring to see the creativity. But I wonder.. We SEE your pictures, but what are the sounds that go along with them. I'm SO curious! Are you listening to Christmas music? HARD ROCK? Rap? Folk? What emotion goes along with your pictures musically?
So this is how I decorate for Winter. Some color, DEFINITELY some mason jars, and some frosted winter sprigs. I'm a simple girl I suppose. I have all kinds of holiday signs, but chose to keep SIMPLIFY because this season, my goal is to focus on what really matters. To be present in the moment with my family. To LISTEN to the sounds around me instead of worrying about how things look visually all the time. To remember the feeling of the season and cherish each and every moment. I know it's cliché, but it goes so darn fast.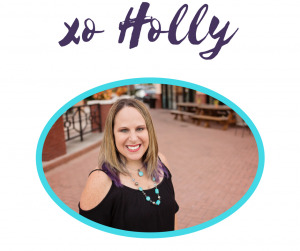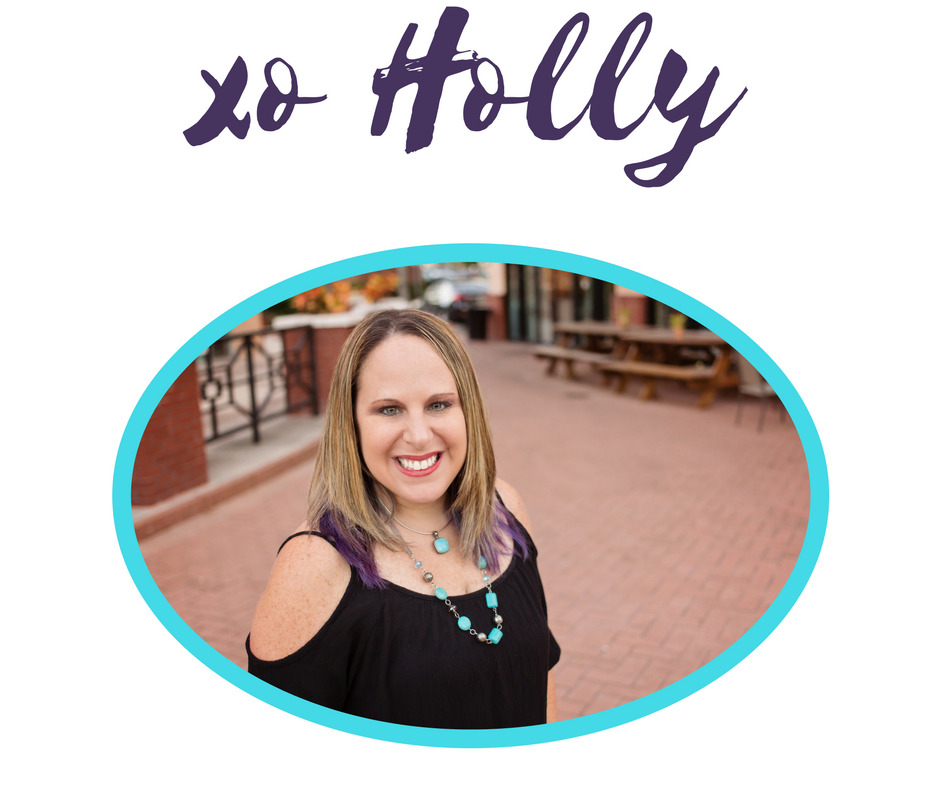 Happy SIMPLE season to all!
Holly Lesnick is a Licensed Kindermusik Educator and Studio owner at Grow and Sing Studios, a Bachelor of Music Therapy, mom of 2 and this past September celebrated 20 years of marriage with her husband Will. 
www.funboxphotos.com
www.growandsing.com
December 24, 2013

in News