Tag:
kindermusik scholarship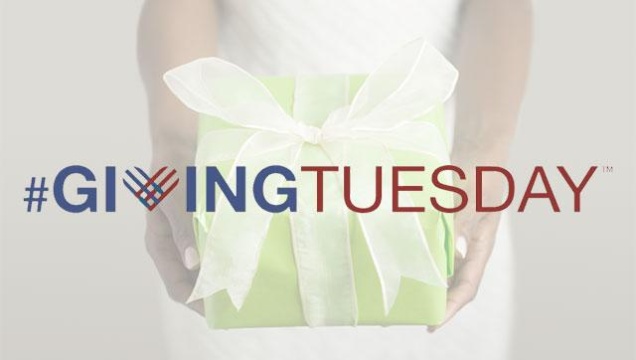 Hello Friends,
To us, every day should be a "giving" day, and we strive for that throughout the year. However, we think it's wonderful that today, the day after Black Friday, Small Business Saturday and Cyber Monday that we focus on how we can help others. So, we wanted to let you know what Grow and Sing Studios is doing to contribute.
TOYS FOR TOTS
In November, we started our Toys for Tots campaign. This is our final week to collect toys, and we can proudly say that we have already OVERFILLED our box! We are SO excited to turn in our full box of toys to the Marines this weekend.
KINDERMUSIK SCHOLARSHIPS
Each semester, we make available a certain number of Kindermusik scholarships for families in need. We want everyone who WANTS to benefit from the Kindermusik experience to attend, and we do our best to make this a reality. Grow and Sing Studios offers a number of scholarships per year to Arnold Palmer Hospital's Pediatric Cardiac patients, as well as Pediatric Cancer Patients. We know medical bills are high, and we are thrilled we can bring some joy during a tough time. These scholarships cover tuition and materials so that families can just come and enjoy the experience. Most recently, we have made available scholarships to Autism Speaks and are excited to meet the families these scholarships have been awarded to.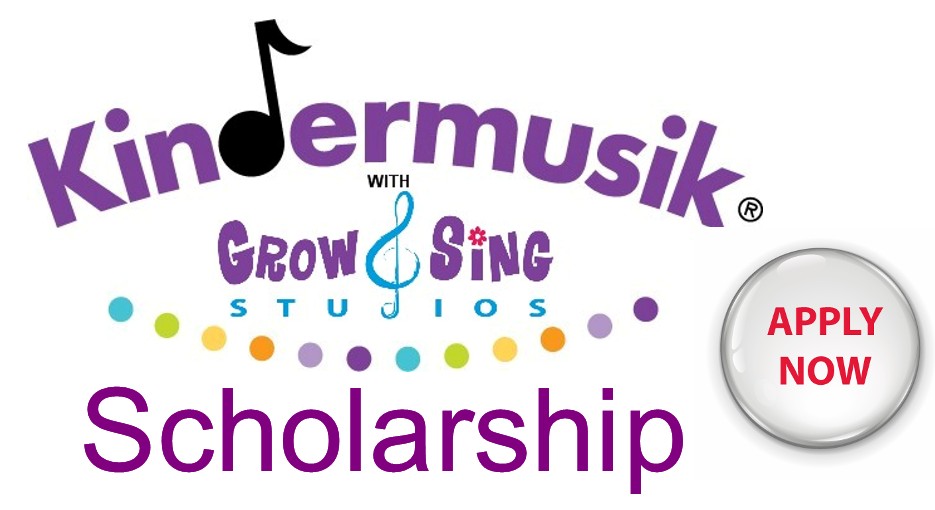 GIVING TUESDAY SCHOLARSHIP OFFER
We would like to offer a scholarship today to a family who perhaps can't attend right now for financial reasons, or due to medical costs are not able to attend. We want this family who is awarded this scholarship to be available to attend on a weekly basis and this offer is through May 2014. If you or a friend would like to apply to receive this gift, please CLICK HERE to fill out our easy application. At this time, we can only award one scholarship, but this may change in the near future, so we'll keep all applications in our file and contact you if you are awarded! Applications need to be in by Friday, December 6th at 5pm. All applications will be reviewed and considered and the recipient will be notified soon. We will not announce recipient publicly. This information stays confidential. Thank you.
Have a wonderful Giving Tuesday and Happy Holidays!