Question of the Day Contest – Day 3 of 7
Today is a "guessing game". There will only be one winner.
Question:
GUESS THE AMOUNT OF CHILDREN ENROLLED IN KINDERMUSIK AT GROW AND SING STUDIOS THIS SPRING (Jan – May). Hmmm… :) WHOEVER COMES CLOSEST WINS! ONE GUESS PER PERSON.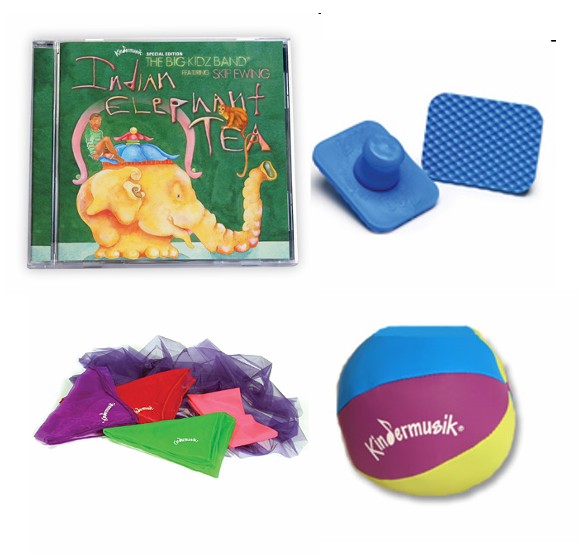 If there is a tie, the winner will be the one who answered FIRST! The prize is a fun sampler of Kindermusik fun! The winner of today's question will receive a bag full of goodies which includes a Kindermusik CD called "Indian Elephant Tea", Chime Ball, Blue pair of Zig Zag Blocks and a humongous scarf! WOW! :)
This question expires at midnight! The winner will be announced tomorrow! You do not have to be local to play. We'll happily ship you your prize!!! If you've already won, you can STILL PLAY.. :)
GOOD LUCK!
https://www.growandsing.com
http://www.facebook.com/growandsingstudios