Article: Harvard-based researchers find a link between early musical training and cognitive capacities that allow for planned, controlled behavior.
fMRI technology is starting to show data where researchers have only been able to draw correlations for some time. Children that are not only exposed to music, but actively create and study music, have increased brain activity in areas that control executive function, verbal fluency and mental processing speed.
CLICK HERE TO READ FULL ARTICLE BY TOM JACOBS, PUBLISHED JUNE 18, 2014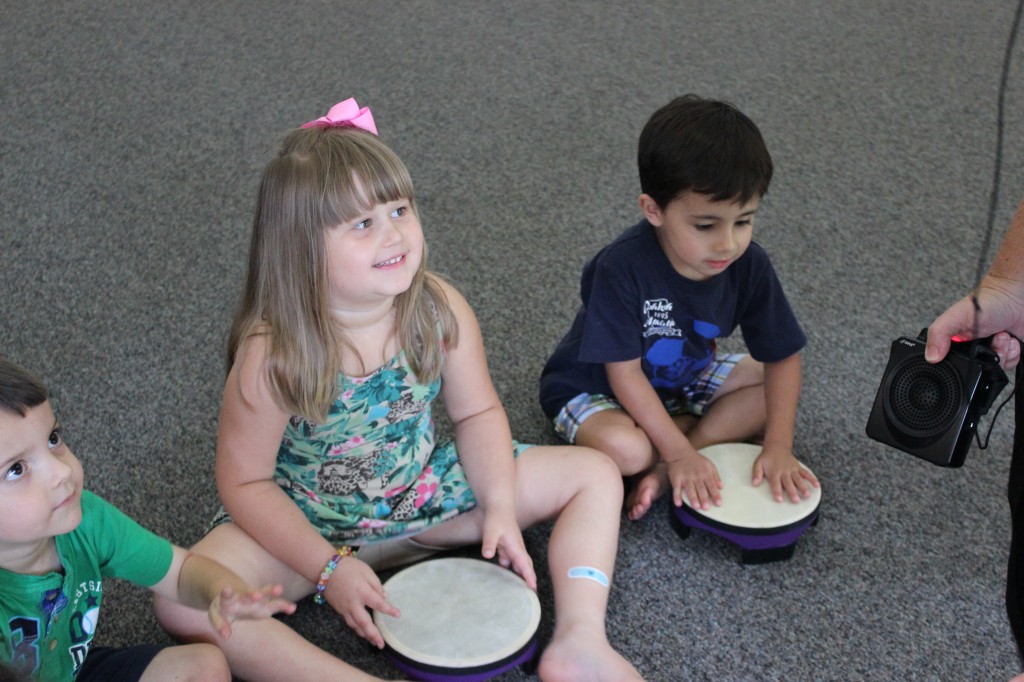 To participate in music here in Orlando, we hope you'll consider Grow and Sing Studios! We are celebrating our 10th year with offerings including Piano Lessons, Kindermusik, Music for Aardvarks, Arts and crafts classes for toddlers and up, musical birthday parties all around Central Florida and Kindermusik playdates!
We are a Kindermusik Maestro Conductors Circle program which means we are in the top 1% of Kindermusik programs worldwide. Grow and Sing Studios is ranked #10 in the United States and #20 in the World.
www.growandsing.com
407.970.2774
Connecting Families through the Magic of Music