Young Toddler Music Classes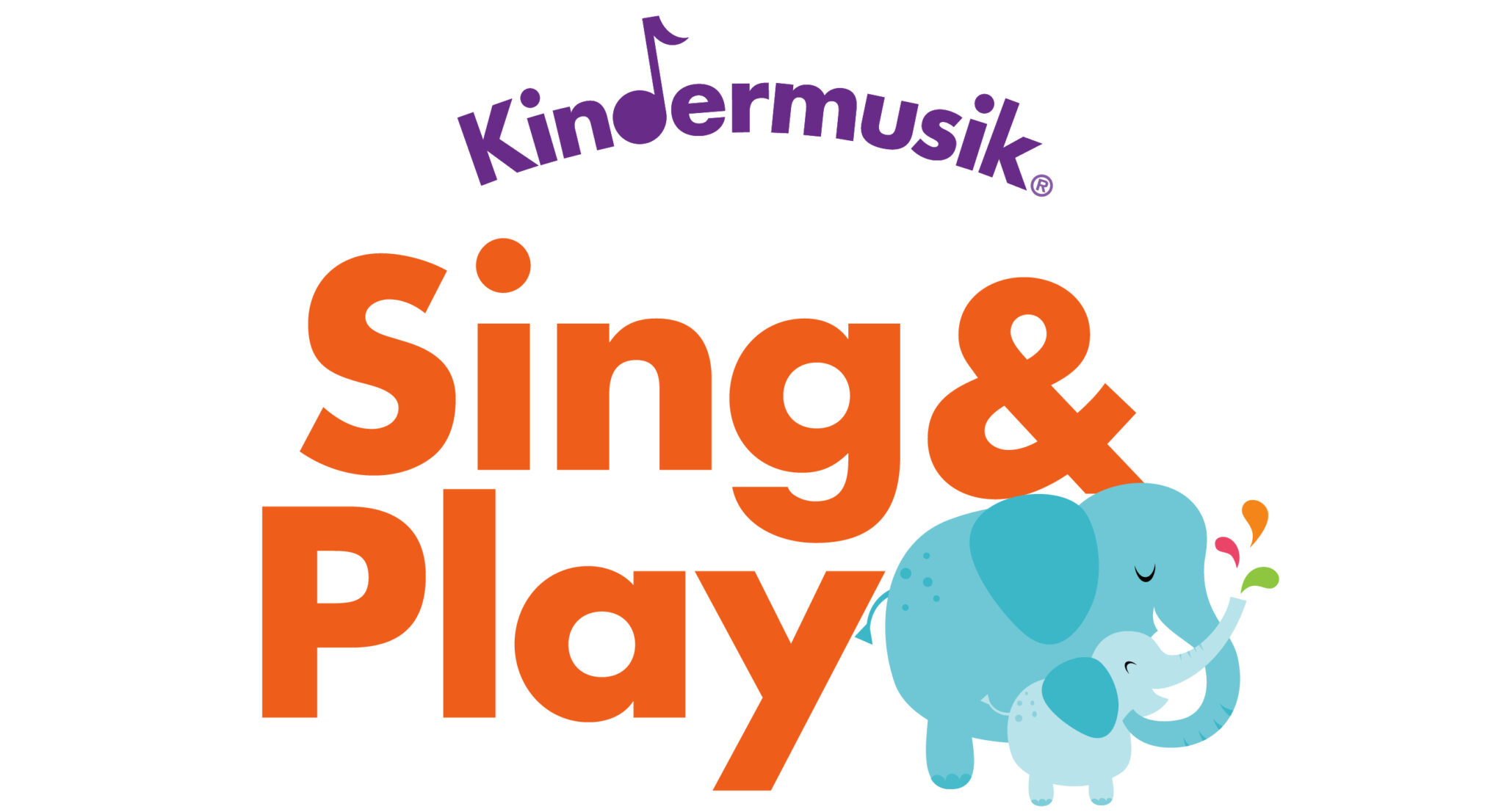 Age Range: Walker – 2 years
Class Length: 45 minute class with caregiver
Session Length: Held once a week with scheduled breaks (see calendar at bottom of page)

Pricing
Option A – $68 per month for our school year monthly subscription, which guarantees your space through May 2018 and includes all materials (books, music, instruments and more). Click here to read about this option and its many perks. Become a monthly subscriber at any time.
Option B – 15 classes pay in full up front – $272.00 for Fall and $272.00 for Spring.
Dual Enrollment Deal: Sign up for 2 or more classes or children, get $25 off!
Please note that any multiple class or child pricing (along with any other deductions that need to be made as per your note during registration) listed above will be adjusted AFTER you enroll. We review all registrations prior to any charges being made. Our system computes classes on the full price basis only and we adjust for you after we receive! Thank you! 
Description
Kindermusik Sing & Play: The perfect music class for your new walker!
Get ready to sing, play, and move with your little one in this high-energy music class designed to be just right for very young children. This new Kindermusik curriculum focuses on your child's beginning movement, helping to build the muscles your young toddler needs to walk, run, and climb; and on vocal development, helping to nurture your child's speaking and singing voice. With a mix of both parent-child joint activities and child-focused activities, you'll be able to join right in on all the singing and dancing while also getting the chance to observe how your young toddler learns on his or her own. Embark on Kindermusik's fun new exploration of singing, swaying, laughing, and playing through Sing & Play, a just-right mix of early-childhood vocal play and language development, together time, and music and movement activities!
Classes include instrument play, scarves, dancing, singing, rocking, massage, exercise, drumming and SO much more! Class also includes access to our @home materials.

For each new unit below, bring the learning home with our helpful Kindermusik@Home website, which gives you anywhere-access to music, stories, developmentally appropriate activities, useful parenting information, and more. You'll also receive an instrument to take home as well.
FALL CLASSES (see calendar at bottom of page)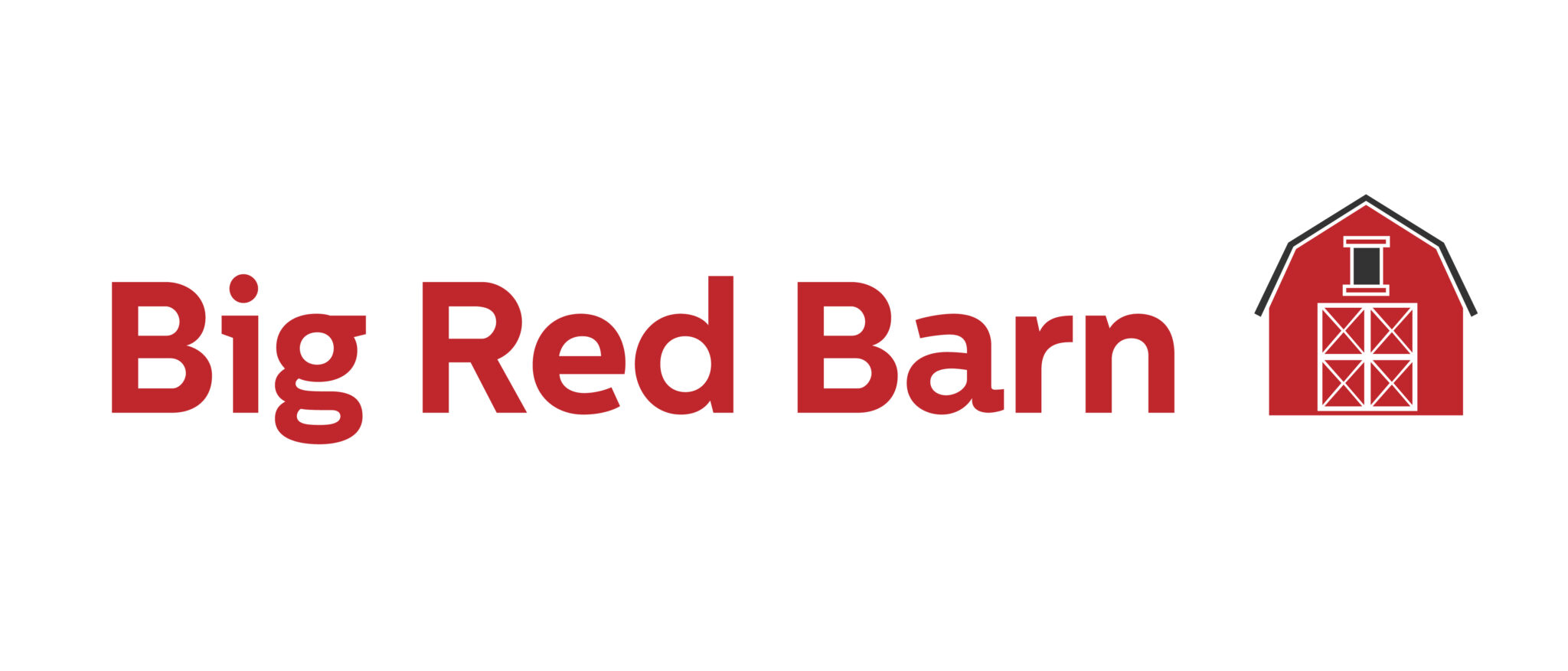 Weeks 1 – 5: Big Red Barn: An enduring favorite theme, farms (and all the moos, quacks, and neighs that come with them) are a reliable toddler hit! Packed with classics, Big Red Barn is fun and active as you move like animals, make animal sounds, play instruments, and learn about loud/quiet and fast/slow.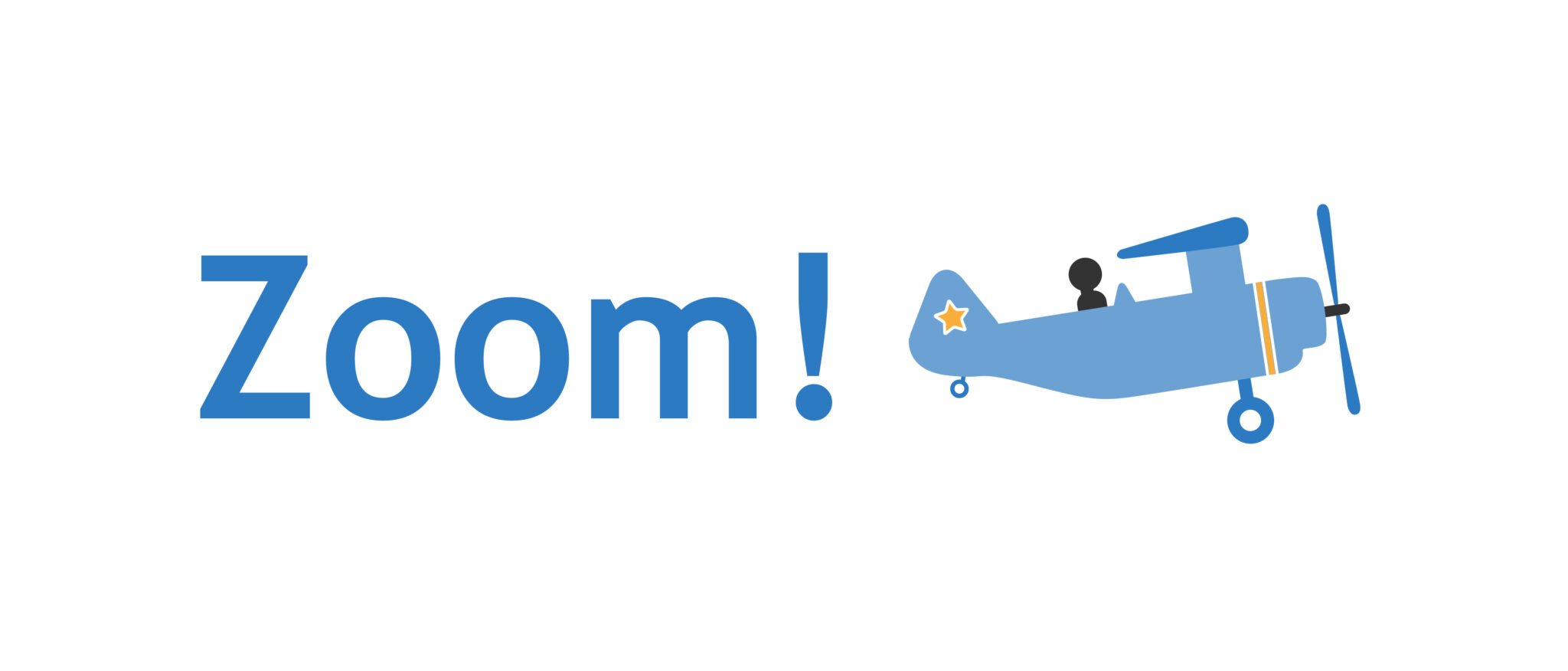 Weeks 6 – 10:  Zoom! Here it comes, here it comes, here it comes…here it is! There it goes, there it goes, it's going…it's gone. Explore the sights, sounds, and sensations of cars, trains, and planes. Experience the steady beat of their clickity-clacks and vroom-vroom-vrooms, the fast-and-slow of their comings and goings, the stopping-and-starting, and the jingling of keys! Off we Zoom!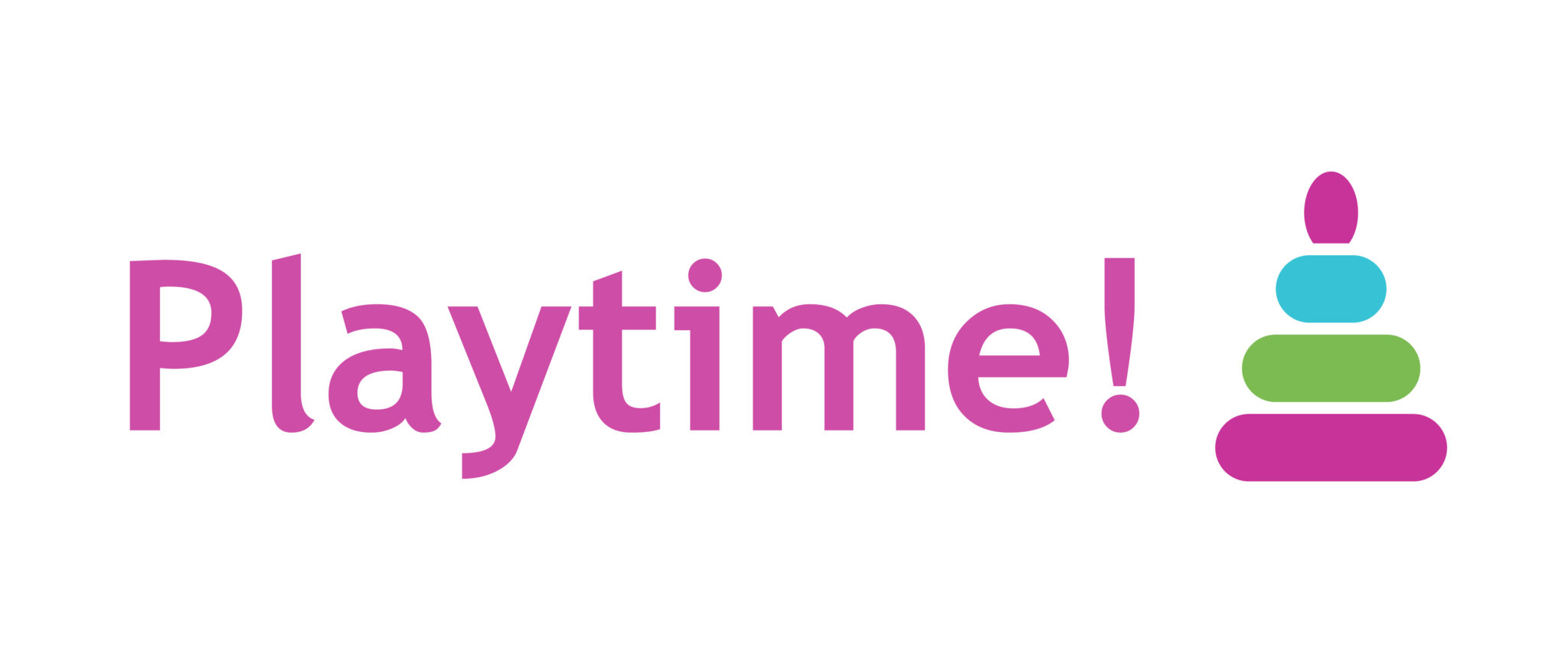 Weeks 11 – 15:  Playtime! Nothing could be better than Playtime! This unit is all about fun and predictability. Do it, then do it once more. That was fun. Let's do it again! From Pop Goes the Weasel to Sally Go 'Round the Sun, and Little Green Frog to Monkey See, Monkey Do, this unit is a non-stop play-fest that stresses the developmental value of predictability, repetition, and play.
SPRING CLASSES (see calendar at bottom of page)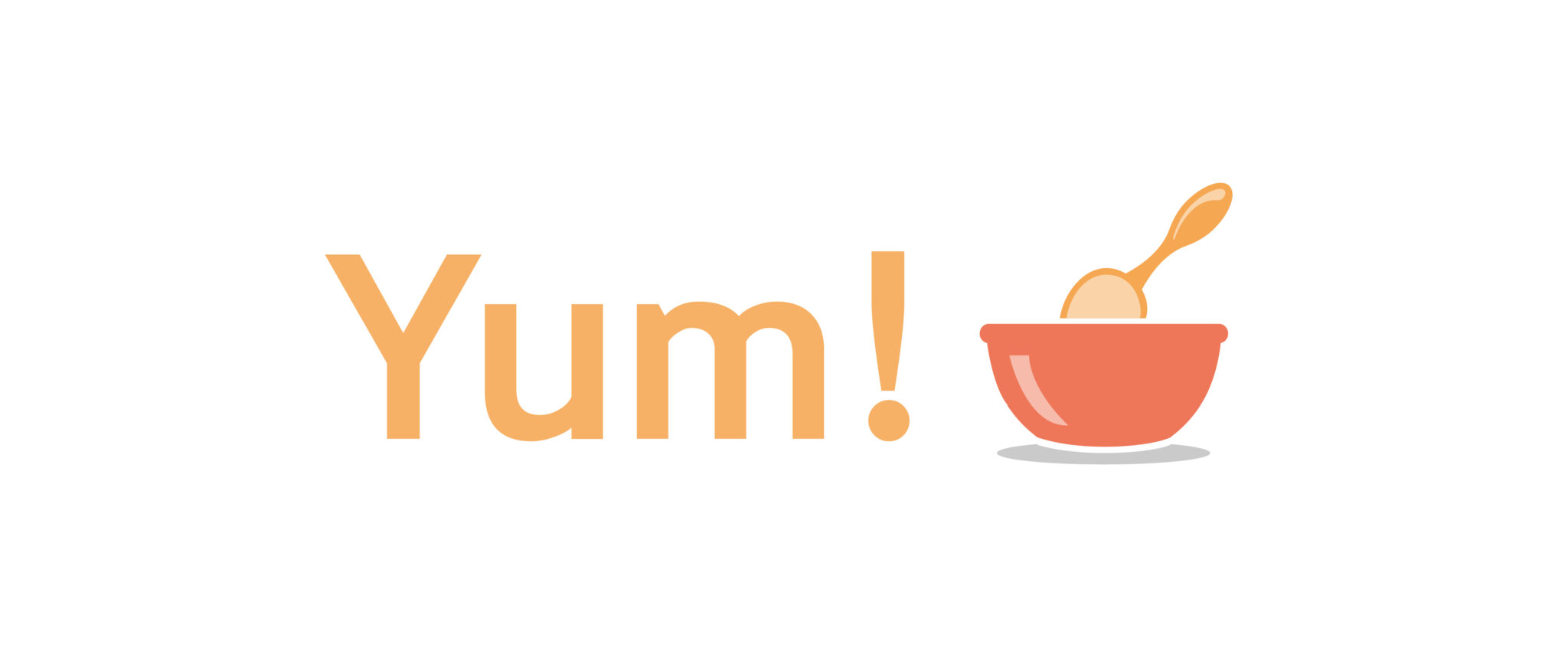 Weeks 1 – 5:  — Yum! All we can say is…Yum! You'll move, move, move! Little bodies learn movement, coordination, and body awareness through contrasts–so get ready to move your body in high-and-low, large-and-small, and even energetic-and-calm ways and we sing about things that are yummy!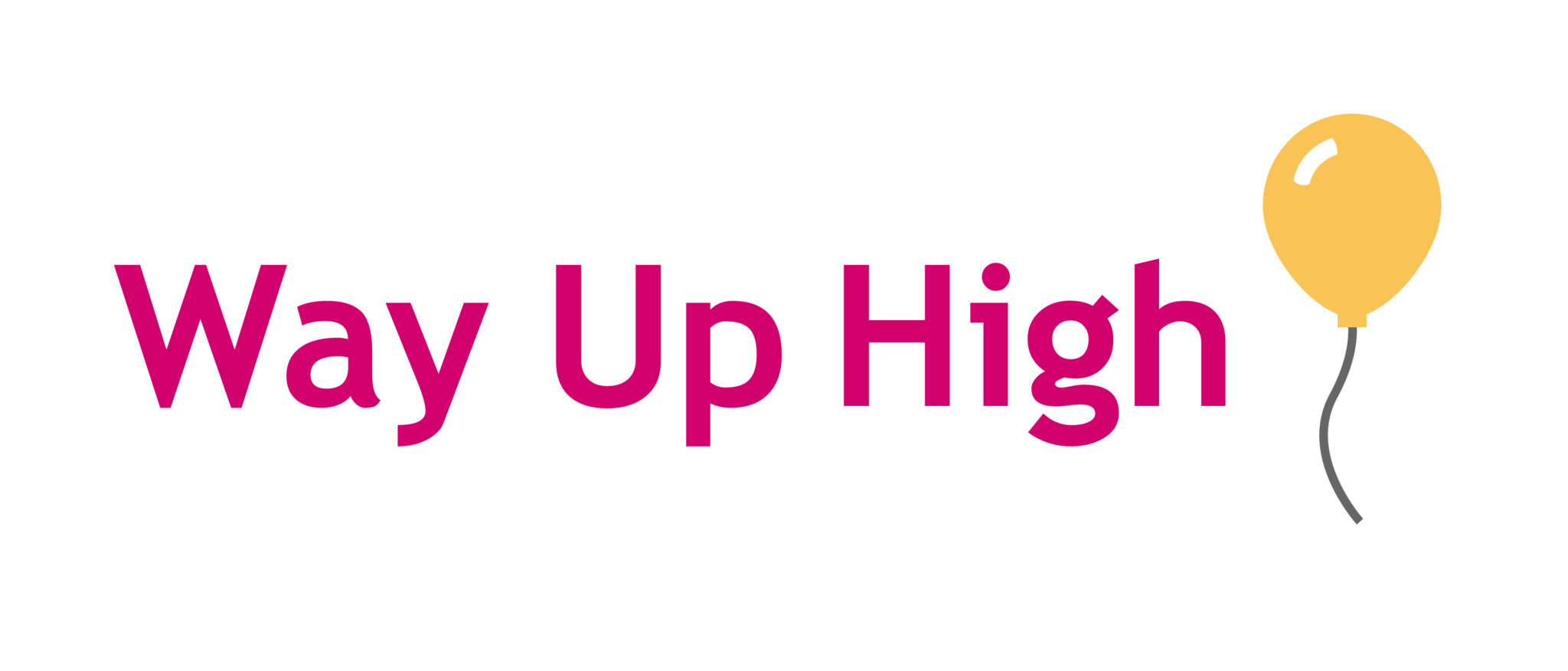 Weeks 6 – 10:  Way Up High: Experience opposite concepts with your voices, bodies, and movements, as well as instruments and props, in Way Up High! You'll swoop and flutter fast and slow, high and low, as you explore spatial development and positional vocabulary, multi-sensory learning, and more.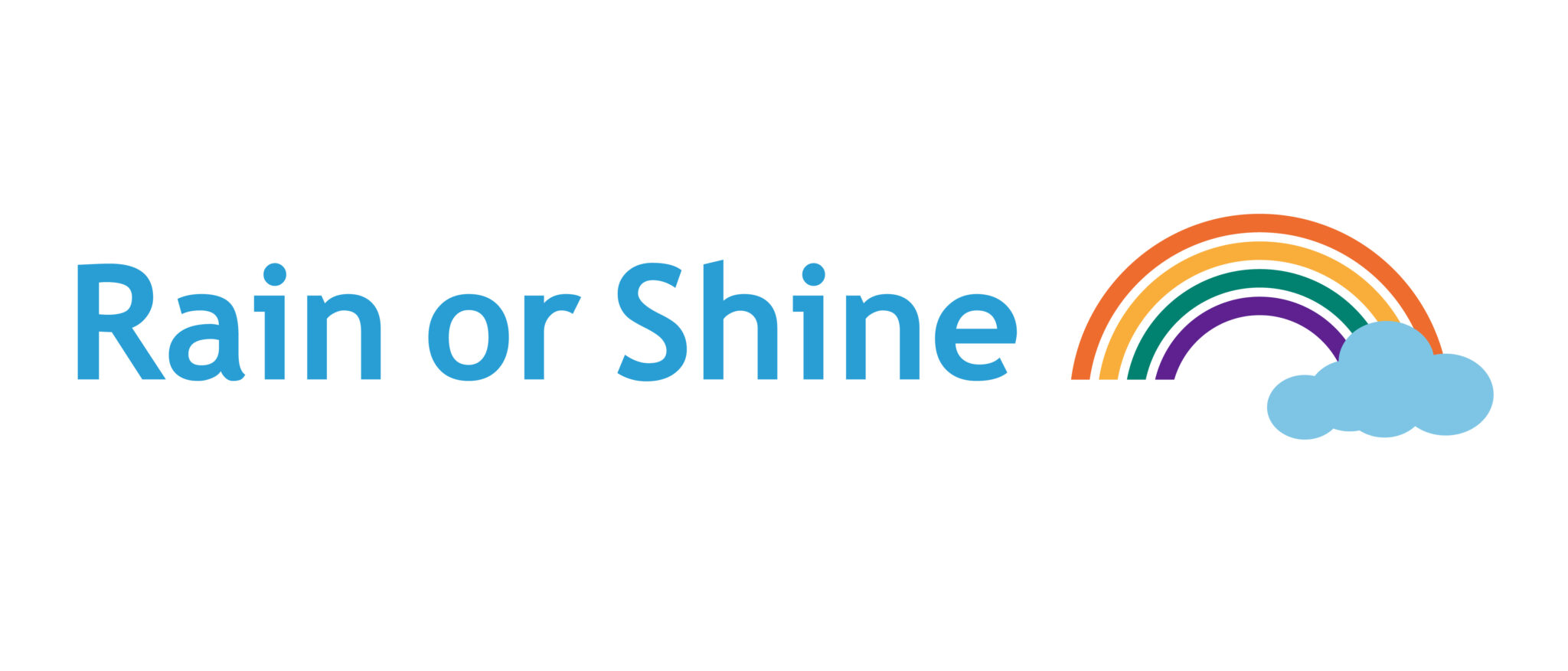 Weeks 11 – 15:  Rain or Shine: Up the water spout, down the water spout, you know how it goes. We'll use our senses to explore the sights, sounds, and sensations of sunny days, rainy days, and all the other kinds of days in between.  Rain or Shine, we'll be ready for some fun!
What a Parent and Child Will Experience in Class:
Variety of Music — Musical diversity builds strong neural in a new toddler's forming mind, which is why each Kindermusik semester contains an array of styles, sounds, and genres.
Instrument Play — Age-appropriate experiences with child-safe instruments enhance a sense of rhythm and steady beat, develops a keen awareness of the distinguishing qualities of sound, and encourages spontaneity and creativity.
Dance — A classroom full of new walker and adult pairs dancing together helps a little body develop the coordination to walk and helps a little heart to fall in love with the sheer joy of responding to music.
Together Time — A Kindermusik class is truly the essence of "quality time," offering the parent a place to create special memories with their child, gain new insights into their child's development, and nurture their child's natural love of music.
Expert Advice — A Kindermusik Educator explains "what-to-watch-for" every step of the way and how each activity enhances a child's complete development.
Learning Continues at Home — With our new digital home materials, the learning continues at home with the child's best teacher—the parent!
THIS CLASS IS OFFERED DURING OUR SCHOOL YEAR WHICH IS SEPTEMBER THROUGH MAY.
SCHOOL YEAR 2017 – 2018  CLASSES ARE OPEN FOR ENROLLMENT. CHOOSE SUBSCRIPTION FOR $68 PER MONTH (8 PAYMENTS), AND THIS CLASS TAKES YOU THROUGH MID-MAY! WE ARE HAPPY TO PRO-RATE IF JOINING MID MONTH.
Class Registration
Click enroll now links for payment terms. We welcome registrants even after the semester begins as long as there is room in the class you want to join. Fees would be pro-rated at that time. Class size is limited to ensure the highest quality experience.