All Ages Classes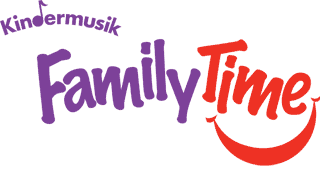 Age Range: Newborn – 7 years
Session Length: 45 minutes with caregiver
Class Length: Held once a week or once per month

Pricing
Pricing is listed for 1 or 2 children, contact us for pricing for 3 or more children.
Monthly: $55/mo (For monthly subscription which includes 30 classes (6 sessions) from September – May. This is $10 less than the other subscription classes due to smaller home materials fees. Subscribers recieve many perks including 2 bonus classes) This option is not available when enrolling for 1 session only (5 weeks).
Per Session:
1 session (5 weeks): $85 – 1 child, $130 – 2 children
2 sessions (10 weeks): $145 – 1 child, $230 – 2 children
3 sessions (15 weeks): $220 – 1 child, $345 – 2 children
Monthly payments are available for those that choose 2 or more sessions, or enroll 2 or more children. We require payment in full for 1 child enrolled in 1 class ($85).

Kindermusik Hora de Familia está ya disponible para familias bilingües en Dr. Phillips. Para mas información contáctenos.
Description
In a Kindermusik Family Class, you'll play instruments together, dance together, share, and take turns, and see how music can bring you closer as a family. A one-room schoolhouse approach to music. With older children ready to show the little one's how it's done and the younger ones eager to learn, Family Class becomes a multi-layered learning environment. Each week, a Kindermusik Educator will introduce basic musical concepts and then give you the instruments, fun props, and the structured free time to put those concepts into play.
You can bring one or more children to this class of varying ages.  Classes are offered in 5 week long sessions throughout the school year. Each 5 week session is a different theme, includes take home materials. The Saturday option 5 classes long held once per month.
Each session is $85, which includes 5 weeks of classes, plus REQUIRED at home materials. Monthly payments/subscription is only available when enrolling in more than 1 session. If enrolling in 1 session below, the full cost is $85 and due at time of registration.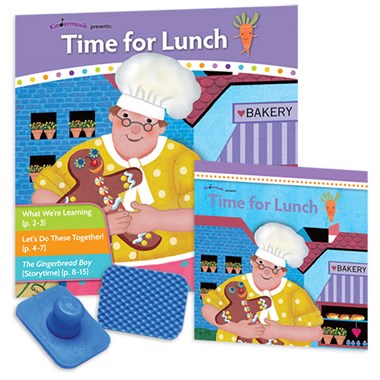 Spring – Jan. – May 2017
Session A (1st 5 weeks) – Marvelous Me
Session B (2nd 5 weeks) – Rhyme Around Town
Session C (3rd 5 weeks) – Go! Go! Go!
THIS CLASS IS OFFERED DURING OUR SCHOOL YEAR WHICH IS SEPTEMBER 2016 THROUGH MAY 2017.
CLASSES ARE OPEN FOR ENROLLMENT. CHOOSE SUBSCRIPTION FOR $55 PER MONTH (8 PAYMENTS), AND THIS CLASS TAKES YOU THROUGH MID-MAY!

Class Registration