July 30, 2019

in Babies, Benefits of Music, Early music education, Free Preview Class, Kindermusik, Mom Blogging, Mom Life, Mommy and Me, Music Education, new mommy, News, Orlando local, Parenting, Toddlers
What is something you absolutely love to do? What are you good at? What is your favorite band? Who are your best friends?
Now, imagine how different your path with any of these things would be if you only went by your very first impression. Did you know instantly that you loved to do that thing? Or did you need to try a few times before you realized it was something you liked to do, or were good at. Maybe running, or dancing, or sports. What about your favorite song or band? Did you sing along the first time you heard it?
Think about it. How long does it take you to sing along to a song? I mean ACTUALLY SING ALONG. On first listen, you are most likely processing. Thinking about if you would like to hear it again. The second time, you may be tapping your foot, or humming along. The third time, maybe you are singing along to the chorus. You get the idea. It takes time to process experiences. It takes time to decide if it's something we want to do again. It takes us time to form relationships, or skills.
As parents, we just want our kids to be happy. We want them to have fun, and feel safe. But the truth is, there's growth in a bit of the unknown, in the processing.
Tim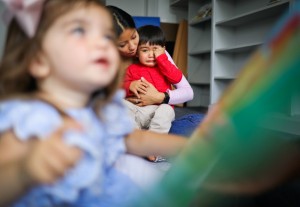 e and time again, we witness families with their babies or toddlers in a first time preview of one of our music classes. New experiences are challenging for children and adults. It takes time to process new environments and take it all in. Many times, as young children are easing into their first class, they may be quiet, cry, or even the opposite, it may overexcite them. This is all part of processing and it's only the first impression.  In fact, what we are really talking about here is a parent's first impression of their child's first impression.
"She's never like this at home". We hear this a lot. As educators, we aren't surprised. Why? Because Kindermusik is a sensory rich environment filled with sights, sounds, socialization, brain work, team work and the list goes on. It would be surprising to think that a child isn't processing this new environment. To either clam up quietly as an observer, or to run around wildly as a kinesthetic learner. All of this is part of the first impression. When a parent decides to not enroll based on this first impression, could it be that so much learning and growth opportunities are missed? Imagine an environment that allows for these first impression moments in a non-judgmental way, and allows for a 2nd, 3rd or even 4th impression before making a final decision. Imagine the possibilities.
Consider giving your child the gift of time.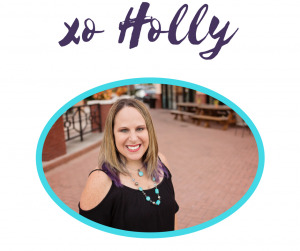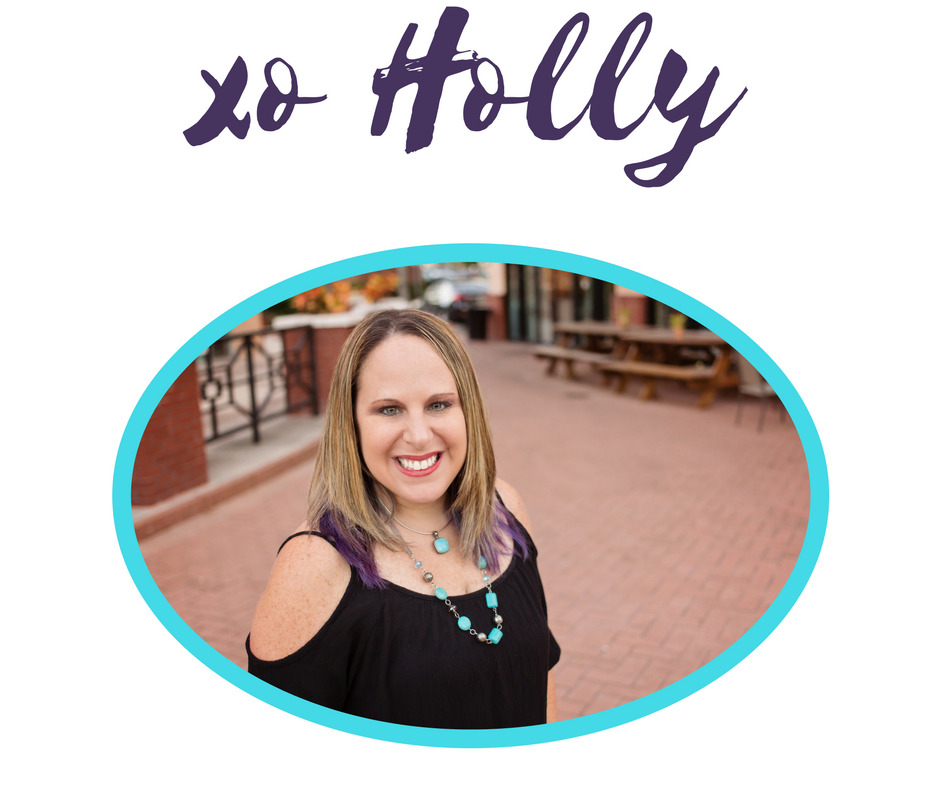 Holly Lesnick is a Licensed Kindermusik Educator and Studio owner at Grow and Sing Studios, a Bachelor of Music Therapy, mom of 2 and celebrated 20 years of marriage with her husband Will.  Holly is the Kindermusik International Brand Ambassador for the U.S., and always happy to collaborate with brands she believes in.

www.growandsing.com
Click here for offer for new families to Grow and Sing Studios.