Hi everyone!
We have some VERY exciting news! By popular demand, and also due to perfect timing, we will be bringing our Kindermusik classes downtown to the very special Misty Forest Enrichment Center! This will be our 3rd location! This location is in downtown Orlando, on N. Hyer Road, right near Mills and Colonial (50). Three classes will be offered on Fridays, starting on Friday, February 29, 2008. You can learn more about these new classes on our website, specifically our classes page. Here's the new Friday schedule!
9:30am – 10:15am – Kindermusik Village (Newborn – Age 18 months)
$140 for 10 weeks
10:30am – 11:15am – Kindermusik Family Time for Toddlers – (18 months – 3.5 years old)
11:30am – 12:15am – Kindermusik Family Time for Homeschoolers/Multi-age/Siblings. Bring one child or more to this class! (Newborn – 7 years old)
1 child: $165 for 10 weeks
2 children: $245 for 10 weeks
3 children: $305 for 10 weeks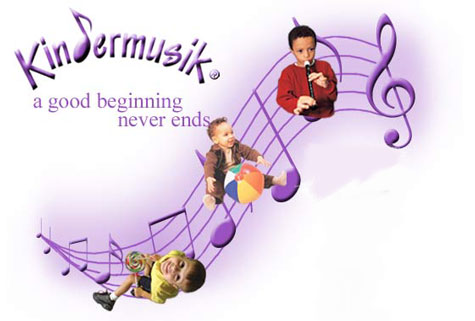 REGISTER NOW!! SPACE IS QUITE LIMITED TO ENSURE THE HIGHEST QUALITY EXPERIENCE!
Any questions? Email Holly Lesnick at  or call 407-970-2774. See you soon!
Best,
Holly
December 24, 2007

in News
May your home be filled with Peace, Love, and Beautiful Music…
Happy Holidays!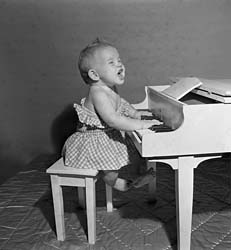 Love,
The Grow and Sing Studios Team
Holly, Rachael and Elizabeth