Tag:
centralfloridablogger
Let's talk PRESENCE. Life is busy, especially during the holidays. While we are in the same space as our children, you might find your mind is in a million other places. Taking some time to be mindful with our children, allows us to focus on the present moment only and not on things that have happened or things that are going to happen. When we are fully present with our children, they learn from us. When we are fully present, our children feel seen, heard, important and special.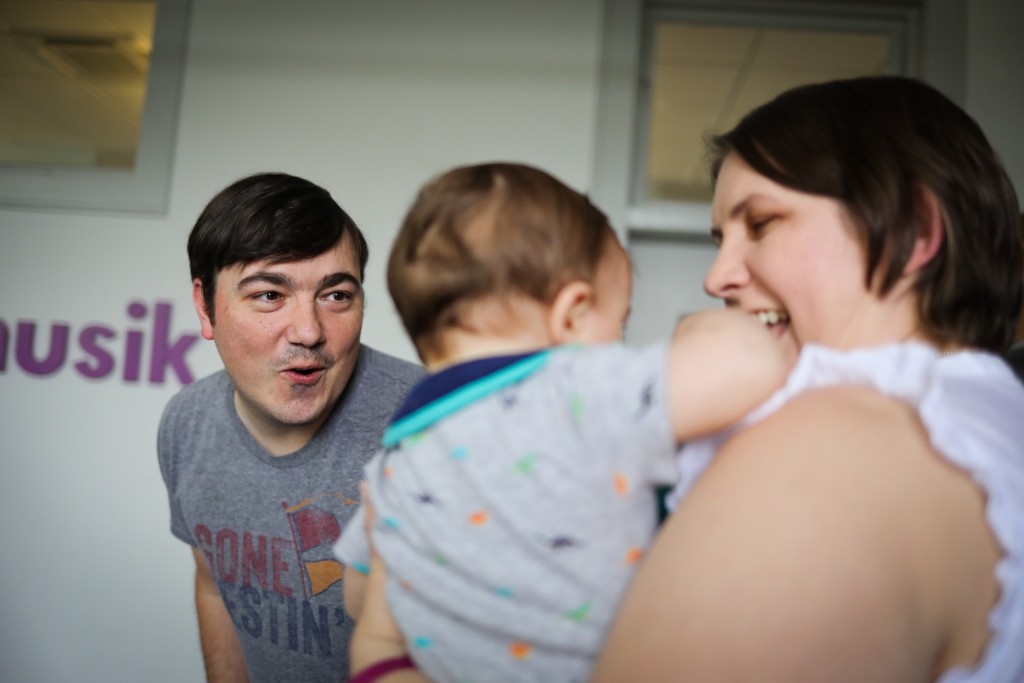 How do we do this?
1. Slow down and just take in the present moment through all of your senses.
2. Observe your child without agenda. Simply watching and observing all the amazingness that is your child, will slow your mind down from expectation and future planning.
3. Sing a song. Music is a magical tool that naturally brings presence. It's very hard to sing a song and think of much else in that moment!
4. Dance together. Moving with baby reduces stress and calms baby down. It also will calm your mind.
5. Come to Kindermusik! Well of course we are going to say that. Hee hee. But seriously, it's very hard to come to Kindermusik and NOT be present because we do all of the above in class. We slow down, observe, sing and dance. Amazing! That 45 minutes each week is worth SO MUCH for learning, bonding, presence and mindfulness. Give it a try.
Happy Holidays!
Try a class for $5 (in-person & virtual)
growandsing.com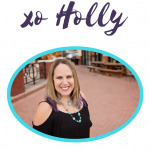 School Year 2022 – 2023 in-person and virtual classes registration is ongoing until May. We know you'll find an option that will be the perfect learning experience for your child (or YOU, hint hint, private lessons…). Have questions? Just contact us.
We are currently offering in-person $5 preview class opportunities for our baby, young toddler and toddler music classes as well as a full preview week for $5 for virtual classes. Give Kindermusik a try! In-Person Central Florida Kindermusik classes held in Orlando and Volusia at UCF/Oviedo, Winter Park, Baldwin Park, Lake Nona, Winter Garden and Port Orange.
Holly Lesnick is owner/director of Grow and Sing Studios, an award winning Kindermusik accredited program. She is a proud mother of two amazing kids, music therapist and Kindermusik University Coach for Kindermusik Internation Corporate. 
August 20, 2021

in Babies, Covid-19 Update, Early music education, Kindermusik, Mommy and Me, Music Education, News, online classes, Orlando local, Parenting, Toddlers, Virtual classes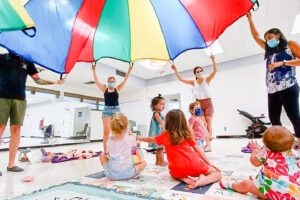 Hello friends! We have officially finished our Summer classes, and we can now safely say that it was a total success! I mean, check out this completely joyful moment from this week! After a VERY long time only doing virtual classes during Covid, we returned to the classroom for in-person classes this Summer. We want to send a HUGE thank you to all the amazing parents who worked with us in adapting for covid safety. We all have a single goal which is to keep our littles safe. We did it! Our virtual classes were a blast also. We love all the interactions and ideas from our Kindermusik Virtual kiddos!
We are excited to share that for the first time since our studio creation in 2005 we are running a full school year with both in-person and virtual classes running at the same time! Never, in our wildest imagination did we ever think this would be something we would do. Our goal is to continue to learn, grow and evolve as a studio so we can serve our musical community far and wide as best we can.
So, with that said, we of course want to encourage you to head to our website, find an offering that works for your family, and sign up. : )
Central Floridians –
in-person classes
are available in Oviedo/UCF, Winter Park, Winter Garden, Lake Nona and Port Orange!
Everyone who can attend in Eastern Standard Time –
virtual classes are available
(even in afternoons/evenings for those in preschool!).
Try a FULL week of unlimited classes for only $5
!
WOOHOOOO!
---
Note: this is an amazon afilliate link. If you purchase through this link, a bit comes back to help our studio. Thank you!