Baby Music Classes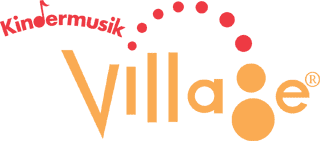 Age Range: Newborn – 18 months
Class Length: 45 minute class with caregiver
Session Length: Held once a week with scheduled breaks (see calendar at bottom of page)

Pricing
Option A – $65 per month for our school year monthly subscription, which guarantees your space through May 2017 and includes all materials (books, music, instruments and more). Click here to read about this option and it's many perks. Become a monthly subscriber at any time.
Option B – 15 classes pay in full up front – $260.00 for Fall and $260.00 for Spring.
Dual Enrollment Deal: Sign up for 2 or more classes or children, get $25 off!
Please note that any multiple class or child pricing (along with any other deductions that need to be made as per your note during registration) listed above will be adjusted AFTER you enroll. We review all registrations prior to any charges being made. Our system computes classes on the full price basis only and we adjust for you after we receive! Thank you! 
Description
Kindermusik Village, for children newborn to 18 months of age, incorporates the most current research on early childhood development and provides families a special place for learning and connecting with other parents and babies through music and movement. High quality, professionally created class and At Home Materials include Kindermusik Foundations of Learning, insights based on current research that educate parents about their baby's unique development.
Classes include instrument play, scarves, dancing, singing, rocking, massage, exercise, drumming and SO much more!
FALL CLASSES (see calendar at bottom of page)

Weeks 1 – 8: Zoom Buggy — Swoosh, vroom, and clickety-clack your way through this delightful unit. Babies and adults will dance, sing, and play instruments to the theme of being on the go. Chug around the room to the song "Little Red Caboose," hold on tightly while "Riding in the Buggy," and dance your way to "Zoom-e-oh!"  Engage in rituals and playful activities such as infant massage, lap bounces, exercise, and quiet time. Chug along in a train, glide on a rocking horse, zoom in a fire engine, and bump along in a stroller to help your baby experience fast and slow movement and music. Through playful songs and activities, your baby will find delight in stopping suddenly and the anticipation of starting up again. Introduce your baby to the music of many cultures from Russia, to Indonesia, to Israel and more. Dances, lap bounces, and instrument play focus on the long and short sounds of music as well as the thrill of riding in a rocket ship and a canoe.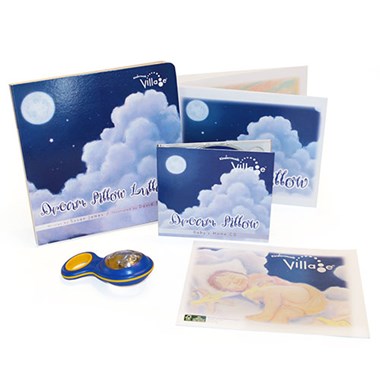 Weeks 9 – 15:  Dream Pillow — This title alone brings images of rocking, cuddling, singing, and lulling to sleep.  But leading up to sleepy time are many upbeat and playful activities.  Babies and Adults will swirl to a dreamy cloud dance "Meet Me Tonight in Dreamland." They'll also play baby appropriate instruments to "Aiken Drum," and "Sarasponda." Favorite nursery rhymes like "Wee Willie Winkie," and "Diddle, Diddle, Dumpling," are sprinkled throughout the classes. It's easy to weave many of the class songs and activities into your families' daily routines. Dance, play instruments, manipulate humongous scarves, and rock with your baby to discover the delightful contrast between sound and silence. Familiar tunes and rhymes, as well as some new songs, will help your baby discover his or her very own musical instrument – the voice. Join in a musical ensemble of singing, movement, and instrument play as we sing, speak and dance to favorite nursery rhymes and other songs, from the lively to the dreamy. Our ensemble will range from one part (unison) to several parts (harmony), all sure to open your baby's eyes, ears, and mind to the many contrasts and moods of music.
SPRING CLASSES (see calendar at bottom of page)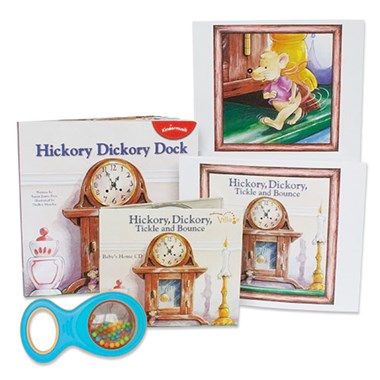 Weeks 1 – 8: Hickory, Dickory, Tickle, and Bounce — Research shows the more you expose your baby to nursery rhymes and songs, the stronger those emerging language-learning skills will be. That's why these Mother Goose-like stories and rhymes are the main theme of this class. Plus, you'll develop research-proven communication strategies with your child through listening activities, speaking "parentese," and sign language.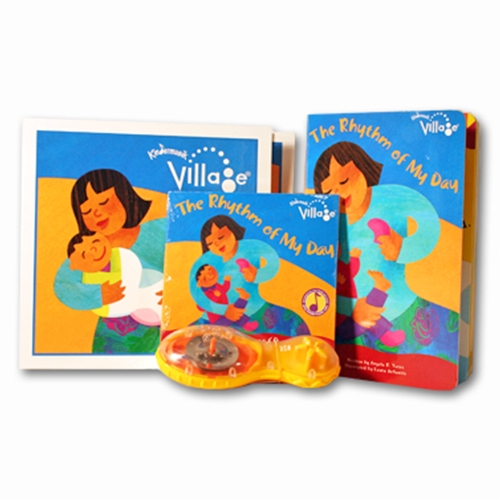 Weeks 9 – 15:  The Rhythm of my Day – his class will help you bring more rhythm and routine to your baby's day, as well as help develop lasting learning skills. We'll show you how and tell you why music can help your little one soothe into the day's schedule and help build a strong body and mind network for learning. You can bring home those same stress-free play and relaxation techniques from class, and incorporate them into your daily routines.

What a Parent and Child Will Experience in Class:
Variety of Music — Musical diversity builds strong neural in a baby's forming mind, which is why each Kindermusik semester contains an array of styles, sounds, and genres.
Instrument Play — Age-appropriate experiences with child-safe instruments enhance a sense of rhythm and steady beat, develops a keen awareness of the distinguishing qualities of sound, and encourages spontaneity and creativity.
Dance — A classroom full of baby and adult pairs dancing together helps a little body develop the muscle strength needed to crawl and walk and helps a little heart to fall in love with the sheer joy of responding to music.
Together Time — A Kindermusik class is truly the essence of "quality time," offering the parent a place to create special memories with their child, gain new insights into their child's development, and nurture their child's natural love of music.
Expert Advice — A Kindermusik Educator explains "what-to-watch-for" every step of the way and how each activity enhances a child's complete development.
Learning Continues at Home — With the home materials, the learning continues at home with the child's best teacher—the parent!
THIS CLASS IS OFFERED DURING OUR SCHOOL YEAR WHICH IS SEPTEMBER THROUGH MAY.
SCHOOL YEAR 2016 – 2017  CLASSES ARE OPEN FOR ENROLLMENT. CHOOSE SUBSCRIPTION FOR $65 PER MONTH (8 PAYMENTS), AND THIS CLASS TAKES YOU THROUGH MID-MAY!
Class Registration
Click enroll now links for payment terms. We welcome registrants even after the semester begins as long as there is room in the class you want to join. Fees would be pro-rated at that time. Class size is limited to ensure the highest quality experience.
INTRODUCING OUR "BABIES 4 MONTHS AND UNDER ARE FREE OFFER!"
Click here to claim your free classes for your newborn!
At Home Materials include: 2 Baby's Literature Books, 2 instruments,  2 Home CDs, 2 Art Banners and 2 carry bags.