Summer Kindermusik for Babies

Age Range: Newborn – Walking
Class Length: 45 minute class with caregiver
Class Schedule: Held once a week for 6 weeks

Pricing – Single Class
Fees include tuition for 6 classes plus Kindermusik home materials (digital music, book and resources plus take home instrument).

1 child: $116
2 children: $200
3 children or more: please contact us!
Description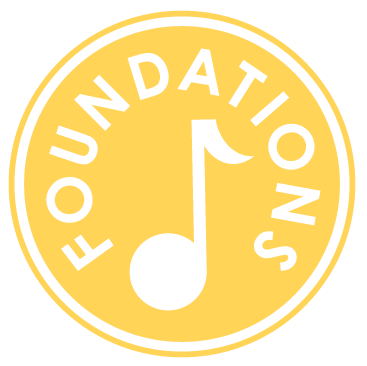 This class is VERY age appropriate for babies newborn up to walking (very similar to our Kindermusik Foundations class during the school year) If you have a new walker, and this is a better time slot for you and your child this class is completely age appropriate up to 18 months.
Babies up to 4 months are free (limited free newborn spaces available). Read about our newborns are free offer.
If you aren't able to attend all 6 weeks this summer due to travel or other commitments, let us know at the time of registration and we will pro-rate your tuition.  Tuition will NOT be pro-rated or refunded once we receive your registration. These classes are designed for children AND their caregivers. Summer Kindermusik for Babies is NOT a drop off program.
Summer Kindermusik for Babies provides a delightful environment unlike any other. Through a unique blend of multi-level activities that includes creative movement, vocal play, object and instrument exploration, and a colorful literature component, your baby's growth and development are stimulated and all of his/her senses engaged.
This summer we present: Busy Days: Who says babies have it easy?  These sure are Busy Days–all around town, with errands here and adventures there, and fun and movement 'til the day is done. Plus, parents can meet with other newborns and families in the community and learn how music improves the child development process. Home materials include digital music, digital materials and physical instrument.
Registration is OPEN for Summer 2020! See below for options.