If you are of the opinion that it's a bit too soon for you and your young baby or child to attend group classes, please keep reading.
Our studio philosophy is to follow a child where he or she is developmentally. A one, two or three year old needs to have the freedom to move around, explore, hug, kiss, pick up things, put objects in their mouth, drop things, hold hands and be free. That is what is developmentally appropriate.
In order for a child to participate in these developmentally appropriate things, a child needs to feel safe. Can a child feel completely safe in a situation where they are being pulled back to their "spot", wearing a mask, told not to touch things and told to keep distance from their friends? At this point we don't think so and that isn't our developmental goal.
To truly meet our goal which is to connect you as a family through the magic of music, we feel this can best be accomplished at home, with our licensed (and very talented) educators leading you the entire way online. Our entire team brings their strengths and talents to you each and every class. We can safely interact with your family without any limitations for your child. We have seen firsthand during our online classes that children are able to learn alongside their parent the things that we strive to teach whether in person or online. Elements such as parental bonding, eye contact, singing, rhythm, dancing, steady beat, exercise, language. All of which can be accomplished at home with full exploration and freedom. At such time that we can feel we can deliver a developmentally appropriate in person experience, we will do so.
SO, we are REALLY EXCITED to start our online UNLIMITED Summer house party. Pick a track for one fee, and attend each and every class and event we offer each week. Those include classes, dance parties, sing-a-longs, puppet shows, themed events, instrument demos and so much more. Come and go as you please, and enjoy connecting through music together. Thank you so much for your time, and we can't wait to make music with you! Click here to learn more.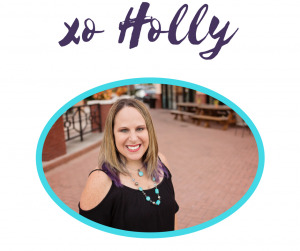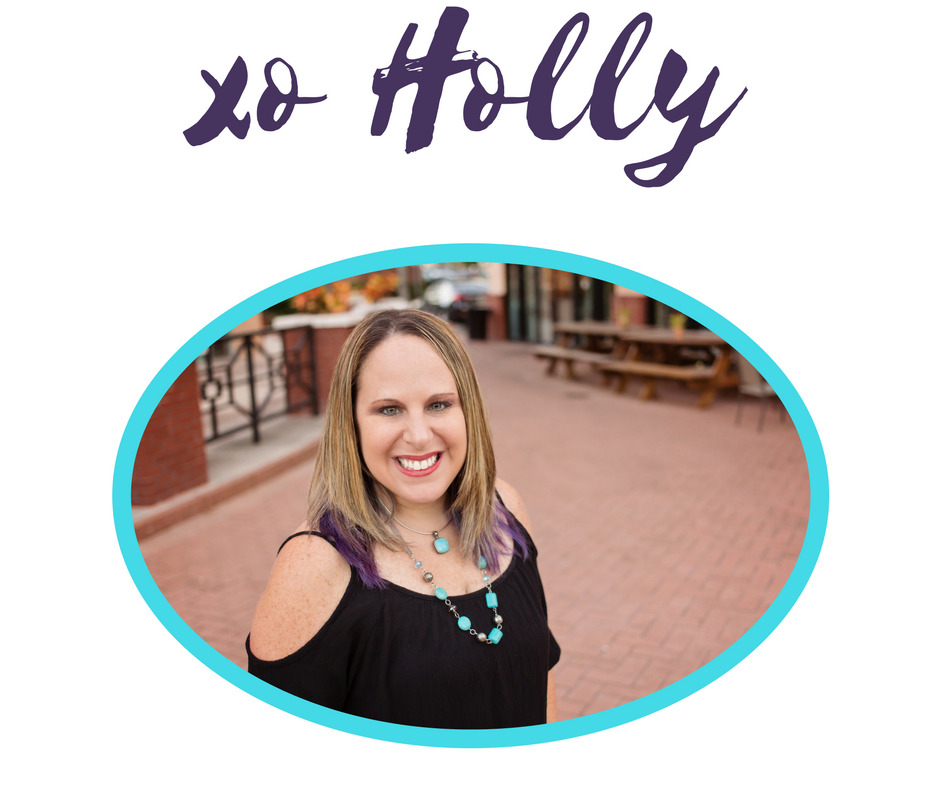 We were just awarded our 13th consecutive Kindermusik Top program award. We are in the top 1% of Kindermusik programs in the world