Monthly Archives:
June 2014
fMRI technology is starting to show data where researchers have only been able to draw correlations for some time. Children that are not only exposed to music, but actively create and study music, have increased brain activity in areas that control executive function, verbal fluency and mental processing speed.
CLICK HERE TO READ FULL ARTICLE BY TOM JACOBS, PUBLISHED JUNE 18, 2014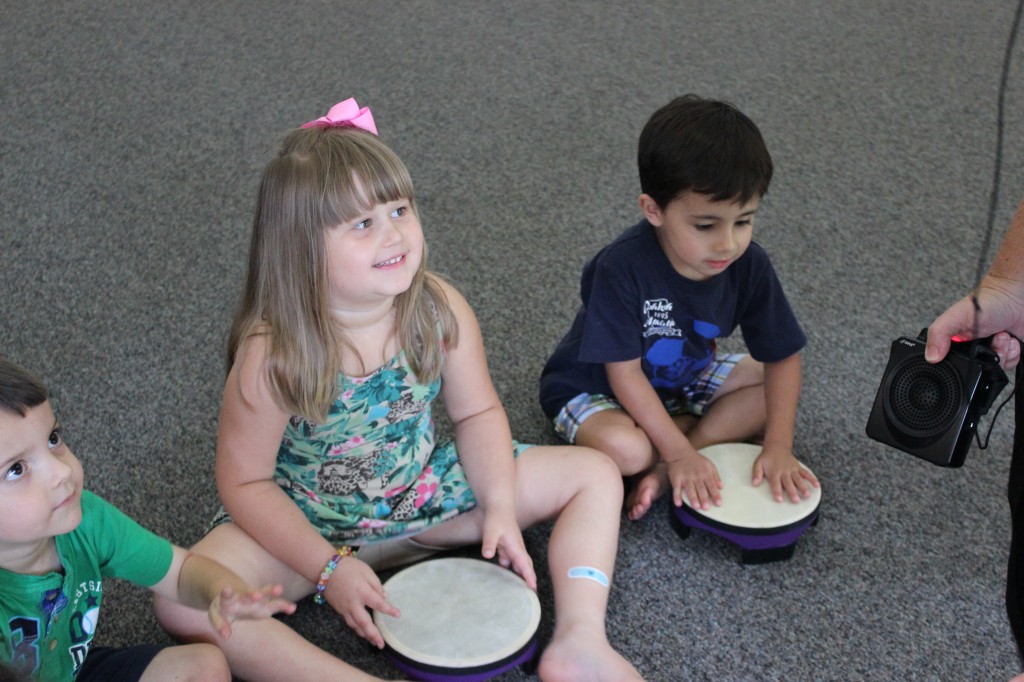 To participate in music here in Orlando, we hope you'll consider Grow and Sing Studios! We are celebrating our 10th year with offerings including Piano Lessons, Kindermusik, Music for Aardvarks, Arts and crafts classes for toddlers and up, musical birthday parties all around Central Florida and Kindermusik playdates!
We are a Kindermusik Maestro Conductors Circle program which means we are in the top 1% of Kindermusik programs worldwide. Grow and Sing Studios is ranked #10 in the United States and #20 in the World.
www.growandsing.com
407.970.2774
Connecting Families through the Magic of Music
Today was the first day of Summer Kindermusik classes after a wonderful week of camp last week!
First, we want to share our favorite picture from drop off Kindermusik camp last week! We had so much fun making music, art, playing on the playground, eating snack, acting out dramatic stories and SO much more! What a great group of kids!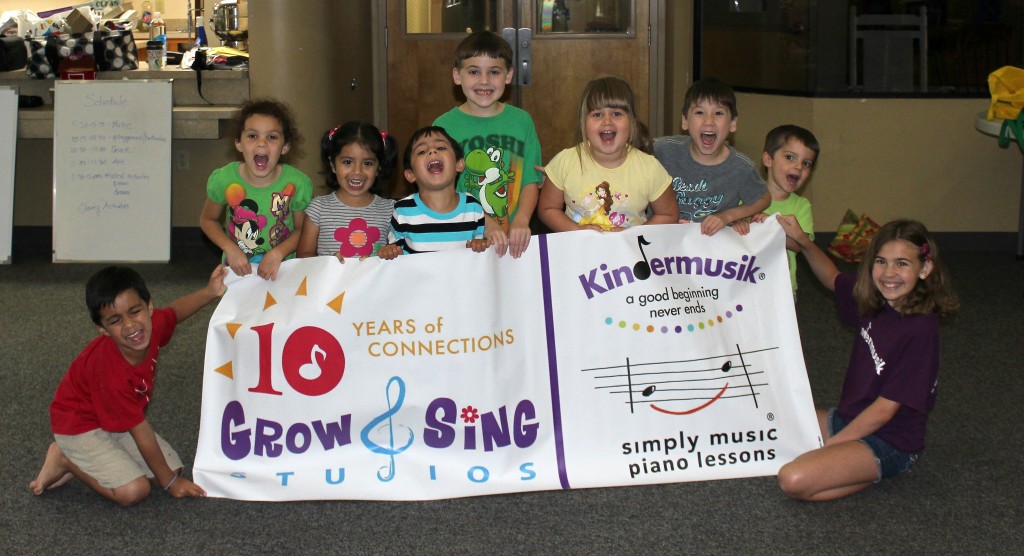 Now we are officially kicking off our 10th year of connections at Grow and Sing!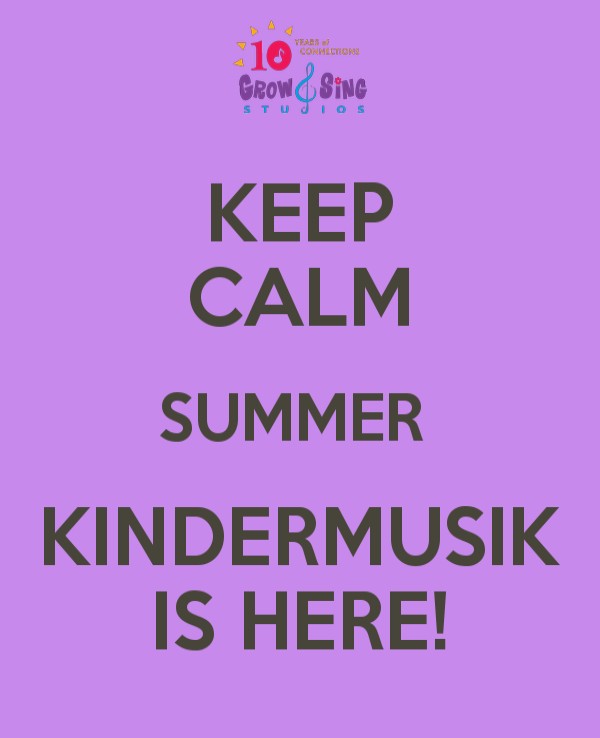 We can't believe it, but we are already BIGGER this Summer than we were at the END of last summer. Folks typically contact us weekly to inquire about our program, schedule a free preview class, and perhaps sign up for remaining classes. So, with us already serving more families at the start than we did last year, only means it's bound to be even MORE connections made by the end. VERY exciting!
We kicked off our first day by holding classes at Oviedo Mall. We love our Oviedo Mall Mondays! Tons of fun was had!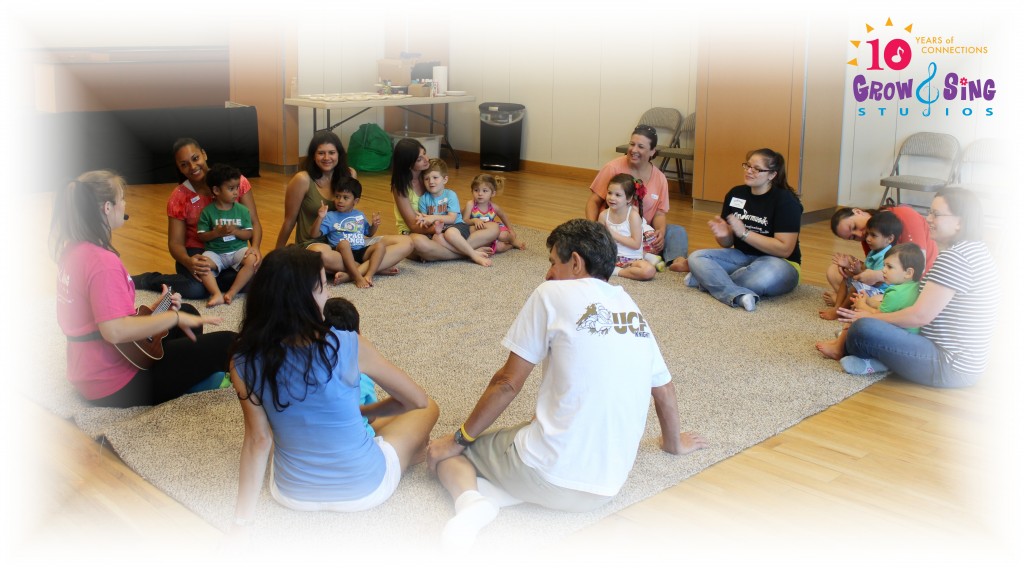 Onward to the rest of our week where we'll hold classes at UCF area, Winter Park, Downtown Orlando, Winter Garden, Dr. Phillips, Hunter's Creek, Lake Nona, Deland and Port Orange! We can't wait!
Would you like to attend a free preview class? Just contact us!
Grow and Sing Studios
www.growandsing.com
We are so proud to announce we have won our 7th Kindermusik Maestro award. This year, we are once again in the Conductor's Circle which means we are in the top 1% of Kindermusik programs worldwide. Ranks are in as well, and we are ranked #10 in all of the United States, and #20 in the world out of over 5000 programs.
This month kicks off our year long 10th anniversary celebration, so this award was the perfect way to begin this milestone!
We hope you'll join us in our classes or lessons soon!
www.growandsing.com
407.970.2774
Happy Summer!