Monthly Archives:
December 2011
December 21, 2011

in News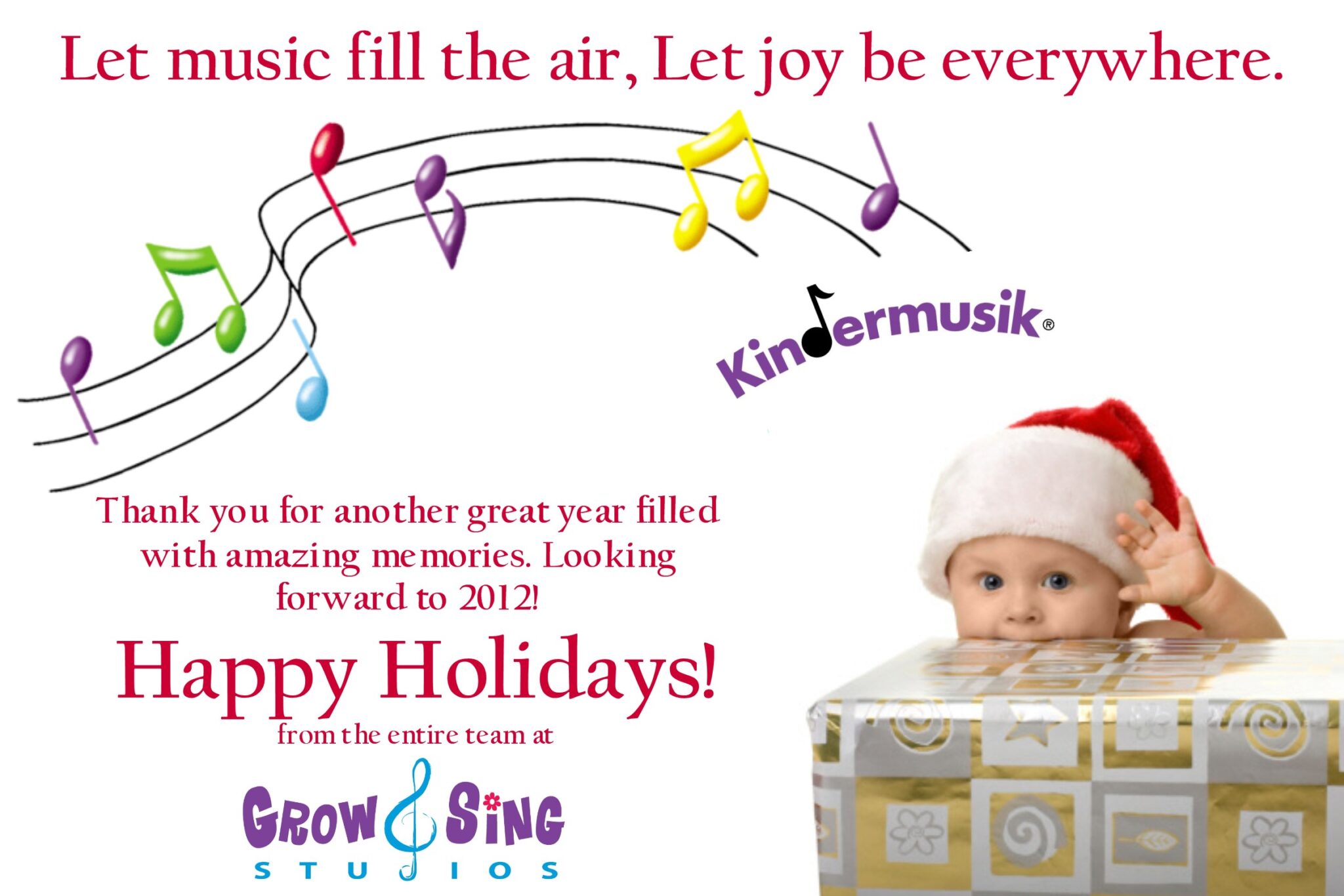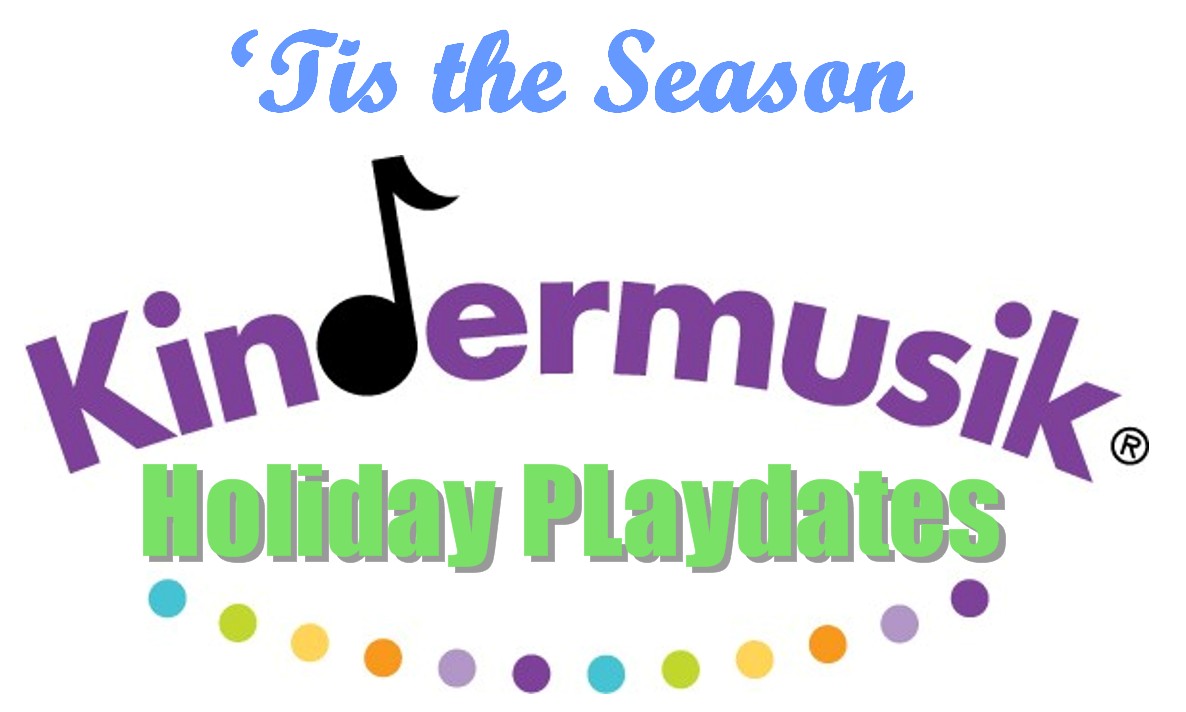 Each December our teachers can't wait to present our awesome winter activities in Kindermusik class! We offer Kindermusik Playdates that are 45 minutes long and SO much fun!
Click here for more information on our 'Tis the Season Playdates.
We hope you'll join us!
Gift certificates are available in ANY increment which are good for any Grow and Sing offering (classes, playdates, birthday parties and more!). Just email , or call 407.970.2774 to purchase. Gift certificates are email and printable, so turnaround time is very quick!
Happy Holidays!