Monthly Archives:
May 2009
Hi everyone,
As we move into the HOTS months of Summer, we had to evaluate what would be best for our summer classes. The FUCO location classroom that we had been using is in an older portion of the campus, and the air just doesn't work very well when it gets hot outside. It's perfectly fine when its cool outside, but hot temps = hot classroom which isn't good for dancing and moving about! :)
So.. we are taking a little move over to their main hall for summer and they are graciously letting us use their library! This is still on the same campus as before, just in a different building. It's a WONDERFUL space, and we are really really grateful and excited for the permission to rent and use it!
It's a VERY cool room, and we can adjust the air levels ourselves, so there is NO concern about it being too hot! Everyone will be quite comfortable. It's a fully carpeted room as you can see below, and bigger than the other classroom.
I wanted to be sure to share this info with those who took classes downtown in the Spring session, as this could most definitely influence your decision to join us for Summer since it was starting to get hot in the other classroom towards the end of the session. :) Also, wanted to be sure those who are currently registered for summer know where you will be going!
We are VERY excited about this move for summer and we think you will be quite pleased! Because this classroom is bigger, we have decided to change the schedule a bit by removing the 1:30pm music class. The schedule can be viewed by clicking here. Downtown classes are listed as FUCO (First Unitarian Church of Orlando).
To join us for summer click here to REGISTER ONLINE
DIRECTIONS:
This classroom is in GORE HALL.
From Hampton Road, Make a left onto the campus and Gore Hall is directly on your left after the office. Go in the main glass entrance, and the Library is on your left.
From the Robinson entrance, go straight to the back parking lot and make a right. Gore Hall will be on your right. Go in the main glass entrance, and the library is on your left!
and now some pictures to get you even more excited!!!!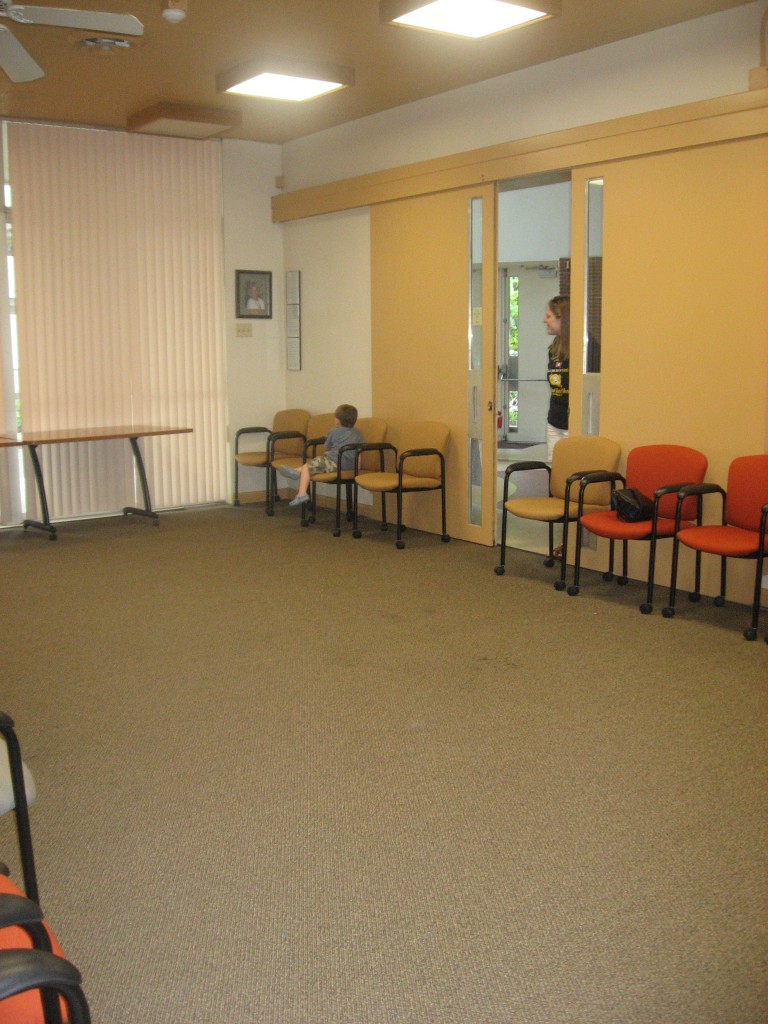 Summer classroom downtown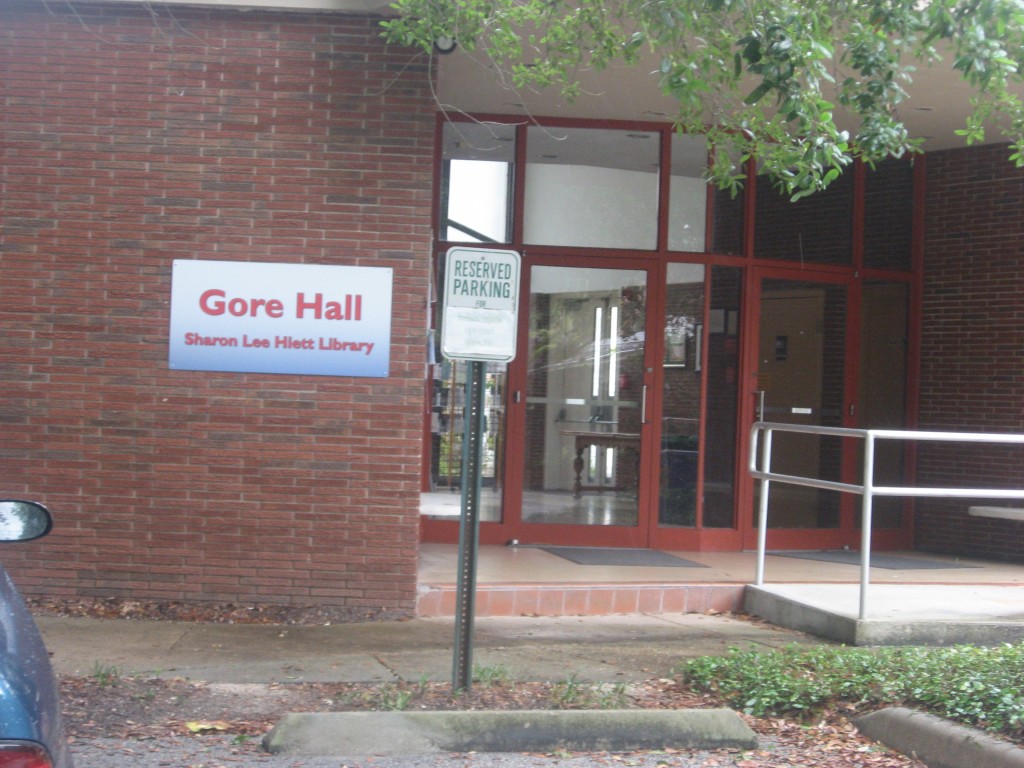 Enter here!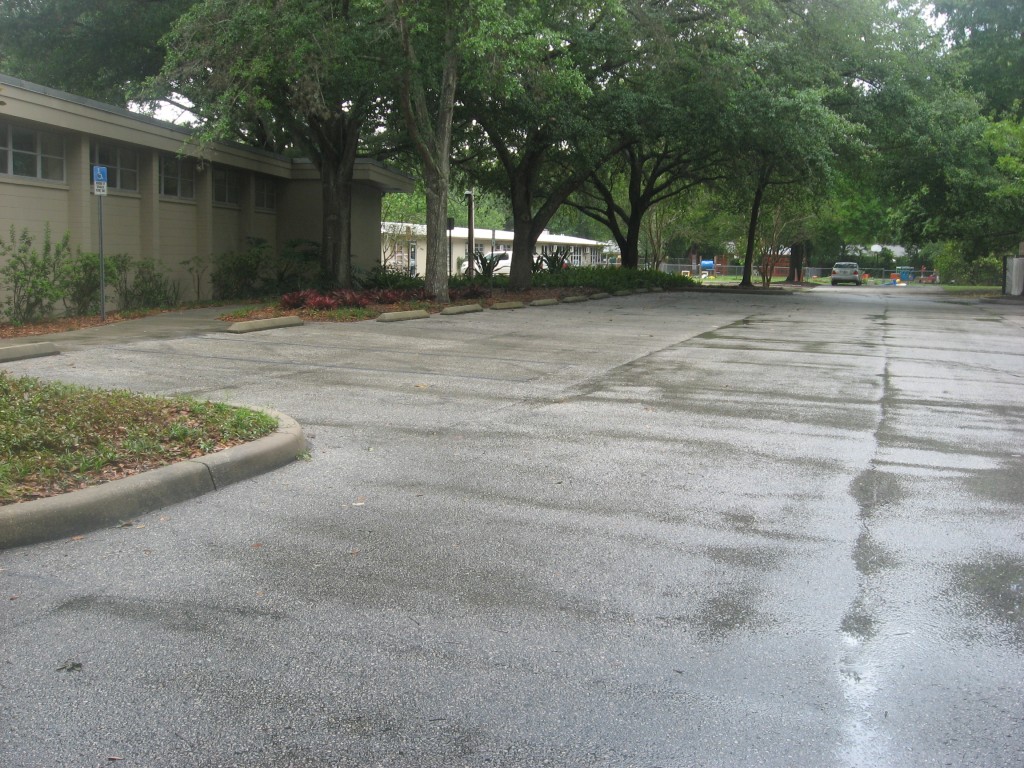 Amazing parking right in front!
We hope to see you this summer. If you are already registered, we look forward to seeing you for class #1 on June 12th!!
Best,
Holly Lesnick
Owner/Director
Grow and Sing Studios is seeking new teachers and birthday party staff to teach Kindermusik for their Maestro Awarded top program in the Orlando area!
If music and children make your life richer, now you can enjoy them to the fullest. Join the Kindermusik community of teachers and families, who all share a passion for transforming the lives of children through music. You can be part of the world's most carefully researched, developmentally based musical learning program – and still balance the other priorities in your life. In short, it's the easiest and most rewarding way to put your own gifts to work.
All Grow and Sing Studios teachers must have a degree in Music. Strong vocal skills and ability to play guitar or keyboard is important and a plus. In order to teach Kindermusik for Grow and Sing Studios, new hires must enroll in Kindermusik International's 8 – 10 week licensing program, as well as participate in Grow and Sing Studios mentoring and training alongside that. Our teachers need to have lots of wonderful energy and enthusiasm, and be GREAT communicators! This is a part time contract position, and is a perfect supplement to teaching private lessons or another part time job, as well as perfect for a stay at home parent (who wants to do some music on the side!). A background check is required as part of licensing. For more information, please contact Owner/Director Holly Lesnick at or 407-970-2774. Learn more about Grow and Sing Studios at https://www.growandsing.com.

We were once again nominated for Nickelodeon's Parent's Picks awards! Please help us keep our title!! :) You can vote once per day. Click on the link below and vote vote vote!!!
http://gocitykids.parentsconnect.com/parents-picks/orlando-fl-usa/best-orlando-music-class
THANK YOU EVERYONE!!!!!!
Holly