Monthly Archives:
May 2008
Hello Everyone!
Each session a professional photographer captures pictures of all our classes. Kristin Mizo does amazing work, and I just wanted to share the ones I personally picked out from Spring session…
This first one was taken during quiet time in Our Time Class. I attended an Our Time class taught by Rachael, with my son Aiden. This time together was something I will cherish forever.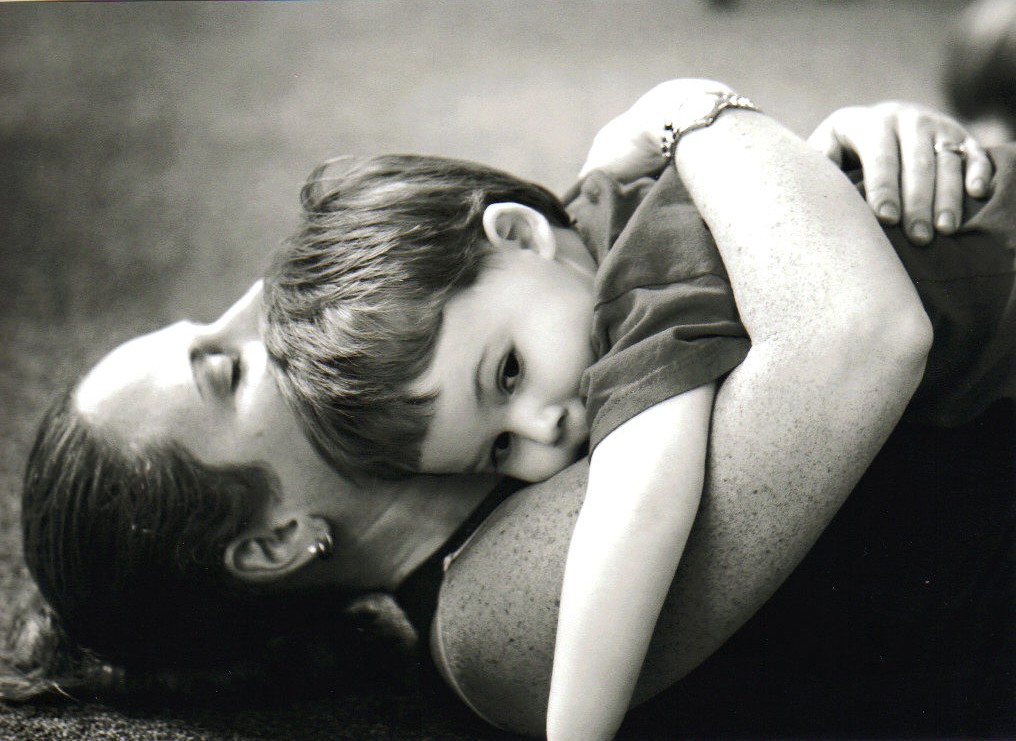 This next one is of Aiden and I exploring the resonator bars together.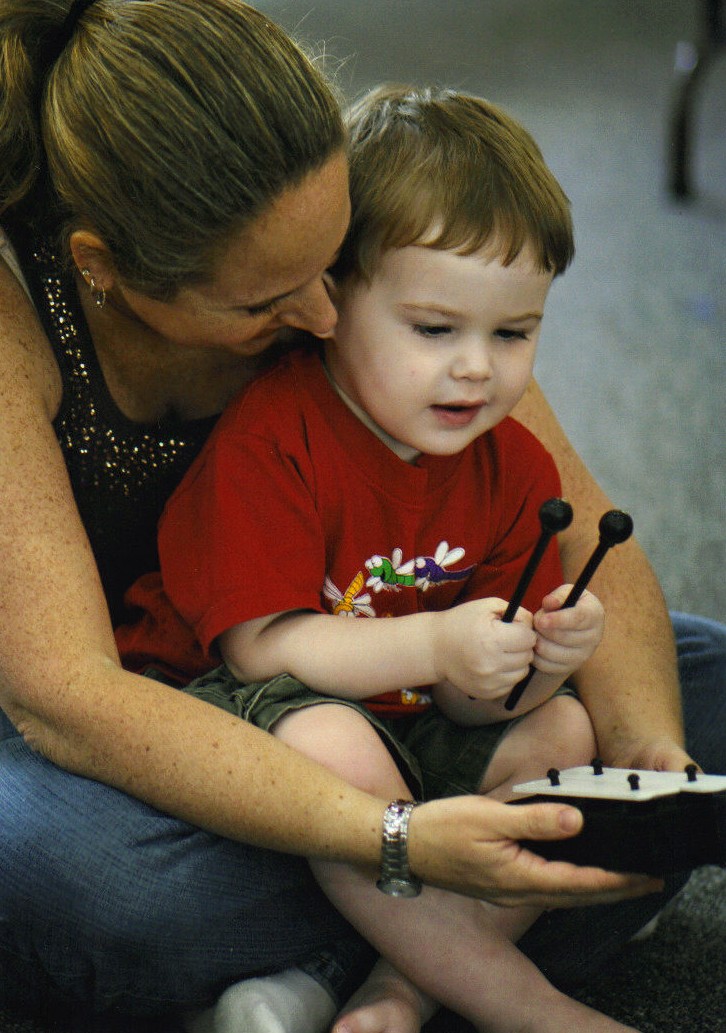 This next one is of my 6 year old daughter in her Kindermusik for the Young Child class. This year in Young Child, Anna learned how to play the Glockenspiel!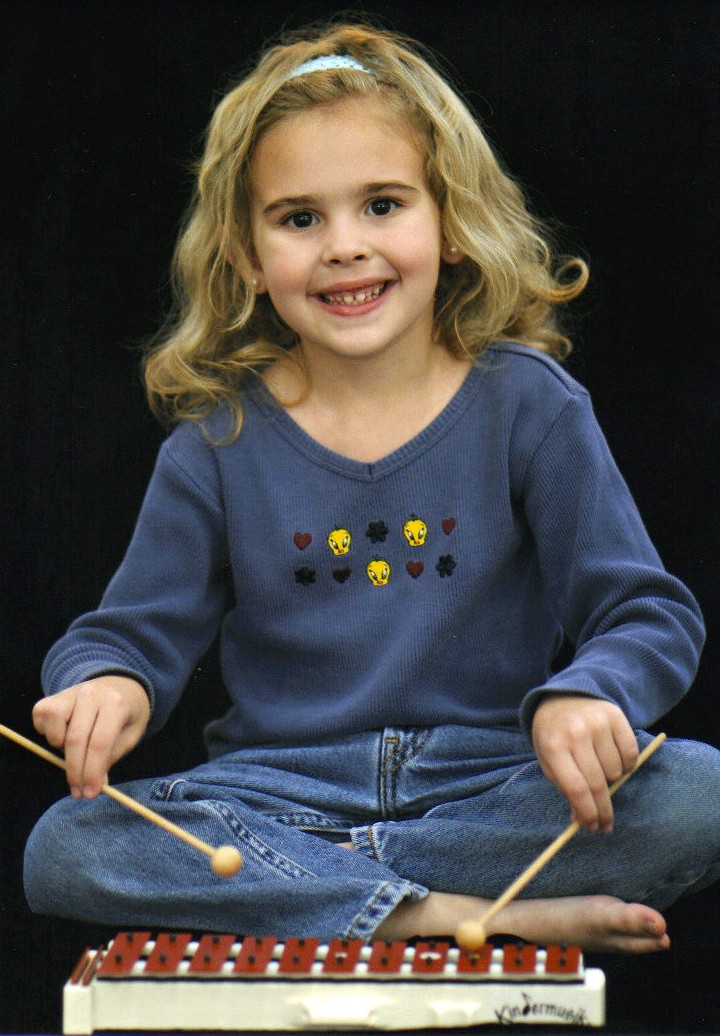 I also had to share the following pictures that I took. This is of our Young Child class which is for 5 – 7 year olds. I gave them all "I'm a Kindermusik Kid" t-shirts to celebrate completing their first year. Next year, in the second year of Young Child, the children will learn to play the Dulcimer and Recorder.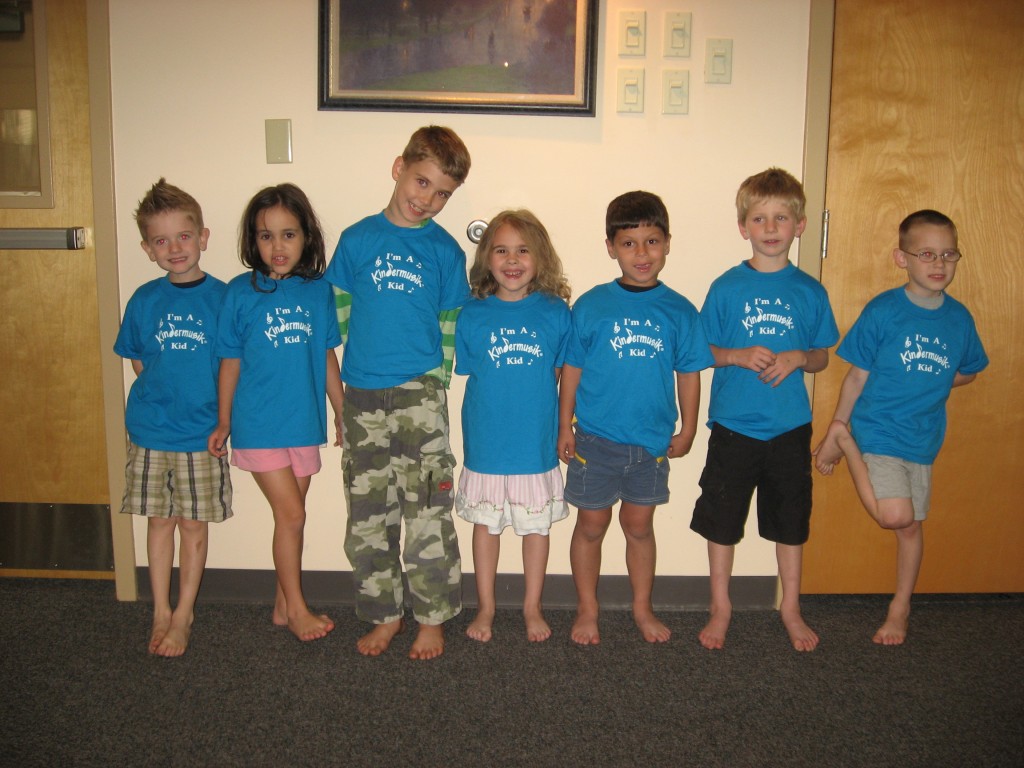 I hope you enjoyed!
Happy Memorial Day Weekend.
All the best,
Holly

Hi Everyone!
Wow, time is moving really fast, and we are gearing up for what is going to be our BEST Grow and Sing Studios summer yet!
In fact, we have filled many of our classes already! Click here to get all our Camp information, and join in the fun!!!
Our offerings this summer include:
Kindermusik Adventures: Peek-a-Boo, I Love You for Babies Newborn – 18 months
Kindermusik Adventures: Creatures at the Ocean – Music and Movement for Multi-ages Newborn – 7 years
Creatures at the Ocean Theme Art and Book Time Class for ages 18 months – 7 years
Kindermusik Sign and Sing for babies 6 months – 3 years
Our next demo day will be Friday, June 6th!
If you have yet to experience a class with Grow and Sing Studios, please join us!
10:30am – for babies newborn – 18 months
11:00am – for all ages newborn – 7 years
This will be held at our UUUS location near Oviedo/UCF.
Contact Holly Lesnick at to reserve your space!
If we don't see you for our Summer session, we hope to see you this Fall! Fall information will be available soon!